Latest updates featuring Jessica Rayne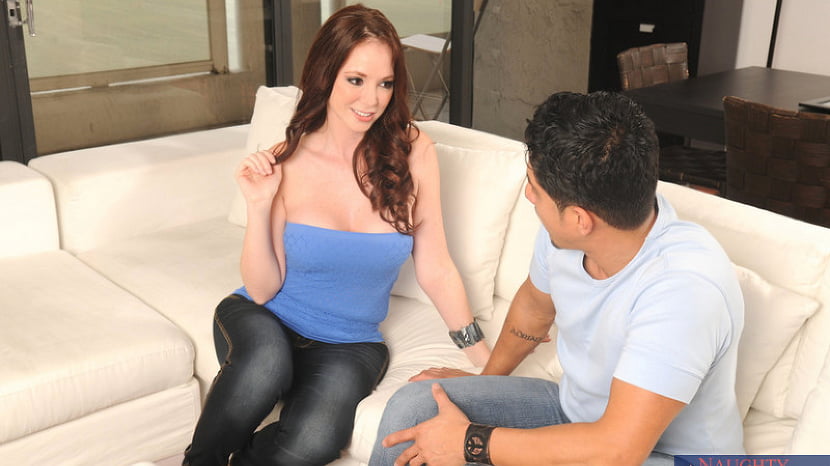 Jessica Rayne almost hooked up with Armando in the past, and now he's dating her good friend! So when Jessica arrives to visit her good friend, Armando can't help but be around, seeing the brand new big fake tits Jessica has gotten since he saw her last! She's been horny as fuck, waiting for her friend to get home from work, and she can think of one good way to kill the time before she arrives! Armando can't object to anything after seeing what Jessica is now compared to her A-cup history!!!
This week we bring to you some hot steamy lesbian action. Mercedes Lynn, Jessica Rayne, and the sexy Richelle Ryan put on a great show. These three ladies get there lick on and people this is something you don't want to miss. We promise there is plenty of pussy licking and dildo stuffing for you to get your rocks off until the next update. So don't be ass-hole that misses out of three sexy babe going crazy for each other. Enjoy!