Latest updates featuring Jessie Jett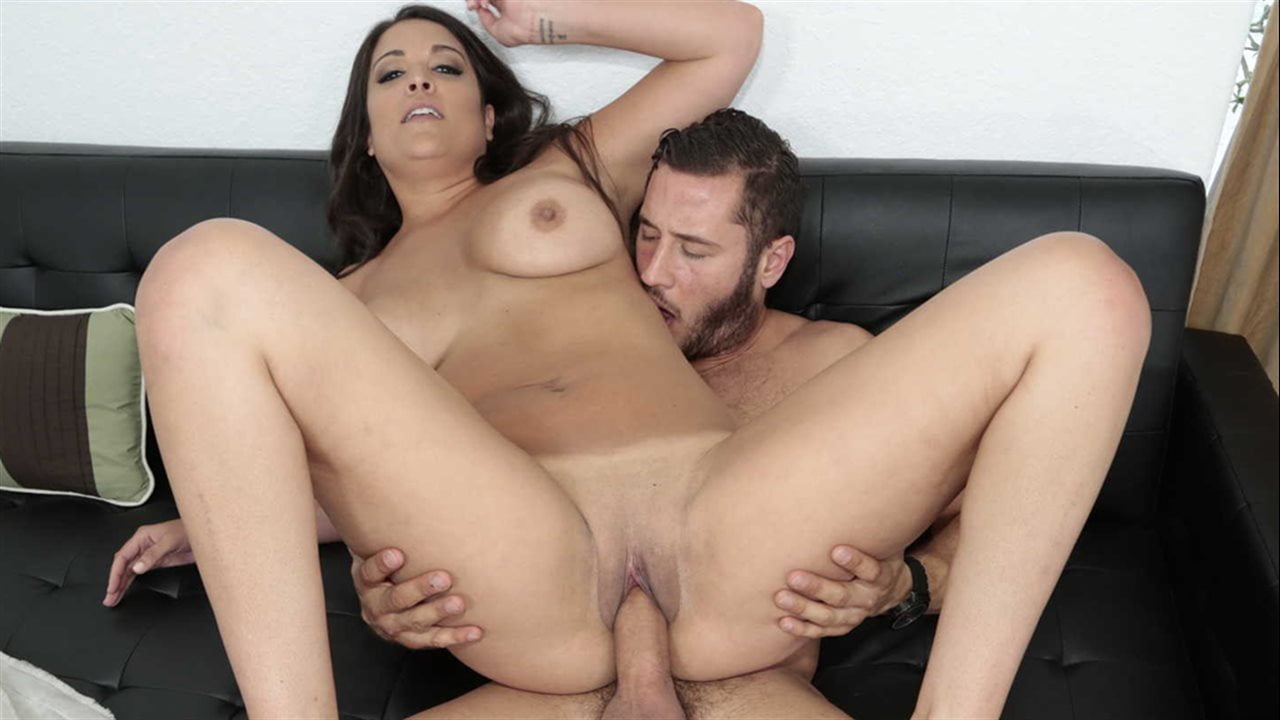 My friend Danny Mountain and I were out walking around the hot streets of Miami looking for some fresh pussy to bring back to our place. Danny mentioned how he was hoping to get a curvy cutie this time since he's grown tired of some skinny bitches to fuck. That's when we suddenly got called over by this hot chick in a skimpy football jersey. She was chilling at a coffee shop and was just chilling out before going to the game. That's when she introduced herself as Jessie Jett and made the introduction that she was super horny--seriously, she was wearing a sign and couldn't be more obvious! Danny and I were taken aback by how forward this chick is, and man did sexy Jessie ever put on the blitz! Jessie offered to bring us back to her place to use her pool, but once we got there all Danny wanted to do was see her big tits and thick ass on full display! Danny pounded Jessie's sweet pussy so good that she wanted a rematch! Looks like we lucked out today because Jessie Jett's got some serious game!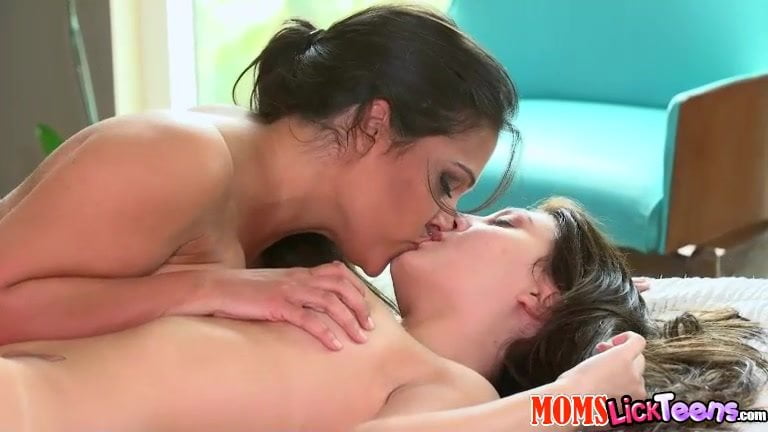 Jessie was a horny step mom that loved to lick teen pussy. When she walked in on Jojo playing with herself, she got super horny. Jessie was candid, pulled out her huge tits and started rubbing her nipples. Then she hiked her skirt up and began stroking that hot pussy. It wasn't long before Jojo noticed her in the corner. Although the ladies were a little embarrassed, they focused instead on their desire to please each other. Before long, these smoking babes were making out and sucking each others tits. They fingered and licked each others holes until they were fully satisfied. Don't miss this one!