Latest updates featuring Jordan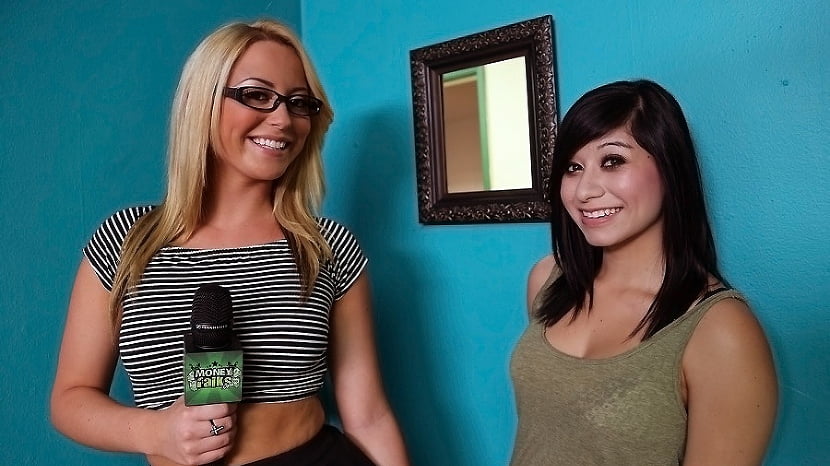 We are back with another fun filled episode of Money Talks! Have you ever seen some cock art? We are talking about a real cock inside a frame and 1 lucky girl with the chance to suck it off for some cash. How about a jelly cobra on a hot naked chick ready to be ate up? Well if all thats not enough, then just sit back and watch Jmac fuck the amazing Adriana Lynn like a champ, with some help from Esmi of course.

Scenes from other sites featuring Jordan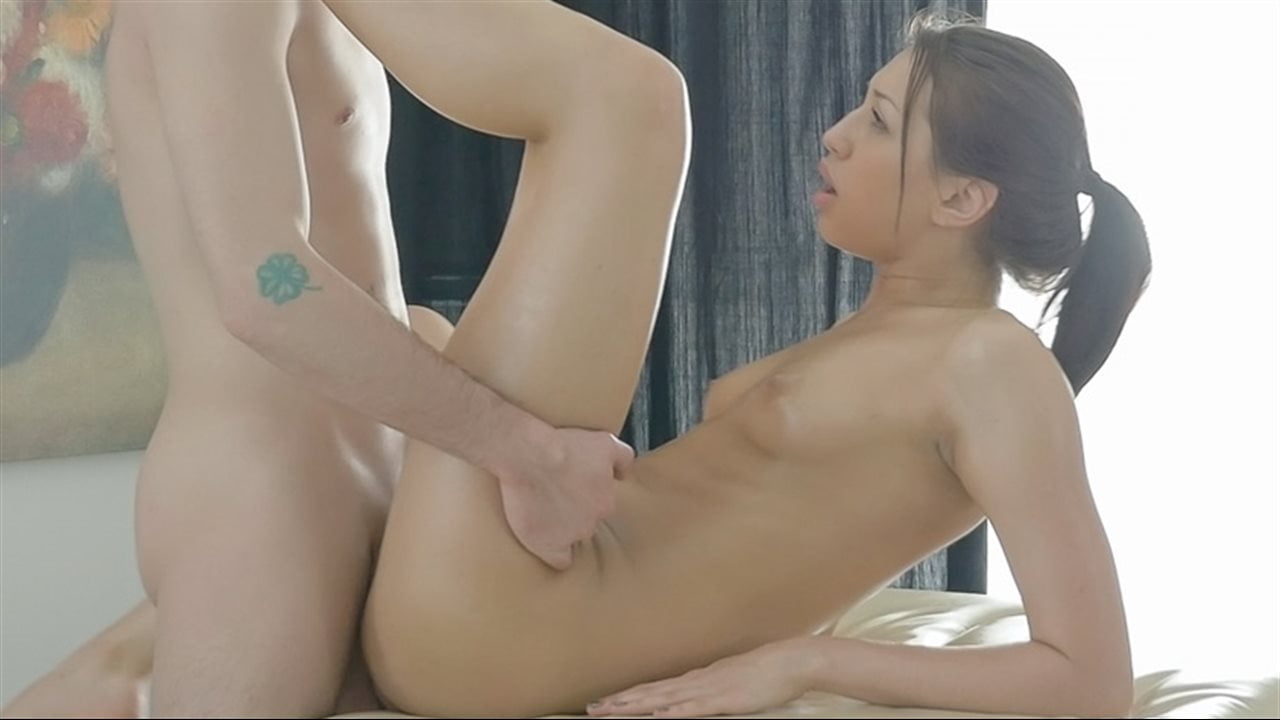 Jordan has been pretty sexually stressed lately. The only remedy for that is a full body massage experience.soonthe hot oils hit her skin she could feel all of the bad feelings subside. When the masseur got to her pussy, her body was stricken with nothing but pure bliss. The only thing that would have her feeling any better is getting filled up with some oily cock. Her masseur took care of that, massaging the inside of her vulva with his fleshy hitachi of a cock. This lead them both to a point of floating, pure happiness, and heightened sensation. The masseur was so overwhelmed, his cock exploded with cum all over Jordan. She was pleased, relieved, and feeling free!
Back in 2009, sexy blonde Jordan Sent in an email to us; requesting to be featured on one of our sites. She came down to Miami on vacation and we wasted no time meeting up with her and making her wish come true! Presto took her back to the office and fucked her nice and good. He had her fat ass and natural tits bouncing up and down, all over the place. Enjoy!