Latest updates featuring Josie Jagger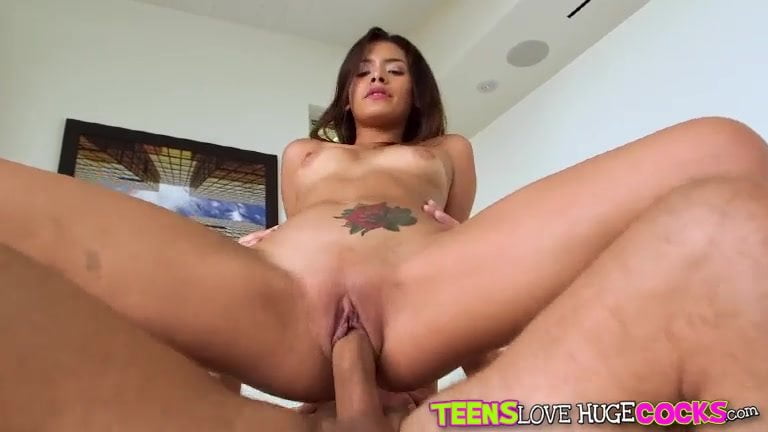 Josie and Mick have met a couple times before. It seemed that Josie was after one thing every time they met up. She was cock hungry, more over she was hungry for his huge cock. Her small and slender frame was hard not to stare at. She was an uplifting spirit as she smiled and peeled her clothes off. Her sexy smile could melt any man into submission. If her smile didn't do it, her perfect little pussy would. Mick sucked on it like a sweet piece of candy. She grabbed her self a good amount of cock with her lips. As tiny as she was, she took a good amount of cock in her mouth. She jumped on top for a cow girl ride, and then Mick switched it up to take control. He pounded her good position after position. She was all smiles after her huge cock filling and a nice load to the face.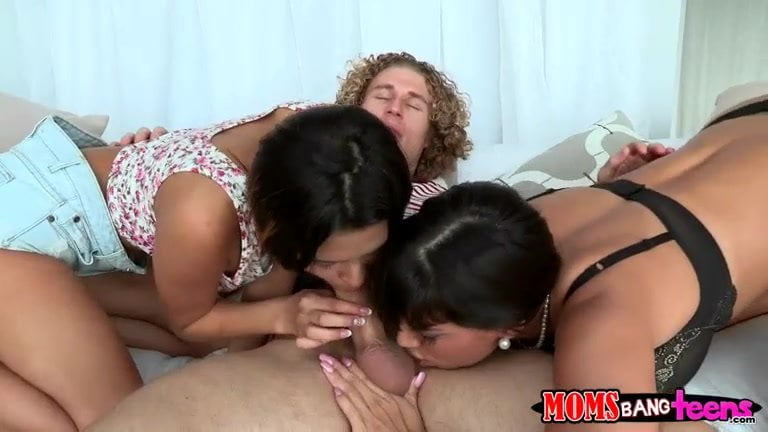 Josie was fooling around with her man Michael in her room and started to suck his dick when her stop mom, Mercedes, barged in. Josie screamed at her to get out since she was JUST her step mom. Later that weekend, Michael was in the kitchen getting something when Mercedes showed up in nothing but her underwear showing off her massive tits. She let him know that he couldn't just come over to her house and stay there fucking her step daughter, eating her food, and not giving her any of the action. Mercedes got a hold of him took him to the couch and started sucking his cock. He didn't put up much of fight and started moaning right away. Meanwhile Josie was in her room wondering why her man was taking so long. She went up the stairs and heard all the moaning and walked in on her man balls deep in her step mom's mouth. All Mercedes had to do was tell Josie she would talk to her father about getting her a new car. This was more than enough for Josie to hop right into the action and share her man's cock with her step mom. You can't miss one second of this hot steamy threesome. Mercedes showed Josie how a real mature woman can swallow the whole cock down while Josie bounced her sweet little ass all over his cock. Come check out these two cock hungry ladies sharing dick to the very last drop of cum, super hot!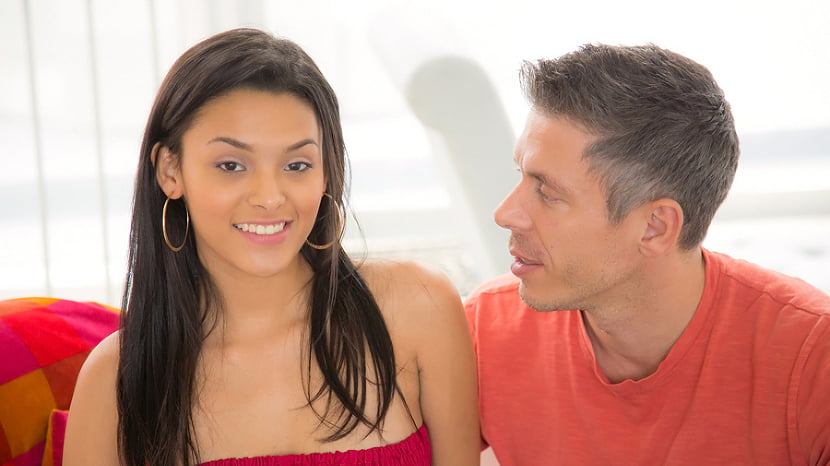 Mick brought an insanely HOT Latina over last week. He met her in Cancun when she still had a boyfriend, but she was single now and ready to get down and dirty. Josie was not fond of wearing panties, so we got to see her pretty pussy right off the bat. Mick dove face first in that pussy and started eating her out until she was screaming and begging for dick. You don't want to miss one second of Josie's beautiful round ass bouncing all over the dick. She really got into it and begged for that nut all over her face too, so hot!!