Latest updates featuring Kali Kavalli
A good hunter is fully aware that sometimes you have to lay the trap, be patient and wait for your prey. Kali Kavalli is the perfect example of such seasoned MILFhunting. Levi didn't have to be the lothario he usually is because she had been ensnared in his beguiling tricks before. This time she sought him out. Again, a sure sign of a tried and true MILFhunter. When hunted correctly, the prey will eventually make their way right back to you. She thought she would surprise him with a new raven colored hair style but while the hair was different her ability to be nimble and flexible was still the same. Kali is the perfect example of a twistable, turnable, sexy mom who knows exactly how to please a man. She pulled out some new techniques this time around and Levi could be happier about it.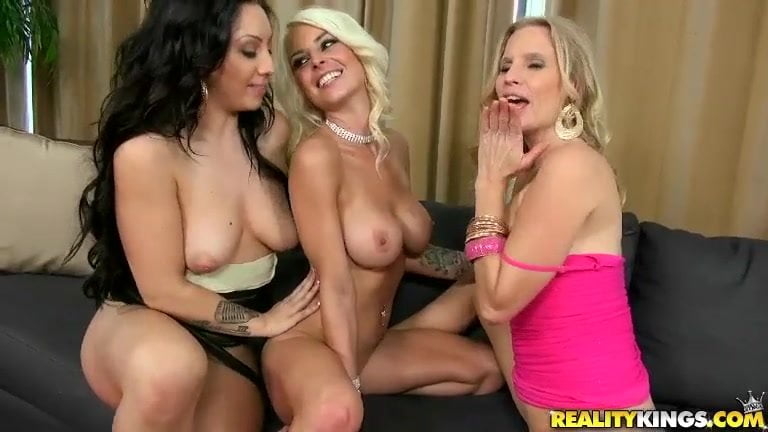 Brianna, Kali and Stacy had all been fucking the same dude. Lucky dude! But today, he fucked up. He invited them all over, forgot about it, and wasn't home. All three of them showed up and all three of them got to talking. They were pissed and jealous, of course, but in the end, decided to sneak into the dude's house and fuck without him. So a hot threesome ensued in the dude's house, and he didn't even know it. And these babes were smoking hot! Two sweet chicks, and one hot-ass MILF.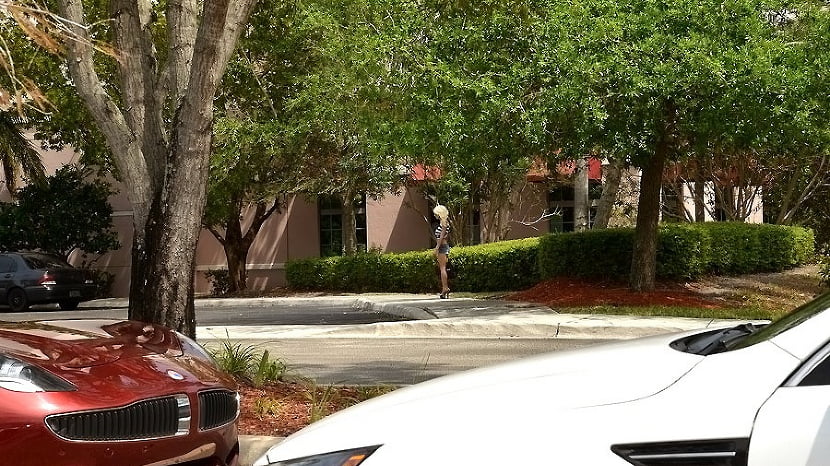 Hunter and his sidekick Pervert Paulie went MILF hunting at a cheerleader pageant. As soon as they drove into the parking lot, they spotted a few MILFs worthy of being the prey of the day. A stunning blond with big tits and amazing legs who was standing by herself caught the hunter's eye. The guys immediately parked the car and went in for the score. After the pleasantries, Kali revealed that she was stressed with all of the activities that her daughter had to participate in. Hunter offered to alleviate her stress with a professional massage, and eventually after declining multiple times, she finally agreed. Soon after arriving at Levi's place, he worked baby oil all over Kali's perfect body and eventually his fingers in her wet pussy. Hunter relentlessly fucked Kali all over the massage table and then blasted his jizz all over her pretty face.

Kali Kavalli is laying out by the pool, and she is ready to get her cunt filled up with warm cum! This busty nympho babe loves sucking cock and getting fucked under the sun. She has the nicest pair of tits, and a perfect smile that will keep any man's dick rock hard for hours. Hell yeah! Nothing better than busting a nut deep inside a tight warm snatch, am I goddamn right? Big tit hardcore fucking with a creampie ending. Perfection.
Welcome back for another awesome update of MonstersOfCock. Today we have the very sexy Kali Kavalli, ladies and gentlemen. This chick is sexy! Big tits, a sweet ass, and a tight pussy that's about to get stretched out by Stallion. Kali was amazed at how hung Stallion was. Considering the fact that her last bf has a below average sized cock. Sucks for him! Fortunately enough for her, she gets to fuck a big dick. Stallion pounded that pussy. Hitting every corner of that pussy. I'm sure this dick left her satisfied. Come and see for yourself. Enjoy!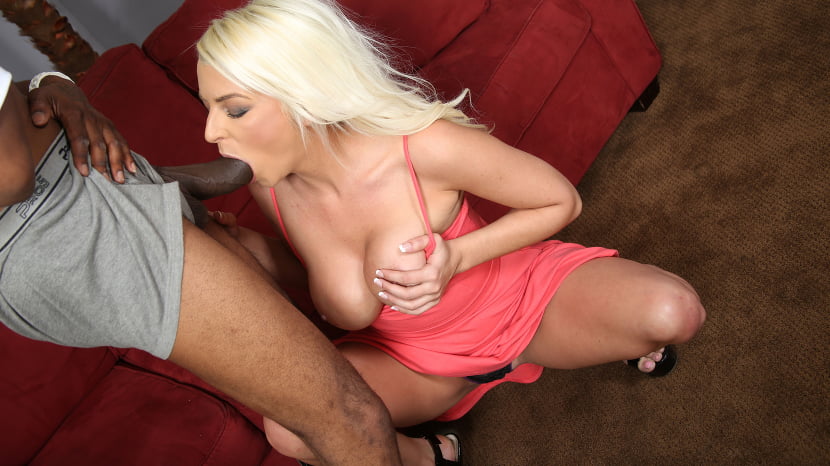 Kali Kavalli has always lived somewhat of a boring life. Work is dull and only matched in staleness by the lackluster love life she has with her guy. What can get her on the path to spiritual enlightenment? How about a big black cock courtesy of Charlie Mac? We get back inside and the black veteran of interracial porn locks lips with the nervous white slut. Kali uses that same mouth to work over her first black cock. Charlie can't wait to slam his black nightstick into that white pussy and that's exactly what he does. Kali's infidelity shines through when Charlie's big black cock invades her pussy and there's nothing her sissy boyfriend can do about that. That white pussy gets topped off with black cock in a manner that will leave her useless to white guys all over. It doesn't matter anymore. The minute Charlie deposits his ghetto gravy it's game over for Kali Kavalli and guys who aren't black.