Latest updates featuring Karlie Montana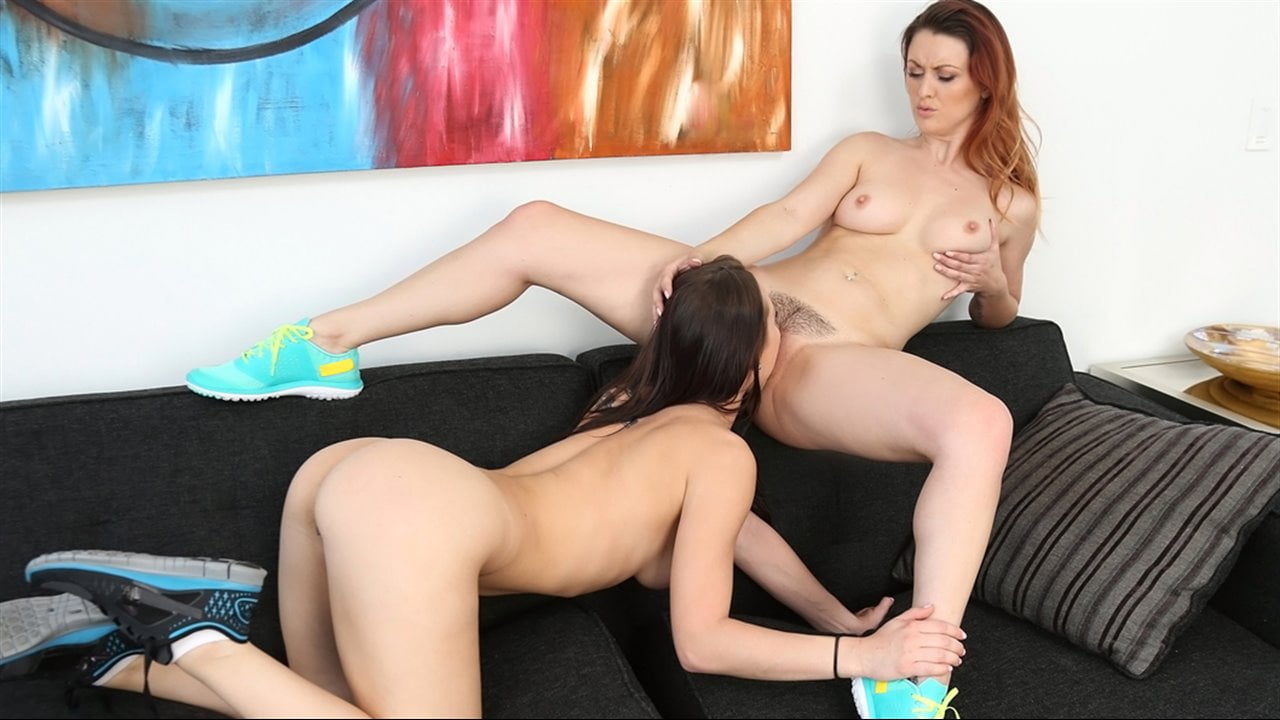 Aidra and Karlie had just finished up a killer workout and went back to the house to just hang out and relax. Aidra had been complaining about her thighs and awesome ass being sore from the workout so Karlie offered a massage. Aidra was all about it and in no time Karlie was on top squeezing her tight buns. Before long, she was kissing her on the neck and getting closer for a full on make out. The girls were all into by this time and all the clothes started coming off. They were not shy about eating pussy all over the couch and taking turns sitting on their faces. Dont miss it, these girls are outta this world hot!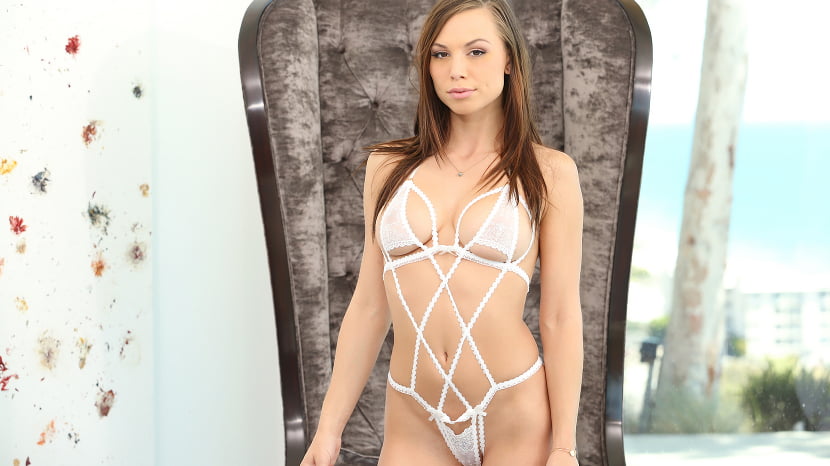 It was a nice after afternoon in sunny Cali and Karlie and Aidra decided to spend some quality time with each other over brunch. The went to grab a bite and then to Napa Valley for some delicious wine tasting. After a few cups of wine the girls starting feeling a little happy and decided to take things to the house. There Aidra and Karlie teased other with exotic lingerie and they released all their sexual urges. Aidra and Karlie covered every hole possible and licked each other in places thats never seen a tongue!