Latest updates featuring Kassondra Raine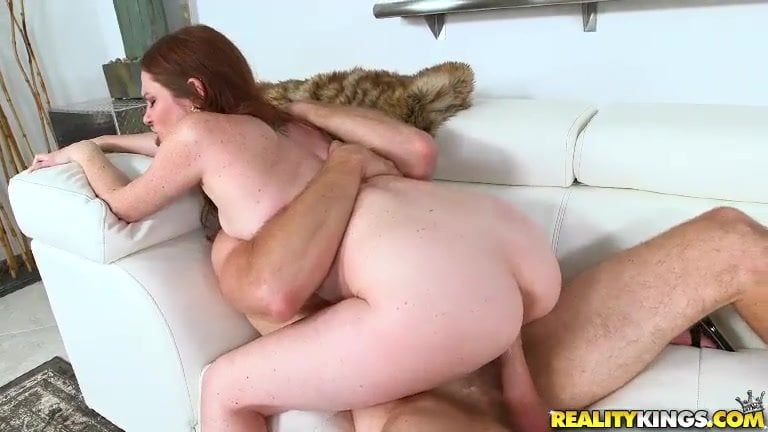 Levi was scanning the vicinity for a potential target in his MILFmobile (patent pending) and he came across Kassondra having a cup of joe just outside the coffee shop. He surveilled the target and was able to secure an upskirt while laying low during the stakeout. As she got up to leave he noticed she was forgetting her purse and realized it was his perfect opportunity to break the ice and play the hero. He jumped out of his car and sprang into action stopping her mid stride and letting her know about her purse. She was so grateful she agreed to sit down with Levi for a bit longer and have a nice, little chat. He got the skinny on this sexy, redheaded gal and was able to confirm she was indeed a MILF in the middle of a divorce and trying to now face the possibility of raising a teenaged daughter on her own. Levi told Kass her daughter was correct when she confided in him and told him her daughter believed what she needed most at that particular moment was just some good, old-fashioned fun. It was obvious she thought Levi was cute and all she needed was a small push in the right direction. He took her home and made sure this ginger had a ball.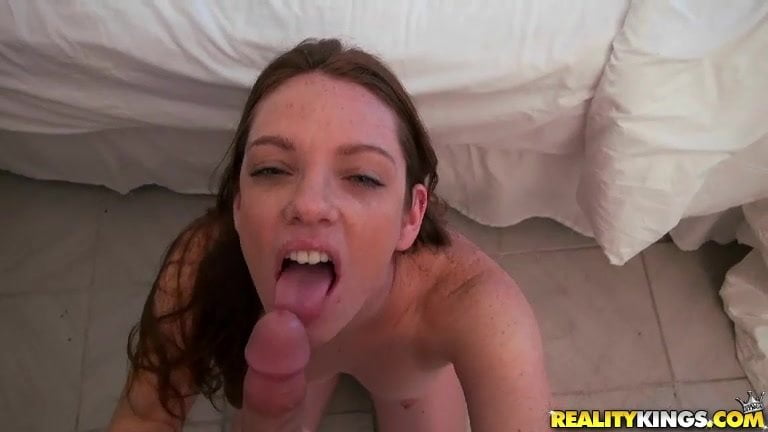 It's not everyday where you see a redhead, let alone a beautiful specimen such as the one I found. Comments and compliments showed she had a mind on her that increased my attraction twofold. She had amazing eyes and a great body. Kassondra was her name. She was on vacation from Wisconsin and was looking for a good time. I'm always up to be a male escort and show lovely ladies a good time. Before a night out on the town we went back to her hotel and kicked things off the right way. She gave a really good blowjob and her pussy was real tight. I loved looking into her eyes while we did missionary so excuse me if I overdid that position. It was feeling soooo good.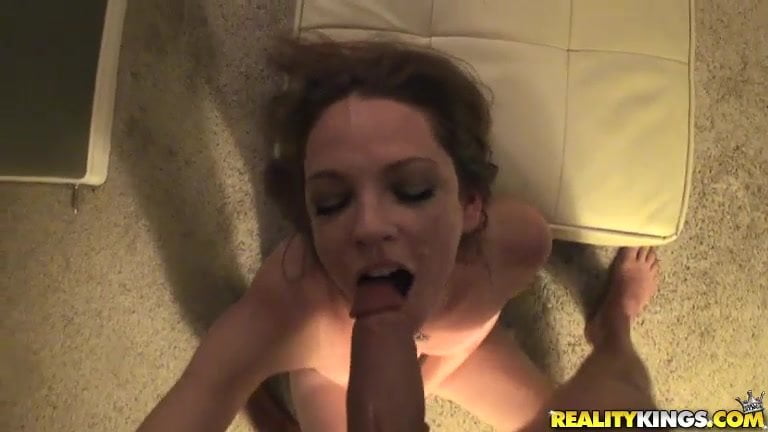 Alec was rolling through the park and spotted a hottie sitting by herself at a picnic table. He had to chat her up, and see what was good. She was looking for a job in the classifieds, and Alec decided to offer her a job of his own. Taking some pics of her because she was looking so good. Kassondra was her name, and she was totally down to go back to his house for a little photo shoot. Alec offered her some more money for head and then full on sex. There's nothing like picking up a random hot chick in the park and then plowing her half an hour later.