Latest updates featuring Kat Hunter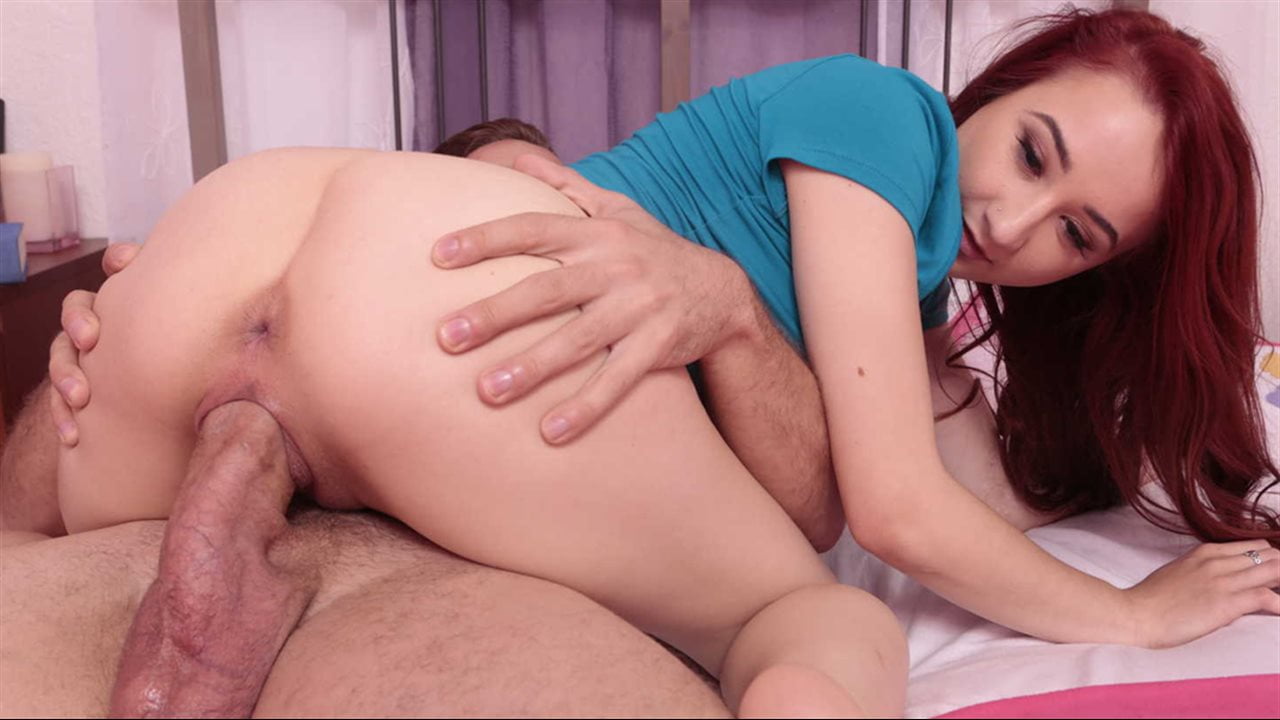 University student Kat is looking for a little help for her upcoming oral presentation. One quick call to the school helpline brings over the studious tutor Kyle from some quick help in expanding her thesis. Only one problem… Kat is allowed to choose any topic she wants - and she is choosing sex! What better way to prepare for an oral presentation than wrapping her mouth around a nice fat cock? And Kyle can't help but show her more positions she can cover in her presentation: Cowgirl, reverse cowgirl, doggy… The list goes on. Hopefully Kat will describe in detail to her class the way Kyle pounded into her tight teen pussy or the way her perky pierced tits bounced when she rode him. As long as she performs in the classroom as well as in the bedroom, believe me, she'll pass with flying colors!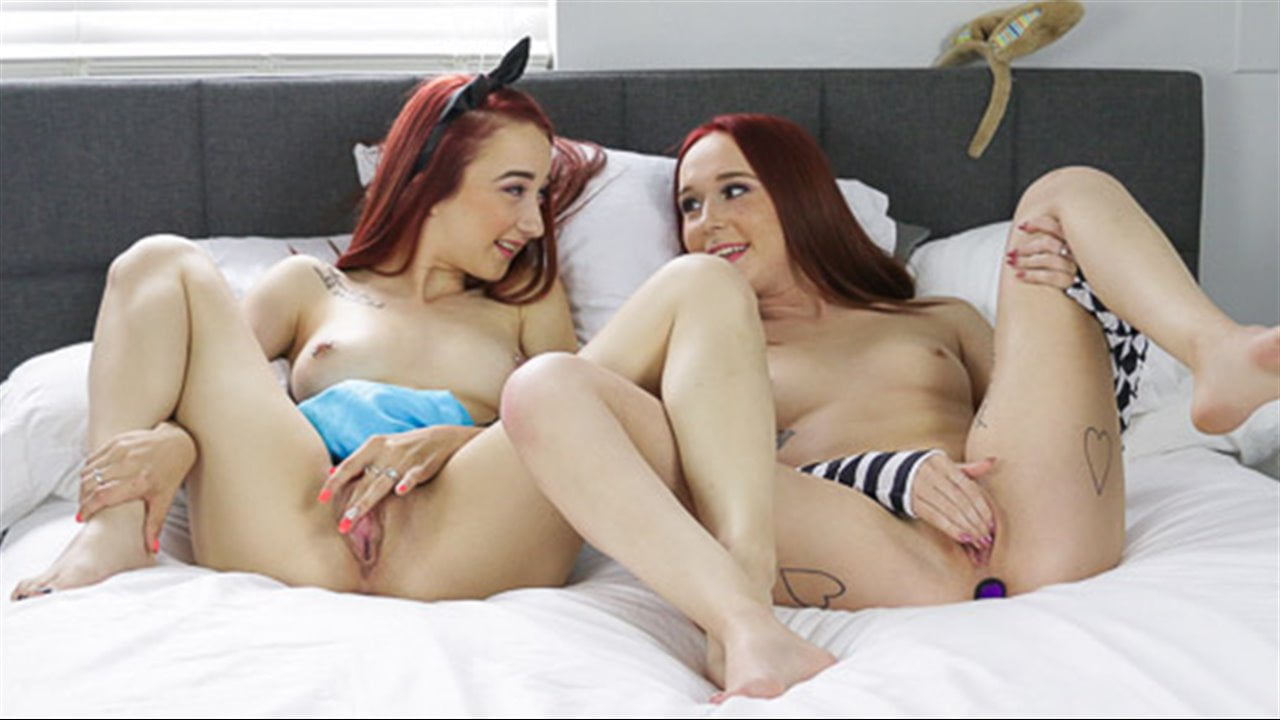 Stepbro wanted to spy on his hot redheaded sisters tea party. Alice Coxxx and Kat hunter dressed up like hot teeny princesses while they played with dolls. This shit was too good for brother not to record. He even caught them licking each others pussies! He got so into it that he fell and got exposed. Later, he found himself asking Alice and Kat what the hell was up. These sisters had all sorts of excuses, but brother still swore he would tell mom. Alice and Kat were willing to do anything for secrecy, so they both sucked his dirty cock until he came. The next day bro was still creeping on them while they took a dip in the pool. They saw him watching and decided to go skinny dipping. They not only wanted him to join but wanted more of his tasty dick too. The girls made sure brother's cock was well taken care of, and split his load equally, just as two loving sisters should!