Latest updates featuring Kate England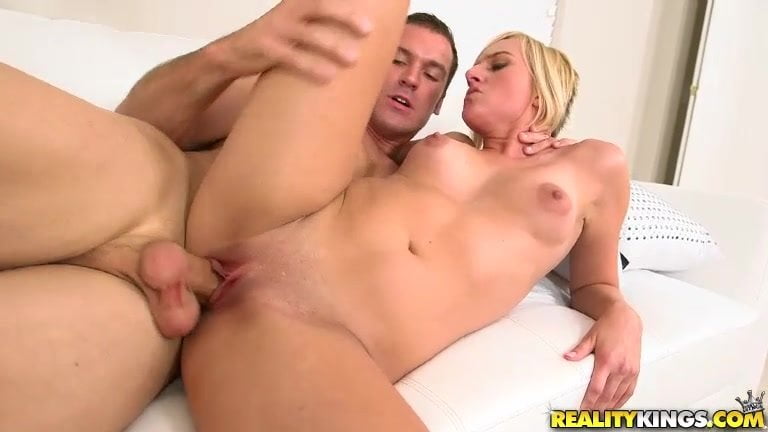 Kate came by the CumFiesta house the other day. She'd heard from a friend that there was some good dick to be had, and since her boyfriend broke up with her recently, she decided to finally get a good pounding. Apparently, her man wasn't able to please her hungry pink pussy, and she was getting antsy. Kate rushed over to the crib and asked for some dick. And when a lady is in distress, you gotta help her out. Especially if that help includes getting to stick your dick in her. Watch this beautiful blonde 21-year-old take dick and beg for cum. Gotta love when a random chick knocks on your door looking for dick!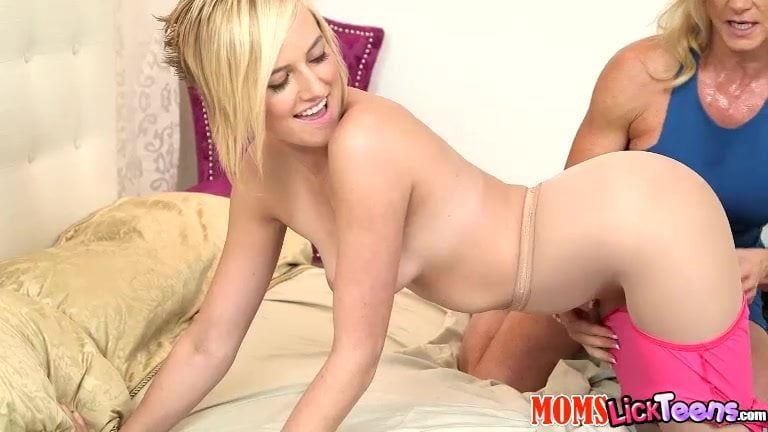 Kate was a sexy teen that was really close with her step mom, Amanda. This afternoon, Kate came home and found a letter from the arts college she'd applied to and was really hoping to get accepted. She'd worked very hard on her dancing and studied extra hard for the entrance exam. But to her dismay, it was a rejection letter. Amanda stepped up and played the nurturing step mom to help her feel better. The comforting totally worked, and she even offered to rub her feet after a long hard dance practice. Of course, Amanda really wanted to put her at ease, so she busted out a big vibrator and went to work stimulating Kate's nice teen pussy. That got a real rise out of her, so Amanda kept on going. She ripped open her leotard and started to rub and suck on that HOT teen pussy. In no time, Kate was orgasming like crazy. She returned the favor to Amanda, and both ladies sat back in the afterglow. Now that's how Moms lick Teens!