Latest updates featuring Katie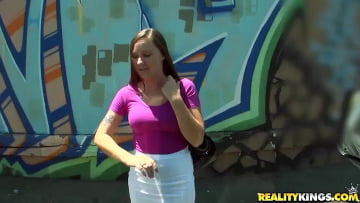 16th November
- Kattie went to get a new tattoo. She had money to spend and thought she'd have enough to live off of after her tattoo. Sadly, she was wrong. The tatto
o spent all the dough and she left the shop feeling screwed. Just then, Romeo was rolling by and saw Kattie's sad expression. He asked if he could help out. Kattie had always depended on the kindness of strangers, so she agreed after a short conversation. Kattie got in the car and made up all the money she spent on her tattoo. She was worth every penny. Her pink, little pussy didn't disappoint.
...Read More
>> CLICK HERE TO DOWNLOAD <<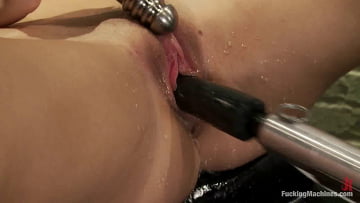 13th September
- 19 year old underwear model crosses over to fuck machines , she gets fucked in the ass, plays with a water machine, and cums from a custom bicycle.