Latest updates featuring Katy Rose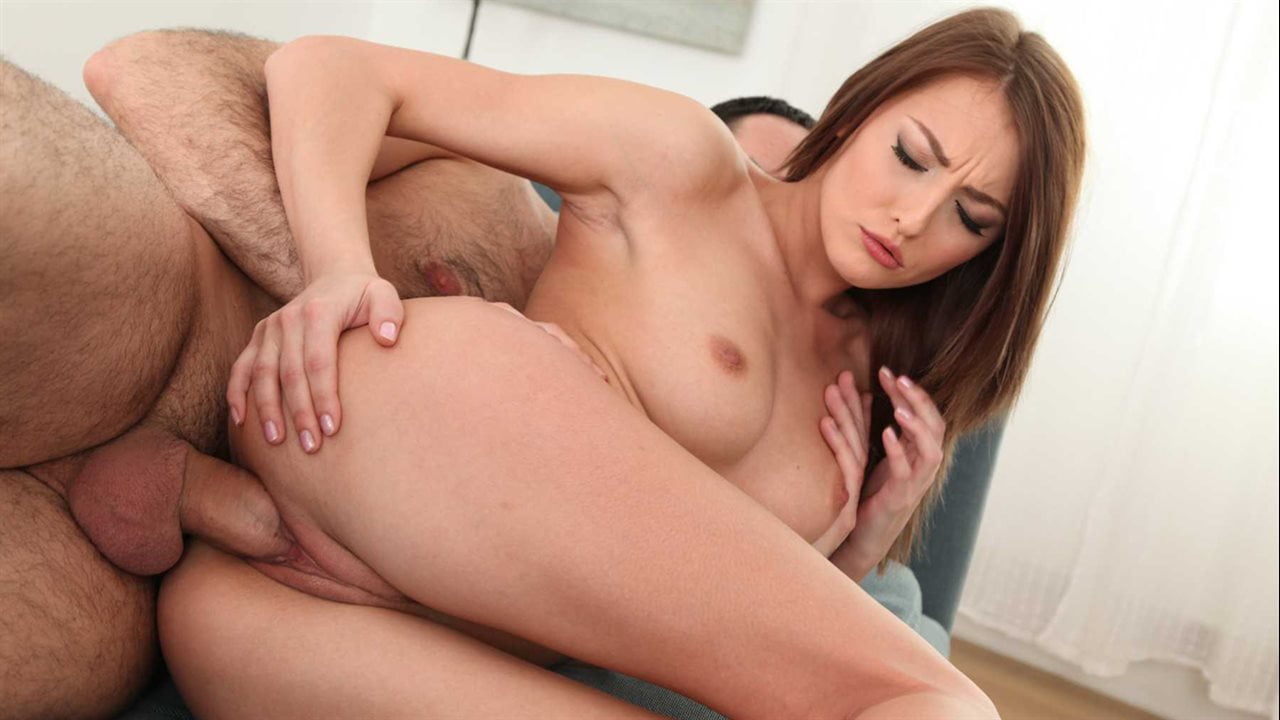 Katy Rose arrived at the apartment looking fantastic. She was looking slimmer and sexier and her tight, skimpy outfit hugged the curves of her slender body. Her denim booty shorts showed off the perfect roundness of her ass and we couldn't wait to see her butt naked! She was looking forward to settling in, but when it came time to discuss the rent, this slutty babe was already starting to strip out of her clothes! Katy showed off her perfect perky tits and soon she was standing before us in nothing but her sexy black thong! Katy teased us by rubbing her tight pussy, getting herself dripping wet and ready to suck and fuck a big dick in exchange for her stay at Mike's Apartment! We hope to see more of horny Katy soon--because we can't get enough of the stunning Ms. Rose and her beautiful pussy!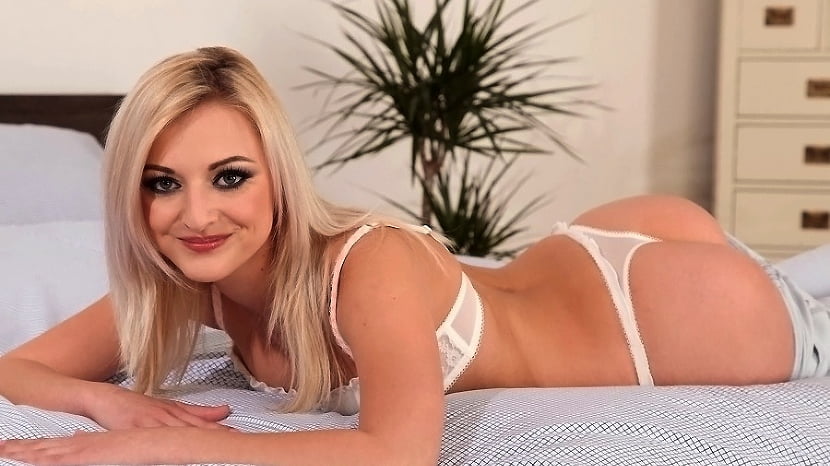 Katy came by a little frazzled by all her traveling and didn't really speak English, but she held her own, that's for sure. James slowly broke the news to her and let her know she could stay for free and have even more spending cash for her stay if she was willing to have some fun. As reluctant as Katy was at first, we thought for sure she was going to just storm out of the house after smacking James in the face, but that didn't happen at all. James saw her giving him googly eyes, and he flirted back with her just enough to keep her engaged and interested. Once Katy found out she could fuck a guy she thought was hot and get free rent for a week, she jumped at the chance.