Latest updates featuring Keegan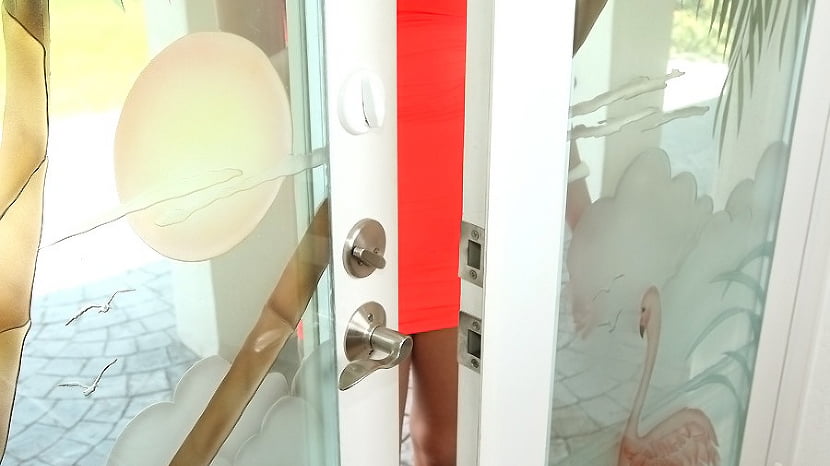 Keegan wanted to break loose from the confines of her small hometown in Idaho, so she decided to attend college far away from everything that was familiar to her. In passing, her roommate mentioned the Fiesta, and Keegan was instantly intrigued and knew she had to experience it. Soon after receiving the address, Keegan arrived at the door. She showed her perky tits and was granted access. Keegan seductively stripped and played with her pussy before slobbering on her host's huge cock. She then took his schlong for an amazing ride, which resulted in her squirting for the first time. After getting her tight pussy pounded, Keegan got the Fiesta all over her pretty face.

Scenes from other sites featuring Keegan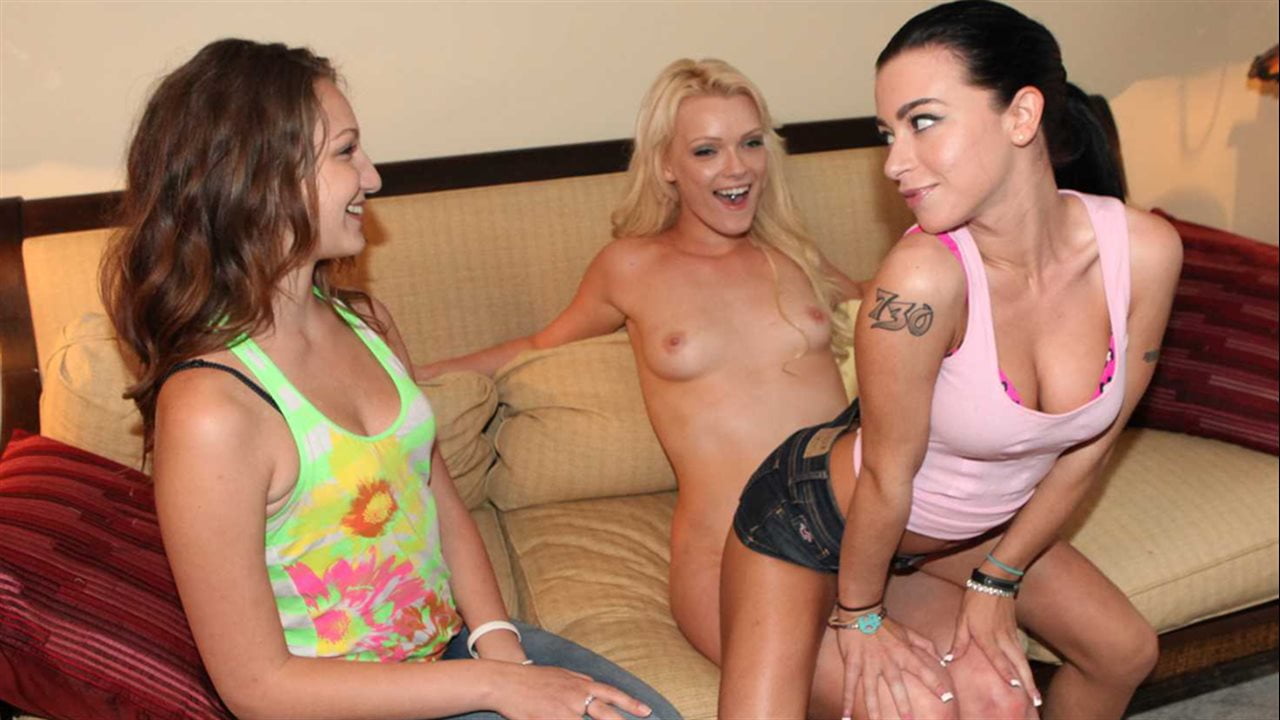 When Adriana wants to make her ex boyfriend jealous, her besties are happy to help! The brunette with the hot body wants to take some hot pictures for social media that are sure to show her ex just what he's missing, starting with giving her blonde roommate Zoey a lap dance while their BFF Tiffany gets it all on camera! Not wanting to be left out, cutie Keegan gets naked too and joins the party. Before long the three babes are eating each other's pussies in a sight that's sure to make Adriana's ex eat his heart out.