Latest updates featuring Kendra James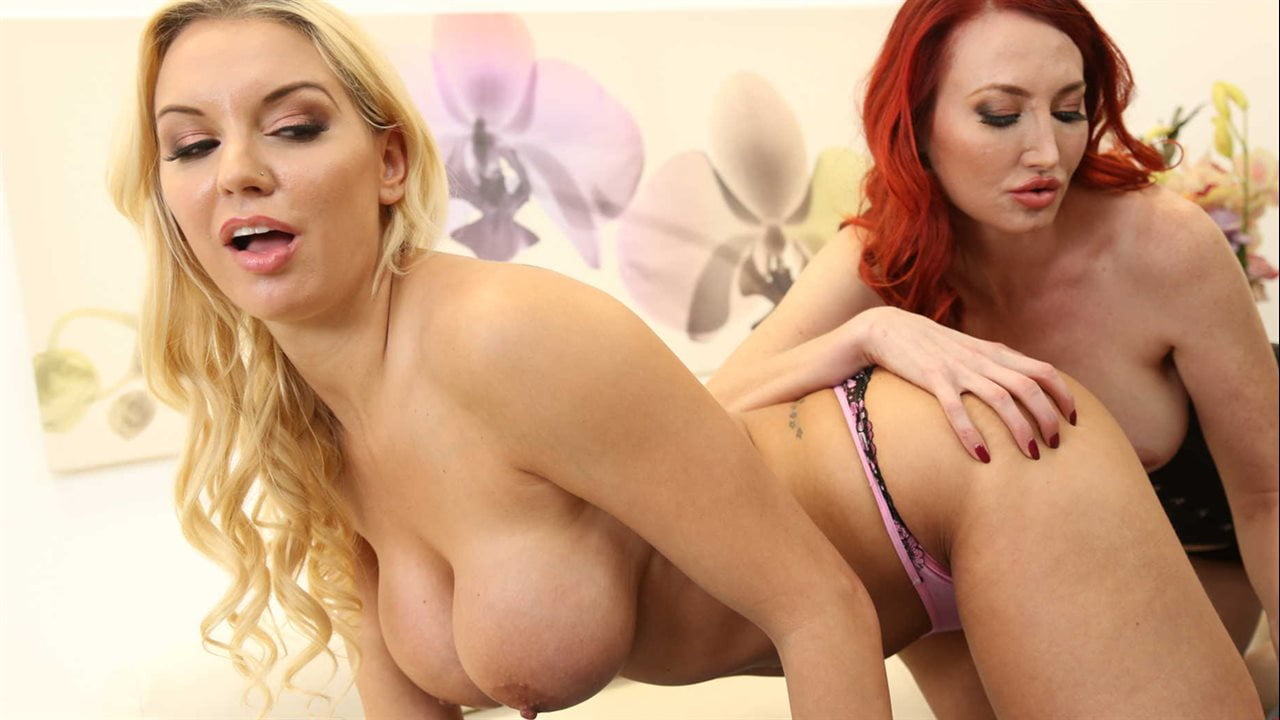 Blue-eyed, big-titted blonde babe Kenzie Taylor is having sexual problems with her slouch of a boyfriend, so she drags him to couples therapy with stern redhead sex therapist Kendra James. Kenzie tells Kendra that she needs a partner who is more dominant in the bedroom, and relates her most intimate sexual fantasies. Kendra knows just how to help: by stripping down to naughty black lingerie and making Kenzie her sextoy! Kendra whips out a riding crop and takes control of Kenzie, pulling her hair, grabbing her by the throat, and playing with her tits and pussy while her boyfriend watches. Kenzie's boyfriend didn't even know she was into girls: now he has to watch these ladies scissor and 69 until both are screaming in orgasm. Kendra and Kenzie taunt and tease, but will Kenzie's boyfriend learn from this steamy therapy session, or will Kenzie have to come back for some private girl-to-girl talk?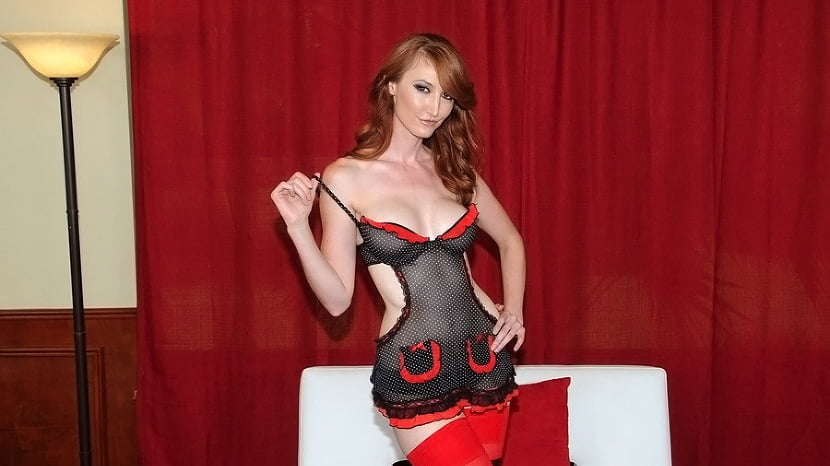 Kenddra invites Brianna to come to her burlesque club. Brianna gets really hot and bothered watching the girls tease and dance. Kenddra agrees to show her some moves back at her house. Kenddra is a fiery redhead with a dancers body. Brianna got wet just thinking about the lessons. Once back at Kenddras place the lessons become intimate very quickly when Brianna starts undressing Kenddra. Brianna calms the fire between Kenddras legs with her lips. Kenddra admires Briannas tight, little ass and her pulsating, pink pussy. Kenddra takes a little taste, but has a better idea and Brianna and her lie on the floor in the 69 position allowing both of them to get explore each other deeper. Kenddra tells Brianna she has a surprise for her as she takes out two large dildos. The girls suck them to get them nice and went. They fuck themselves proper and cum all over the toys, licking them clean afterwards. Brianna is very thankful for the lessons and Kenddra leaves her an open invitation for more . . .