Latest updates featuring Kiki Minaj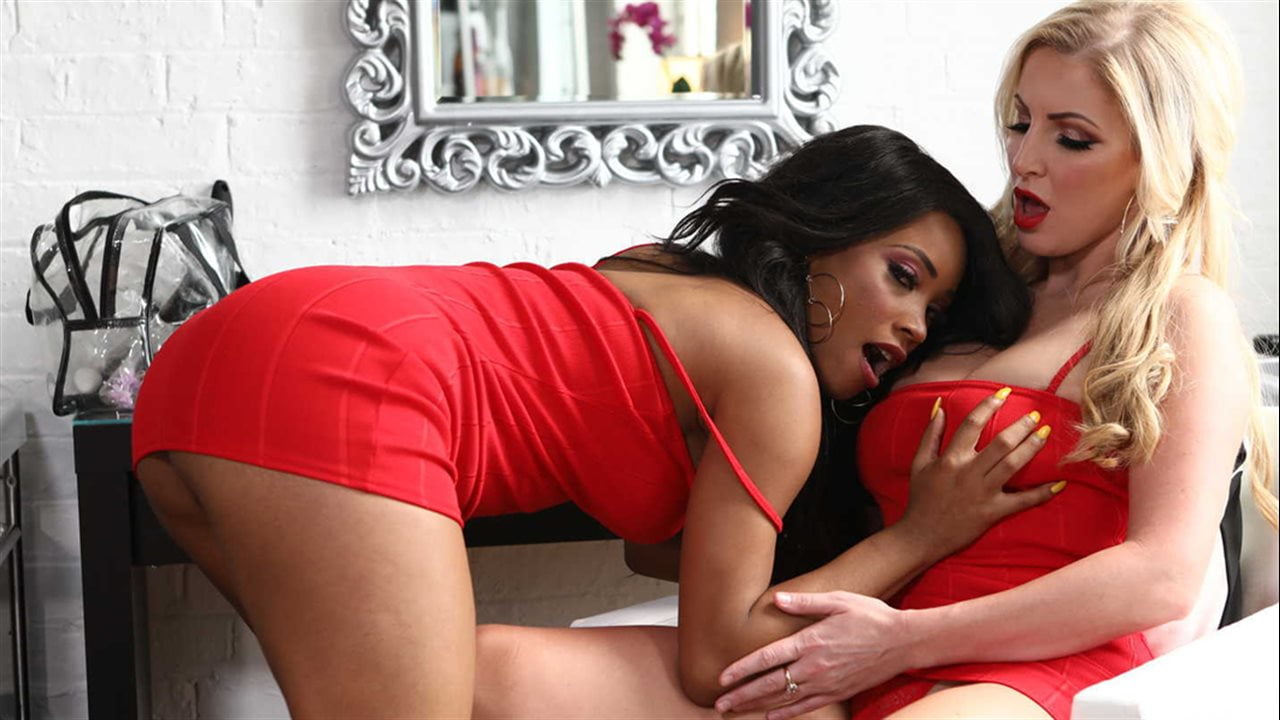 Whenever sexy stylists Kiki and Georgie's salon is empty, they keep their hands busy by squeezing each other's big tits and playing with their pussies. When an early client interrupts their quickie, these sexy British birds don't want to stop their fun just yet, but if they're sneaky enough, they can get off behind her back...and with her boyfriend! Kiki and Georgie install their brunette customer under the dryer, then offer her boyfriend Jordi a massage while he waits, and their skilled fingers soon close around his big cock. With one pale blonde and one ebony stunner sucking his dick and riding him, soon Jordi is the one giving the pretty beauticians a facial!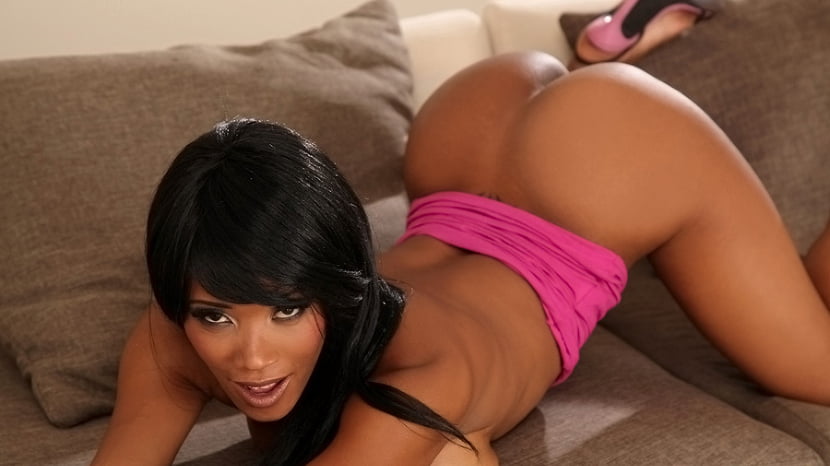 We hooked up with these two loose girls that wanted to party. Tony was talking his game and testing the waters. He was letting Akasha know how good at oral he was, and how they should try it out. Meanwhile Kiki and James were looking at a map. JJ took charge and wanted to see some ass, so he asked if they were going to party or what? The booty started to shake, but we still couldn't see the ass. Akasha was a little surprised and excited to take her shorts off and show her plump ass. These sexy ladies both shook their booties in their panties. Kiki was on fire, so she got on her knees and introduced herself to James' cock. Akasha warmed up to Tony, so she could see how good he was at licking pussy. She wasn't let down as she moaned and quivered with pleasure. The guys also got more then they expected because Akasha loved to get her ass filled. After a few hot positions, the two loose party girls got some serious facials.