Latest updates featuring Kiki Sweet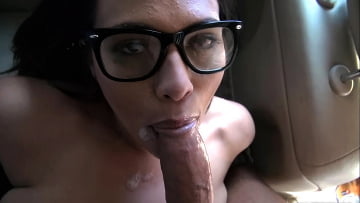 24th July
- I was walking back to my car in a parking garage when I noticed this cutie with a juicy booty just waiting there for someone. I approached and began t
alking to her. She told me she was on spring break and was waiting for her ride. I proposed that she come have some fun in the car with me because her ride was super late. She was hesitant at first, but after I upped the ante, she agreed. She sucked my dick right in the parking garage. Then, we continued the action inside the car, where she got naked and played with her wet pussy. I pounded her sweet pussy and glazed her pretty face with my man juice.
...Read More
>> CLICK HERE TO DOWNLOAD <<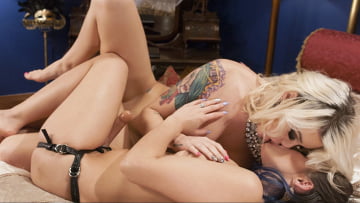 11th March
- Kiki Sweet is snooping around in a room at a boring dinner party. Aubrey Kate walks in on Kiki rummaging through her things. These two rich brats are
tired of playing nice at dinner parties so they decide to rebel and fuck all night rather than be polite to guests. While they are getting sensual kissing in, Kiki feels Aubrey's hard TS cock pressing against her and immediately wants to suck it. Kiki breaks out the strap on and fucks Aubrey in the ass. These two scissor fuck until Kiki cums hard
...Read More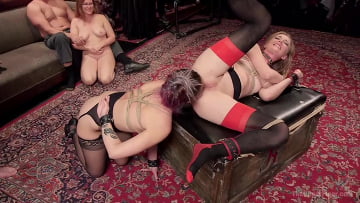 8th January
- Kiki Sweet is a submissive dream: sexually voracious, willing to learn, and a total rope slut. Her senior slave for the night is the minxy anal whore
Mona Wales, who gleefully takes on her young charge armed with electrical torment toys and a big smile. Kiki is soon reciting the rules and to the crowds amazement picking up her feet and hanging by her hair and tits until she is told she can put her feet down. The night is filled with sounds of submissive women enjoying their play through out the room and our house slaves beg to cum while getting fucked properly in tight rope bondage. Kiki is adorable and she grovels and begs to stop cumming after her 20th orgasm. The crowd of sadistic guests only laugh at her plight and demand one more orgasm from her well used body. Mona happily steals the cock back for a rousing anal ride, covering her new slave meat in squirt and initiating another slave all in one gesture. Well done ladies!
...Read More