Latest updates featuring Kimberly Moss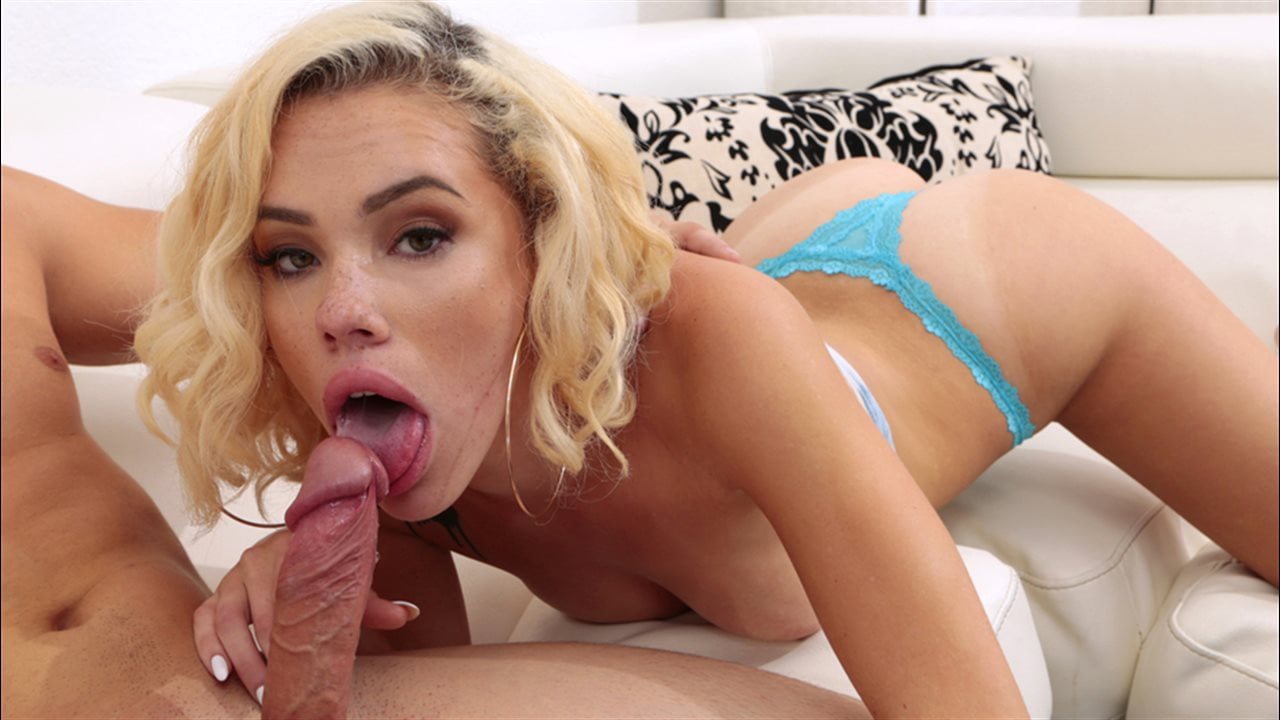 We were at the flower nursery deciding which flowers to buy for peter's mom. We had no idea which ones she would like so when a hot Latina walked by us, we decided to fill two needs with one deed. Peter called the hottie over and after she advised us, we went into a full pick up mode. We found out that she was a pole dance instructor so we booked a private lesson. She was free for the day so we immediately went back to our place. Soon after the amazing strip tease and lap dance, Kimberly slobbed on Peter's schlong. He relentlessly fucked her tight pussy all over the place and then jizzed on her pretty face.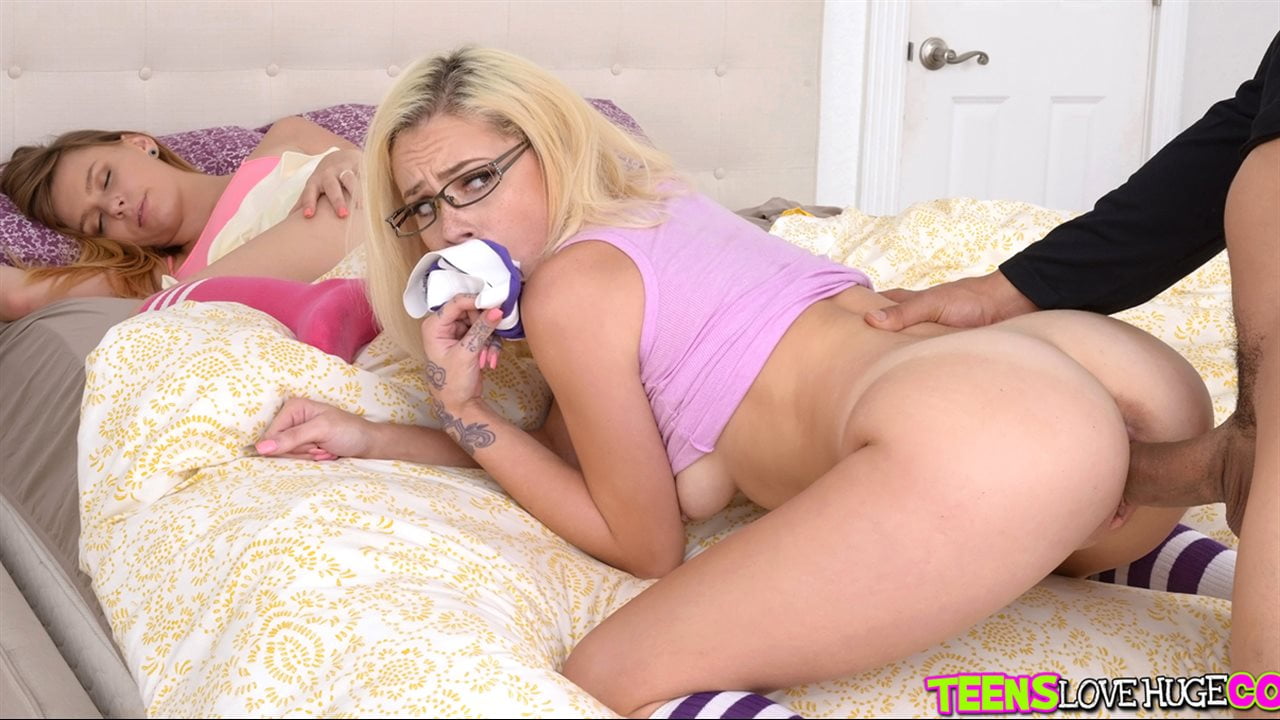 Kimberly was cuddled up with her GF Alex and getting 40 winks. As they slumbered, a burglar made his way passed them and began casing the joint. He made a bit too much noise because he woke Kim up and she decided to investigate the clatter. The burglar heard her making her way into the hallway and hid as fast as he could. While she was examining the mess the burglar made, he snuck up behind her and covered her mouth. Overwhelmed with shock she froze as the intruder demanded she show him where they kept their money and valuables. Kim had never been with a man and something about feeling his cock rubbing on her barely covered ass started turning her on. She couldn't believe it but she knew this was too exhilarating to not at least attempt to have a taboo tryst with this dick throbbing thief. She just had to make sure she didn't wake up her sweetheart sleeping tranquilly in their bed.