Latest updates featuring Kitana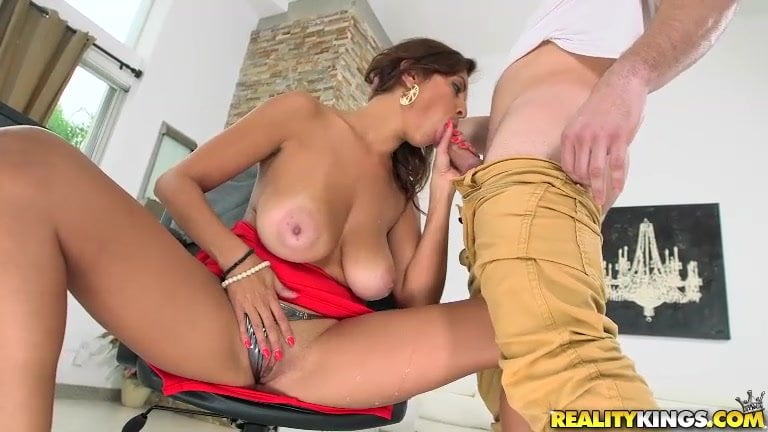 Peter is Kitana's newest salesman. He came highly recommended by one of her closest business associates but from one month to the next his sales began to plummet almost immediately. She called him into her office to get to the bottom of such a steep decline in sales from what seemed like out of the blue. She knew something must be the matter after his numbers went completely out of whack completely unexpected. He sat in front of her desk and she figured out what the problem was instantaneously. He couldn't stop staring at her healthy breasts. He was being distracted by her very revealing dresses and the fact she barely ever wore a bra. If Kitana were totally candid she would admit she hired him because she also thought he was very cute and although he is married she knew she could figure something out. Needless to say, with bonuses like this Peter will get his sales up in no time as long as he is promised another shot at his big tit boss!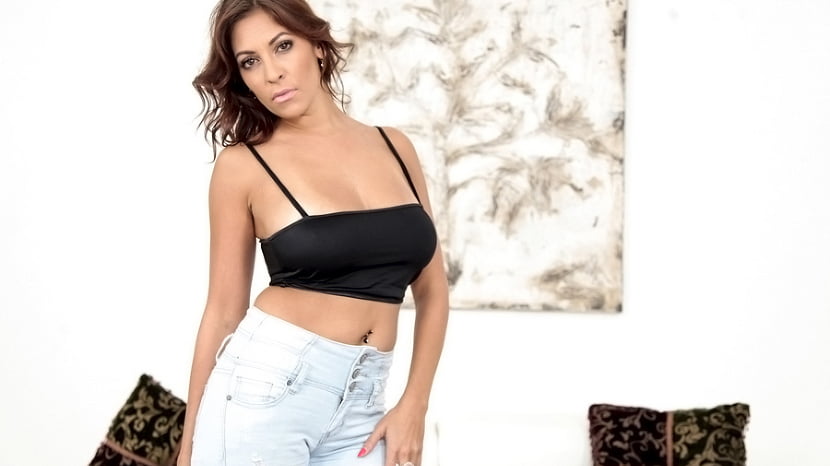 The sexy redheaded Kitana had two Big Naturals to show off, and we were more than happy to watch. Her clothes quickly come off after a quick intro. Straight out of Puerto Rico, Kitana's thick Latina body didn't disappoint. Kitana had 34DD's and a perfectly plump ass and pussy to match. Kevin joined her, and his English accent got her instantly wet. He didn't waste any time exploring her beautiful body. A blowjob and some titty-fucking overcame him early. But this guy kept going and pounded that pussy proper until he glazed Kitana's delicious DD's.

Scenes from other sites featuring Kitana