Latest updates featuring Kylie Kane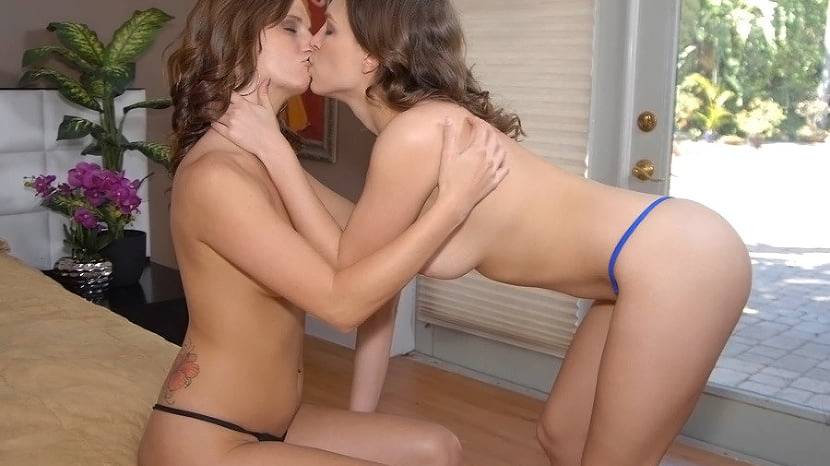 It was a fine, South Florida day to get some sun by the pool. The ladies were looking super hot in their tiny g-strings. Unfortunately the water was chilly, so they couldn't get all wet. Lily had an alternate plan for getting wet though. She quickly turned to Kylie, and the girls checked each other out, as they sized up one another's asses. The kissing started soon after and progressed into the bedroom. And while the sun tanning was over, it was heating up indoors. Lily sat on Kylie's face and made sure her pussy lips were overlapping her cheeks. Kylie got her tongue deep inside Lily, as she played with herself. She wanted to make sure her slit was soaking wet for Lily. They switched it up, and Lily dove right into Kylie's ass like an Olympian from a springboard. She then finger banged her, until you could hear how wet Kylie was. They both came with excitement and finished with some sweet cuddle time.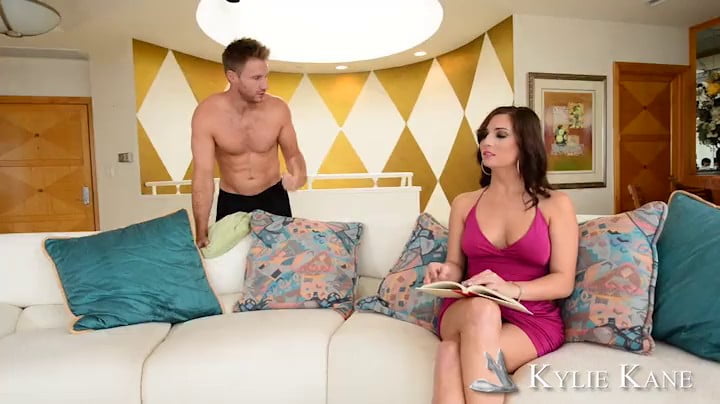 Kylie Kane is ready to fuck! Her man's been gone for two weeks, and now he's about to arrive and her pussy is dripping foor him. But when she gets a call from him and he tells her that his flight's been delayed, she's not happy at all. She throws the phone down and walks through the house, only to hear sex sounds coming from her boyfriend's son Levi's room. Kyle gets hot listening outside the closed door and starts flickin' her bean until she hears his girlfriend orgasm. Afterward, she sees Levi and admits to him that she played with herself while they fucked ... then proceeds to climb on top of him. Unsure of what to do, Levi does what any guy would do -- starts playing with her pussy! His dad's not there and his girlfriend needs fucked, so Levi's the lucky replacement!