Latest updates featuring Kylie Quinn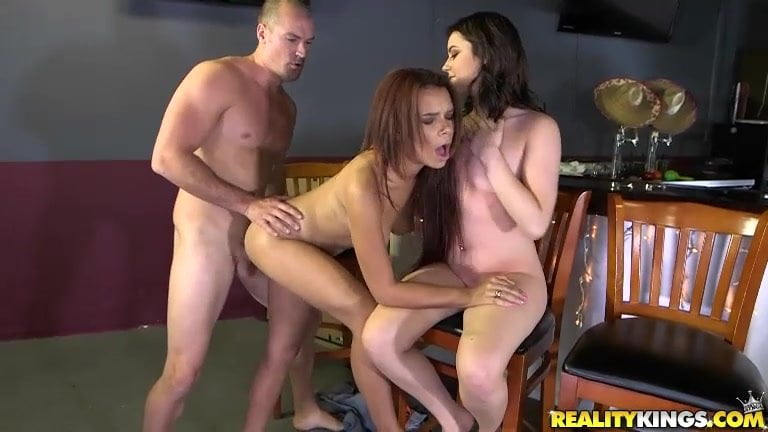 We bought a bar which needed a few repairs but we had it up to code in no time at all. The first customer to walk in was a down to earth hottie. We offered her some cash for a titty flash but she declined. It was only when we upped the stakes that she accepted and showed us her magnificent ass along with her perky tits. The following customers to walk in were two beautiful girls. One was a sexy 18yr old and the other girl was a stripper who works in the club next to the bar. After negotiating, we got to see the 18yr old's tits, ass and tight bald beaver. We offered the other girl some serious bills and soon enough we had her on her knees slurping on the johnson. Sean fucked her on the barstool and then jizzed on her pretty face before sending her on her way.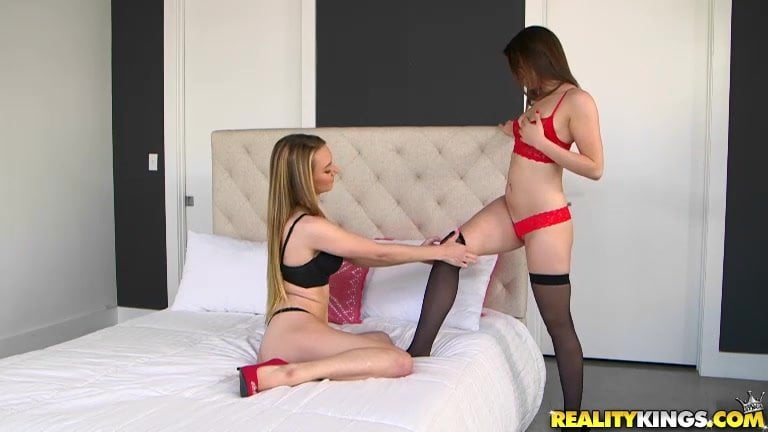 Kylie had a very sexy Valentines day present for her sweetheart Molly. She had on this amazing red lingerie that really showed off her cute butt and she planned to show Molly a good time. She didnt end up having the outfit on very long at all because Molly started ripping it off as soon as she came into the room. Dont miss out on these two beauties exploring, kissing, and sucking every inch of their bodies as they get closer and closer to climax.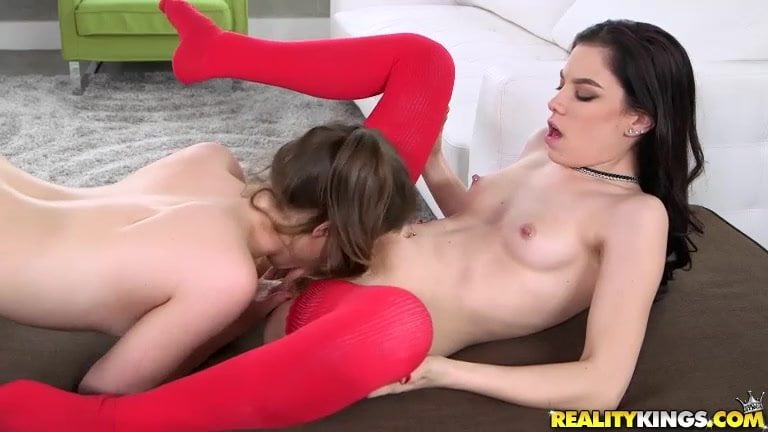 Kylie had been away from home for 2 months and was pretty homesick. She missed her parents and the good ol' home cooking. Bobbi saw her melancholy and knew there was only one thing that could cheer her up. That was some good ol' pussy and scissoring. Kylie and Bobbi hadn't done it in a while and it was the perfect time to get Kylie in the sack and distract her a bit...