Latest updates featuring Laura Bentley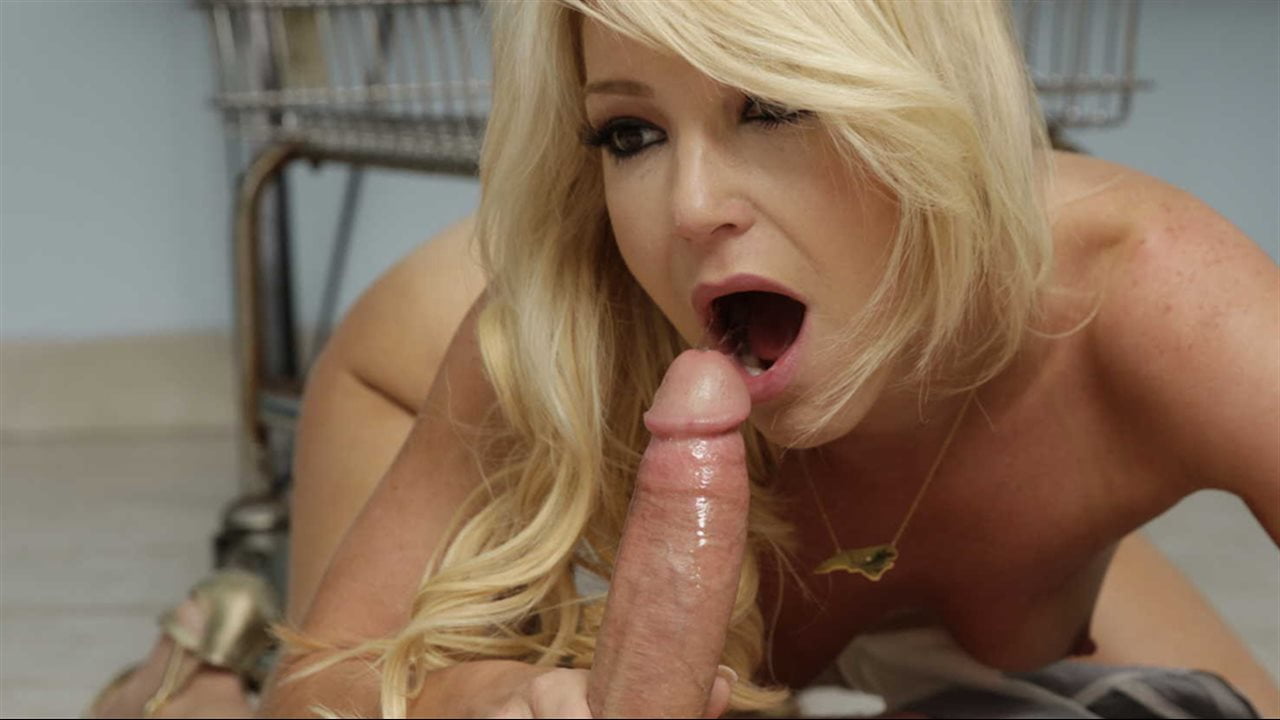 Van Wylde and his friend go to the nearest laundry mat in hopes of picking up a lonely, horny MILF. Lucky for them, Laura Bentley is having a bad day; her clothes won't dry and she's got loads more laundry to clean. Plus, she's recently divorced and horny as hell! Van can't help but notice a pair of Laura's panties on the floor. Worried that Van's another dirty pervert, Laura's embarrassed to admit that she hasn't been fucked in months! Van promises to the desperate Ms. Bentley that all he wants to do is help her have some fun and make her day. Van offers to help Ms. Bentley with her dirty laundry, where she can take as many loads as she can handle—all over her face, that is! Laura can't help but feel wanted by this young cock and she's eager to show him how grateful she is for his kindness--by sucking his fat cock! Laura teases her ass to Van and then pushes him up against the dryers where she deep-throats his dick before he slides it deep between her dripping wet pussy lips! Looks like this MILF--and her sweet cunt--were worth the hunt!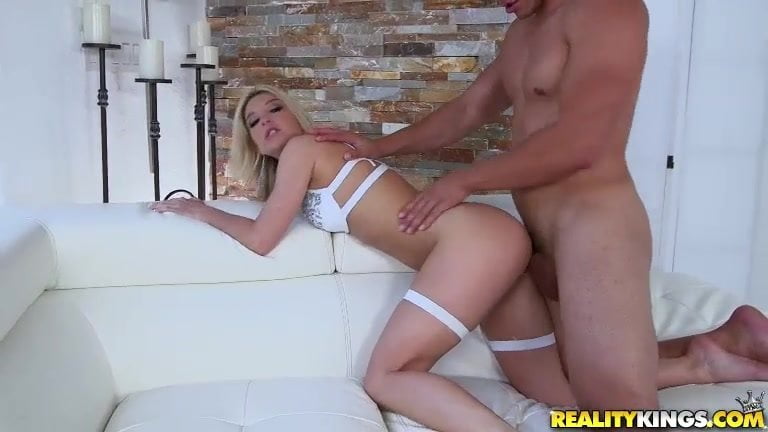 We were scoping out studio space when this cute blonde came up to us. She was a little forward and out for revenge. Laura was her name, and she wanted a picture with a hot guy to get back at her cheating husband. She'd given us her phone to snap a few pics. Laura reached up to kiss Tony on the cheek. Tony had to make it more personable, so he made contact with her lips and grabbed a hand full of ass. This frisky blonde loved the attention and started to heat up. We told her we were professional photographers, and she came back with us to get some real pictures done. Once back at our spot she was impressed by the set up and was ready. Tony leaned in practically grabbing her pussy and told her we could make her husband really jealous. This eager beaver didn't hesitate to undress in font of us for the shoot. Laura was commando with nothing on under her dress. Her tight package was a sight to see. Once she was in her sexy outfit, Laura went right into pose mode. But she took the shoot to the next level as she bent over and let Tony lick her mother peal. Laura was a wild one and let Tony put it on her. She loved his cock as she creamed on it. Laura was so into the action, she let Tony blast her in the face with his man cream to make sure the revenge was as sweet as could be.