Latest updates featuring Layla Monroe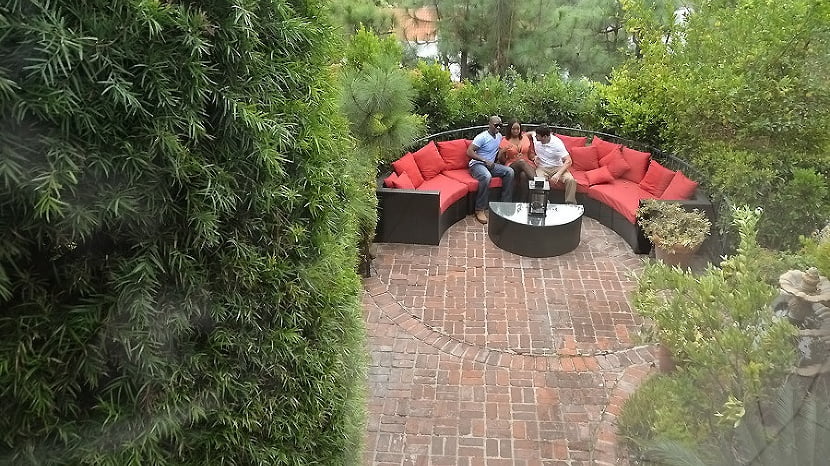 Layla was relaxing outside with Preston and Justin when Kat stopped by. Kat commented on Layla's skimpy, sexy outfit and how it showed off her body. They went back into the house, and Kat followed close behind getting a good look at Lyla's big luscious ass. Once inside, the guys sat comfortably on the couch. Layla got up and did a little striptease revealing her plump juicy tits, and we got a better look at that booty. Kat flipped a coin, and the guys each got heads or tails and took their positions accordingly. Layla started sucking Preston's cock and Justin started eating Layla's pussy. The guys took turns and switch positions while making sure to keep Layla on lock between them. She loved the attention and showed her appreciation by taking a load on her ass and the other in her mouth.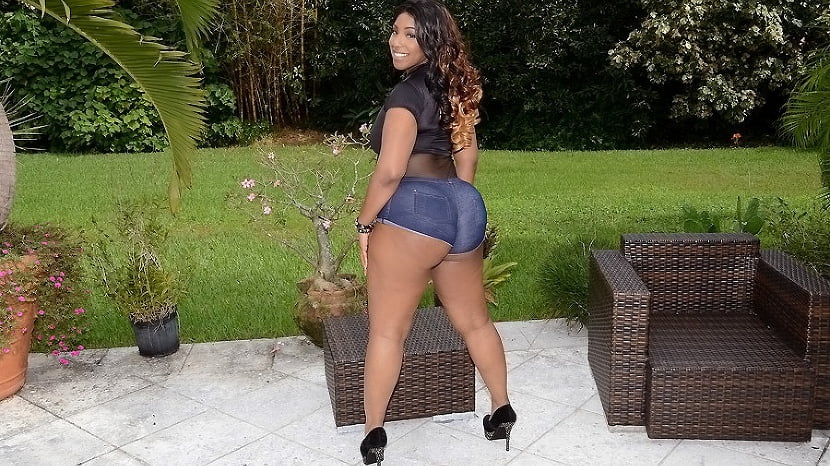 We have some big surprises for you this week on Round and Brown. Surprises in the form of tits and ass. Layla visited us from Cali and brought a body that was too much for most to handle. Her mesmerizing jiggling enticed and captivated us. Mirko was watching from a distance, until he could no longer resist. He submerged his hands and face into this Layla's god-given goodness of an ass. They then moved inside, and we learned Layla could suck cock and fuck just as well as she shook her ass. Layla worked it hard, and Mirko kept up. Once she seemed satisfied, Mirko delivered a lip smacking facial.

It's about time we got big juicy chocolate ass on AssParade. For those of you who love big black round ass and perfect fucking natural tits this, this is your girl. Layla Monroe is well equipped everywhere and has the most intense dick sucking skills that'll make any man cum in under one minute unless your a fucking pro! Shit just watching her gracefully suck Sean's dick with her ass in the air almost made me cum!
In this weeks Big Tits Round Asses we have the gorgeous Layla Monroe and her huge tits and ass and she was very giving and did I mention that she is damn sexy? well the action begins right off the bat with her touching herself and putting lotion all over those big ol titties of her but the ever so lucky Bruno Dickens happens to be laying around and this woman just jumps all over this guy and let's him have it and boy does this woman let him have it! I hope you all enjoy this update! Stay tuned!