Latest updates featuring Layna Landry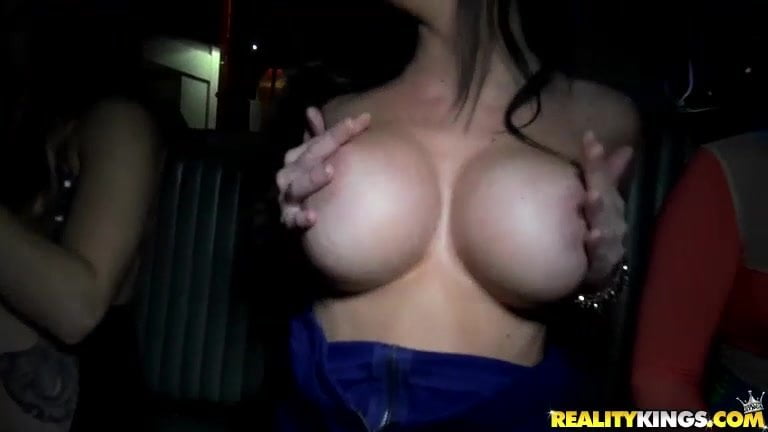 There is no surprise when we throw a party that the girls get completely loose. Mila Jade and her friends Alexis Rodriguez, Ava Shanchez, Layna Landry, Foxxy Star, and many more were there to make this party super hot. Jmac brought his large member the ladies love so much. He put it on them like the stud he is. One after another they rode his dick as they took breaks in between only to slobber on it. They took care of their own as well. If they weren't on the cock they were tongue deep in some party snatch. They shook some ass like there was no tomorrow. They lined up and showed the club how to shake it down and dirty.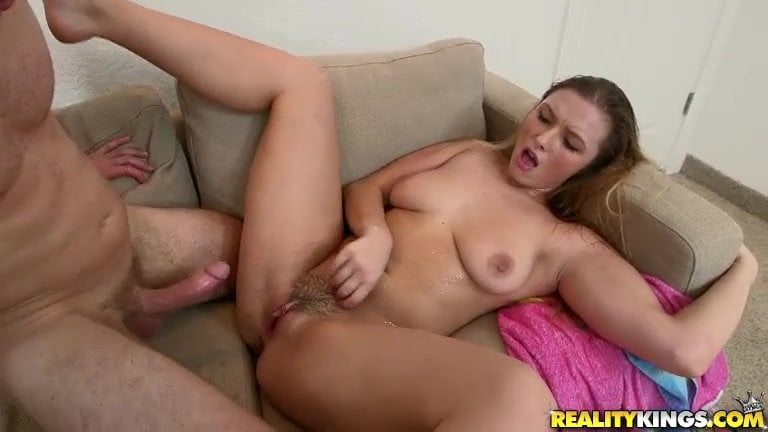 We had a nice party the night before, and some people had to stay over. We thought everybody was gone already by the time we came back, but some partied a little longer than others. As we picked up the house we came upon Layna soaking up some sun. We spied on her and got a surprise pussy shot. It seemed that she didn't want any tan lines from her bottoms. We surprised her in return, but she was more happy to see Levi than anything. Even though her man was sleeping in the house, she wanted to fuck Levi. We needed her to prove to us she wasn't tricking us, so she spread her legs and gave us an up close and personal shot of her nicely trimmed bush. We had to move into Levi's room to dampen the moans, as the bush started to wail. Layna was horny as hell. She was bent over on the couch demanding for her ass to be licked. Levi obliged and made sure he thoroughly pleased everything between her legs. Layna buried his cock in her mouth before she buried it in her bush trap. She bounced her tits around, as levi pushed further in the bush. Her added some more conditioner to her already well maintain crotch patch. We then escaped the area going unnoticed.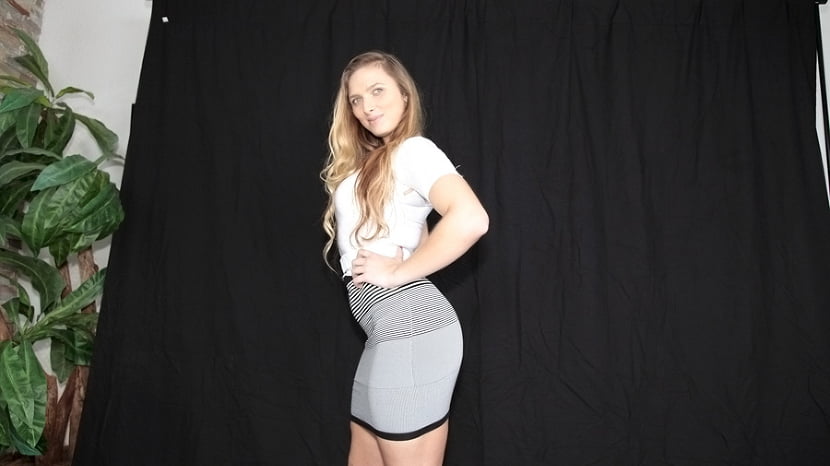 Layna was a tall, blonde, sexy model with big tits and a curvy ass that was perfect for a photo shoot. Austin was trying to start a career as a photographer and had even been a model himself, so he knew talent when he saw it. He got some great shots, as Layna showed off her flexibility with some Yoga poses. Layna thought it was a shame that Austin was giving up his modeling to be a photographer, so she called him out. Austin quickly answered with his cock in her face. Lana didn't back down either, as she sucked on that dick like a pro. Austin banged that sweet pussy with vigor and agility until she overwhelmed him, and he exploded all over her face.