Latest updates featuring Laysa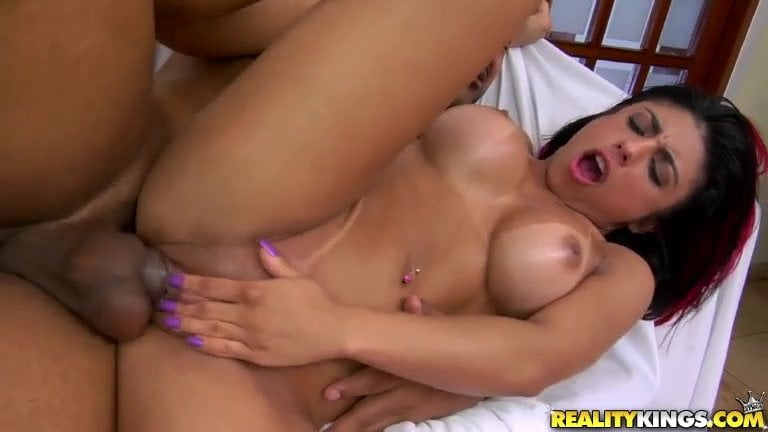 Direct from Sao Paolo we bring you Layssa. After a 3-year hiatus she's back! We definitely know fathertime has been good to her cause she looks better than before and a whole lot curvier. Instead of Roge Ferro doing the honors, Loupan was the fortunate one to wax that ass. He gave a vicious dick down and had Layssa screaming for more. Cause we all know Brazilian chicks take dick the best!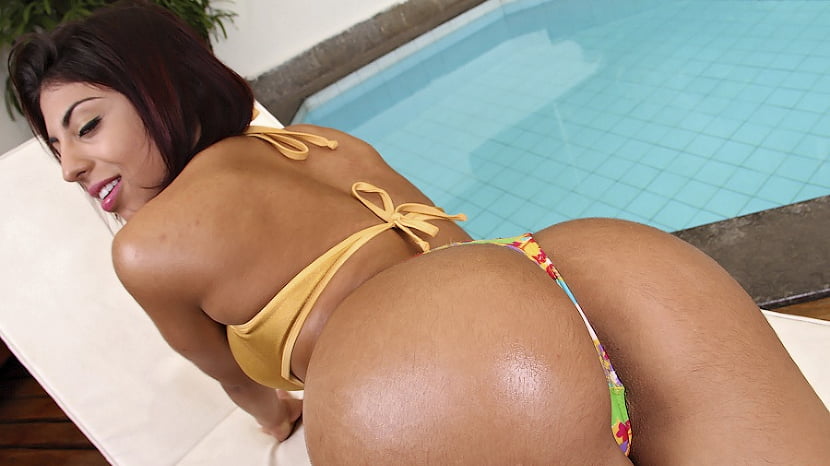 Layssa was hanging out in the pool with Roger and of course the horn dog could not keep his hands off of her. I thought she was going to read him the riot act but instead she played along and before she knew it was gobbling some cock. Her ass was so juicy, Roger could not stop sucking on her cheeks and getting her pussy wet and ready for some sex strokes. I cannot blame him. Her ass is phenomenal.