Latest updates featuring Lexy Villa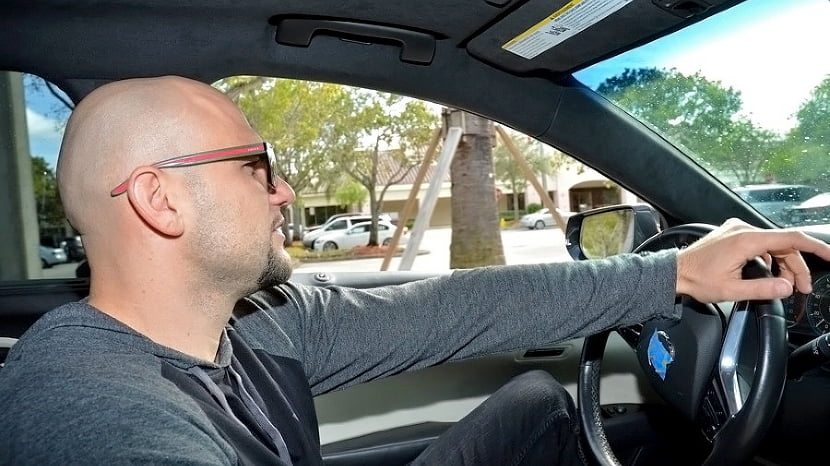 This week, we found a hot lil Latina named Lexy locked out of her car at a local strip mall. Of course, we had to pull up and help her out. Jmac got a coat hanger from his trunk and started to work the door open. Turned out she was visiting from out of town and wanted to have one last awesome day out. Lexy was super thankful once Jmac got the door open and wanted to come hang out and thank him some more. We got to the crib, and Lexy revealed a super sexy outfit she had on underneath. She really wanted his dick and got straight to work on it. Lexy really let loose with some moaning and screaming once she got that cock inside her. She rode that dick like a champ. Don't miss out on the hot load Jmac left all over her sweet ass.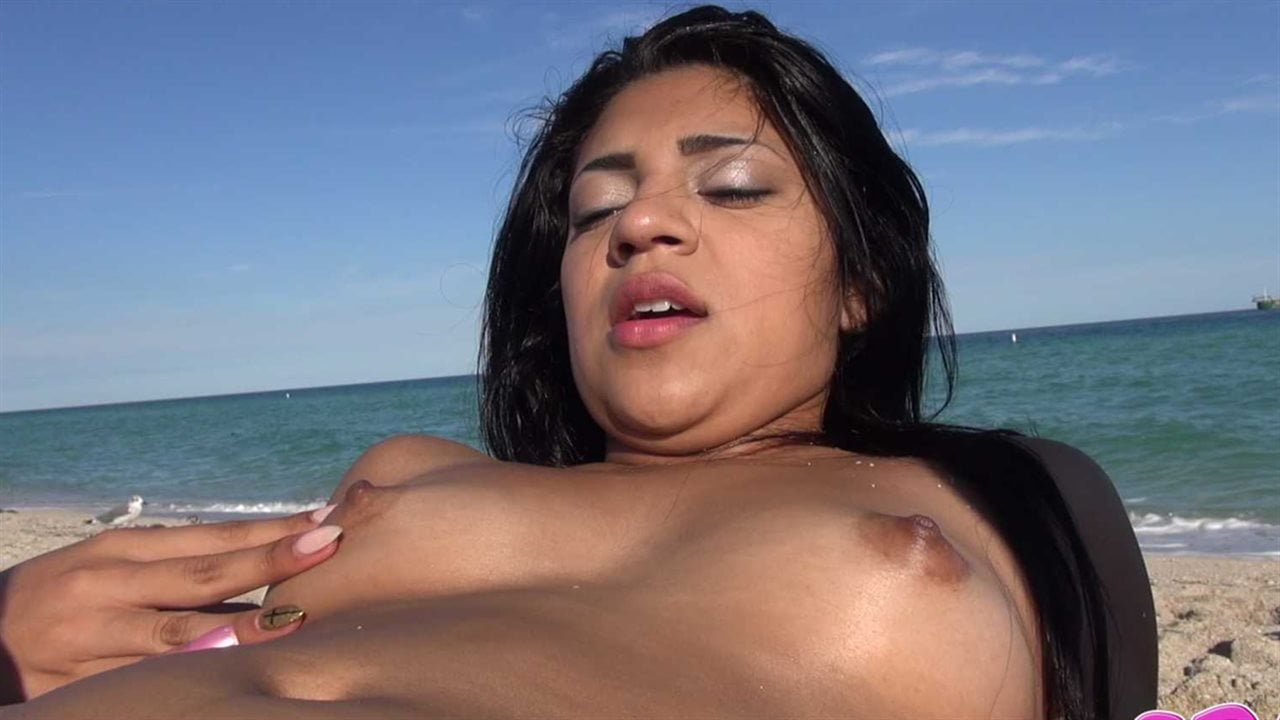 It's a stunning sunny day at the beach, and Janice finally has the chance to hang out with her bestie Lexy, so the only thing she's worried about is getting tan lines from her hot pink bikini! Lexy has other things on her mind, though. The gorgeous Latina has been feeling a bit lonely and a lot frustrated after breaking up with her ex boyfriend. Janice thinks of a perfect way to take care of both of their problems! The beach is nearly deserted, so she convinces her BFF to take off her bikini top and even to get fully naked so they can oil each other up and get matching all-over tans. She even convinces her shy gal pal to enjoy a little sex on the beach, as Janice rubs Lexy's clit and satisfies her with some extremely hot pussy eating!