Latest updates featuring Lezley Zen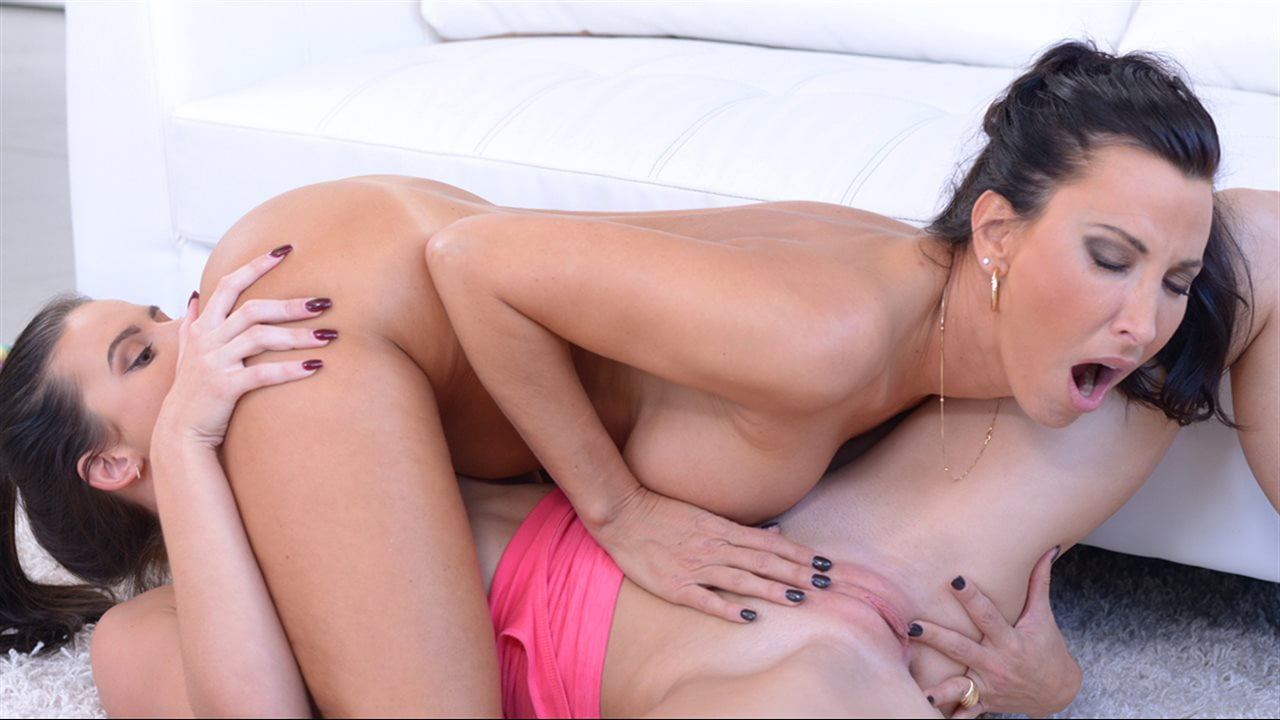 Lezley Zen's daughter is really good friends with Kimberley. After a rough night, Kimberley decided to sleep over at the Zen household. Lezley walked into the living and started a conversation with Kymberlee. Kymberlee admitted to having some boyfriend trouble and Lezley gave her the perfect way to cope with it. Yup, you guessed it, some womanly affection. She argued that Kymberlee could go and tell her boyfriend afterwards to get him jealous. This sounded like a great idea to Kymberlee, so the lick fest commenced. Lezley taught Kymberlee things no boyfriend ever could. Great scene.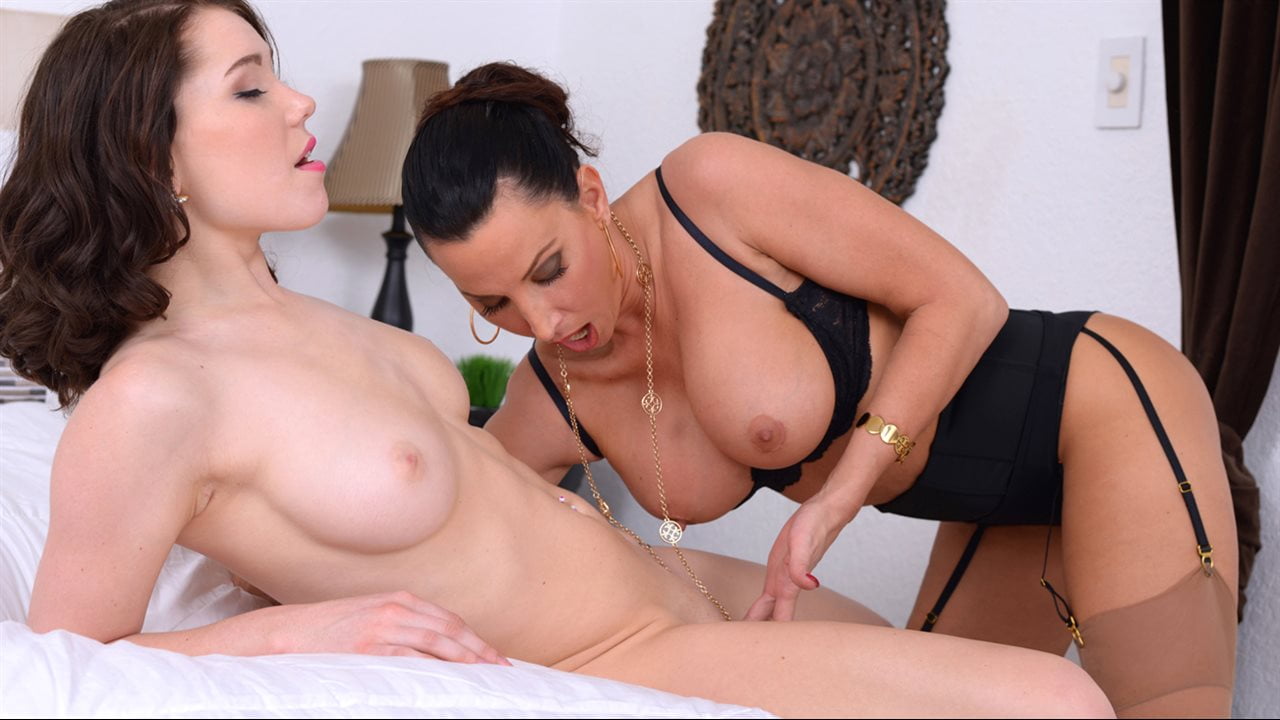 Raylin Ann called up her mom's best friend, Lezley, to see if she could talk to her about her boyfriend. Her mom doesn't even like that she has a boyfriend so there was no way she was going to talk to her about it. It seems she was about to go on a camping trip with her boyfriend and needed some pointers on how to seduce and also how to seem like she was more experienced than she really is. Lezley invited her over after she got home from work and suggested showing her some pointers. Raylin was desperate to try anything because she really wanted to impress her boyfriend. Lezley started off showing her how to kiss but they both got a little carried away. I don't think Raylin's boyfriend will measure up to Lezley's MILF experience and she will ultimately be back for her second lesson.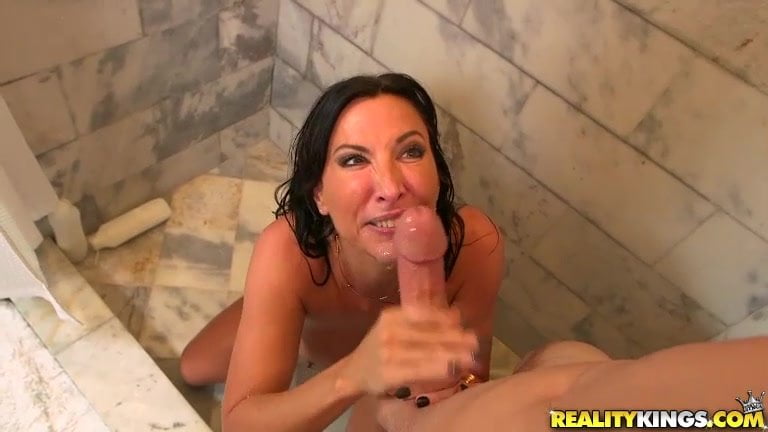 If you come home and wifey doesn't want to take a shower with you, she probably has a dude hiding in the shower. This is the lesson that must be learned from this week's MILFhunter update. Lezley Zen, that sexy vixen, did just that. Banging a young stud while the hubby was out working his butt off. It so happened he craving for some pussy so he left work early. Once he got home he found wifey in the shower but all she would offer him was a blowjob. A blowjob that he was receiving all the while she was getting fucked doggystyle, without his knowledge. I can't make this up people. You gotta see it. Doubt the hubby would get too upset anyways if he fouund it. Lezley has an amazing body. Hard to give that up.