Latest updates featuring Licious Gia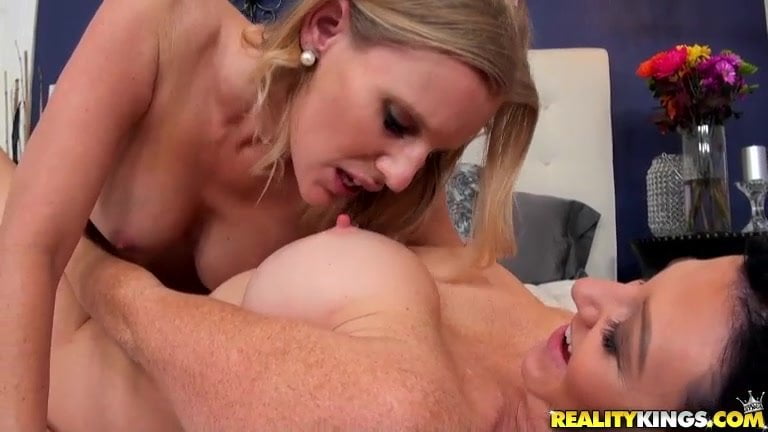 Licious went to Brianna's house looking for her after she was left high and dry. They were supposed to go shopping and Brianna completely stood her up. She wouldn't even answer her phone so she had to just go over there and find out what was the matter. It turned out she got so wrapped up in a steamy romance novel that she completely lost track of time. Licious was infuriated but Brianna knew exactly how to make it up to her and ask for her forgiveness. And now with some new found sexual energy she had even more to offer Licious!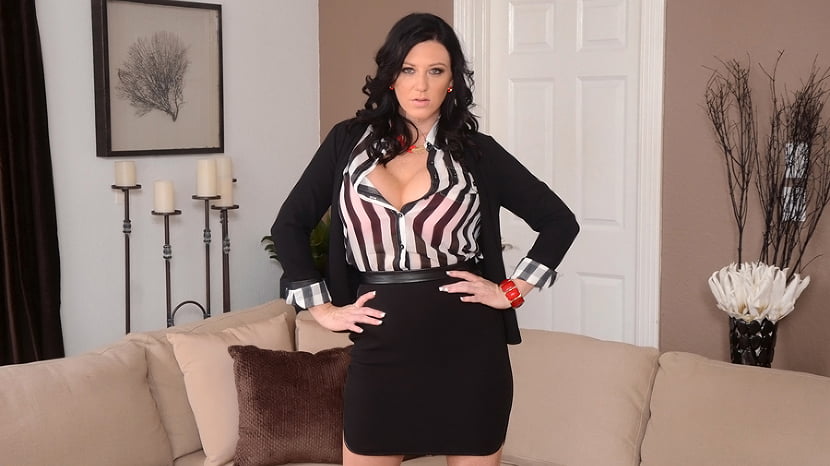 Doing work around the house for a bossy powerful female can be tough work. Sometimes, they're just never happy with the service you provide. Whether it's fixing a leaky roof or plumbing issues. It's hard to concentrate too when she's pushing her big knockers in your face. This happened to Brick the other day. He was called over to a hot, bossy, big knocker woman's house to fix her plumbing. After harassing her hired hand and refusing to give him a bottle of water, this woman shoved her huge tits in his face. What else to do but service her every need. Watch a 20-year-old, hired plumber fuck his boss's tight pussy until she begs for his jizz.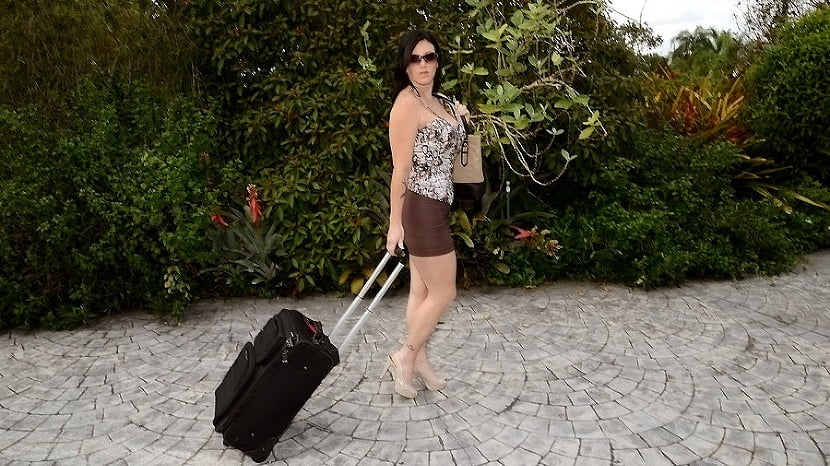 Paulie's step Mom came to visit him, and he introduced her to the Hunter. Paulie had to send an email and made the big mistake of leaving his Mom alone with the MILF hunter. While Paulie was gone, his step Mom got changed into a topless bikini and explained to Levi that she knew about the MILF hunter website. She wanted to make a video herself right then and there. Soon after, she was spread out on the couch getting her pussy munched on. Paulie came back and caught them. She explained to him that it was alright and convinced Paulie to shoot the video. She sucked and worked Levi's cock like a true MILF. His Mom got her pussy pounded while her juicy ass bounced around. Then she got man juice all over her pretty face.