Latest updates featuring Lilith Addams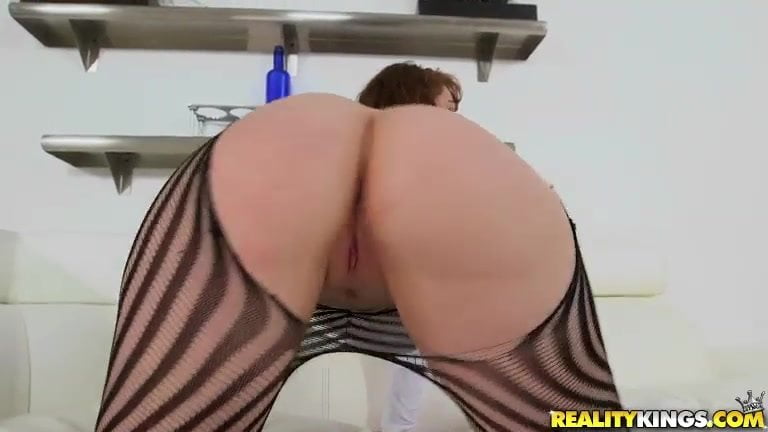 We all met up in the garage because Peter was with a nice bootylicious girl named Lilith. She was eager to show off. Her see-through top was a nice first impression tease. Lilith started to strip down in the garage to show off her curves, but we had to cut her off. The area was a little too busy for us to get that kind of busy. Peter took the camera, and they went for a nice drive home. Lilith pulled out his cock and gave a little preview of the action to come. Once they got back to the crib, she sucked that cock down. Lilith loved deep-throating, and she didn't even tear up. Peter ripped open her stockings and got behind that big ass. She was loving it. Lilith wanted her ass smacked until it was red. Her pink pussy got a nice pounding as well. Lilith was in love with Pete's cock and made sure we knew it. He blasted a nice load all over her just to give her more of the excitement she craved.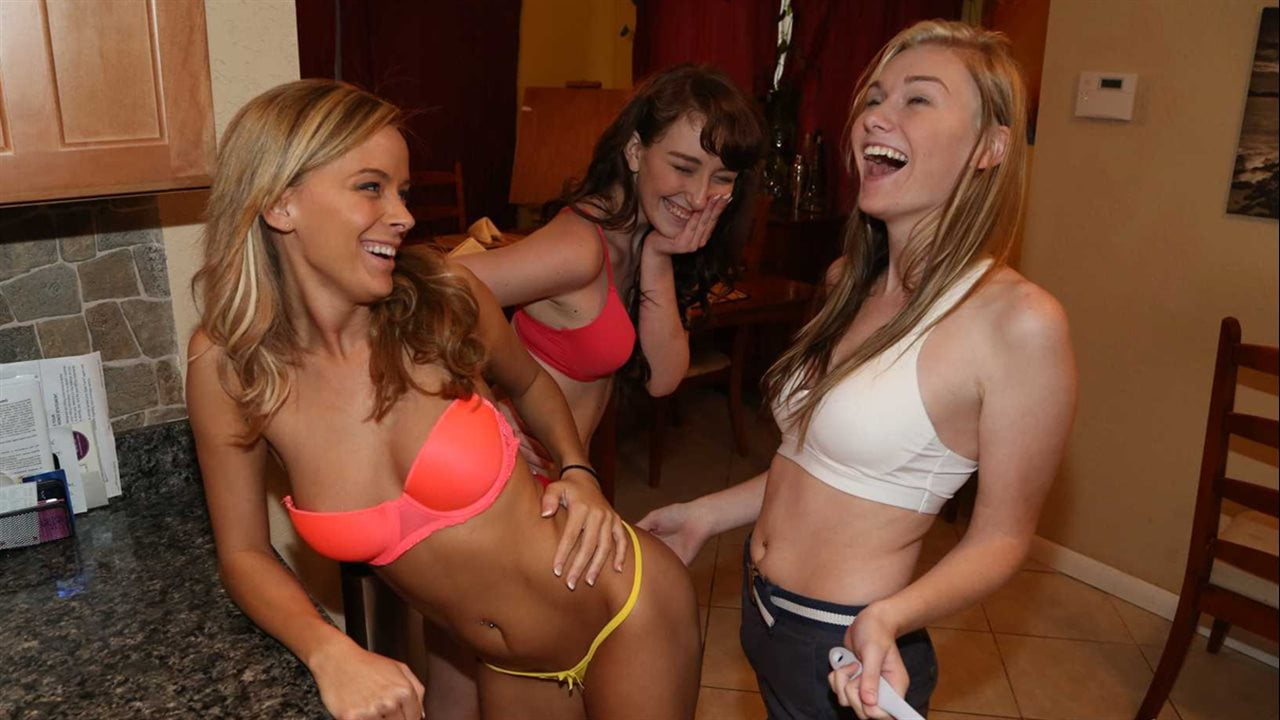 My girlfriend Lilith Addams was getting ready to host a party. She had her sexy girlfriends over, bombshell blondes Pristine Edge and Cassidy Ryan, and they had just gotten out of the pool. The girls were having fun setting up while wearing skimpy, tight fitting bikinis. I couldn't help but get turned on by the fact that I was surrounded by beautiful girls--and that my girlfriend found them sexy too! Once the party was all set up, we had some time to spare so Lilith decided that we should all fuck around, after all, Pristine and Cassidy were already making out! Watching these gorgeous gals lick each other's pussies got my dick so fucking hard that I couldn't wait for all of these cock craving cuties to get a taste! Soon, we were having a party of our own--a fantastic foursome with horny sluts who love to suck and fuck cock! After all, girlfriends just want to have fun!
Today we celebrate women's rights and equality... by giving this white chick the right to GET FUCKED and GUZZLE DICK! Hahaaa!!!! Her name is Lilith Adams, and she is the free spirited type. Hula Hooping for the right cause of something like that... well, we flipped the game on her and turned it into our cause, know what I'm saying? This pale skinned sweetie was taking dick in the back of the bus to make some cash to keep fighting the good fight. She has got a thick ass and loves to get nasty. Hardcore pussy slamming delightful action on the BangBus dawg!