Latest updates featuring Lilly Hall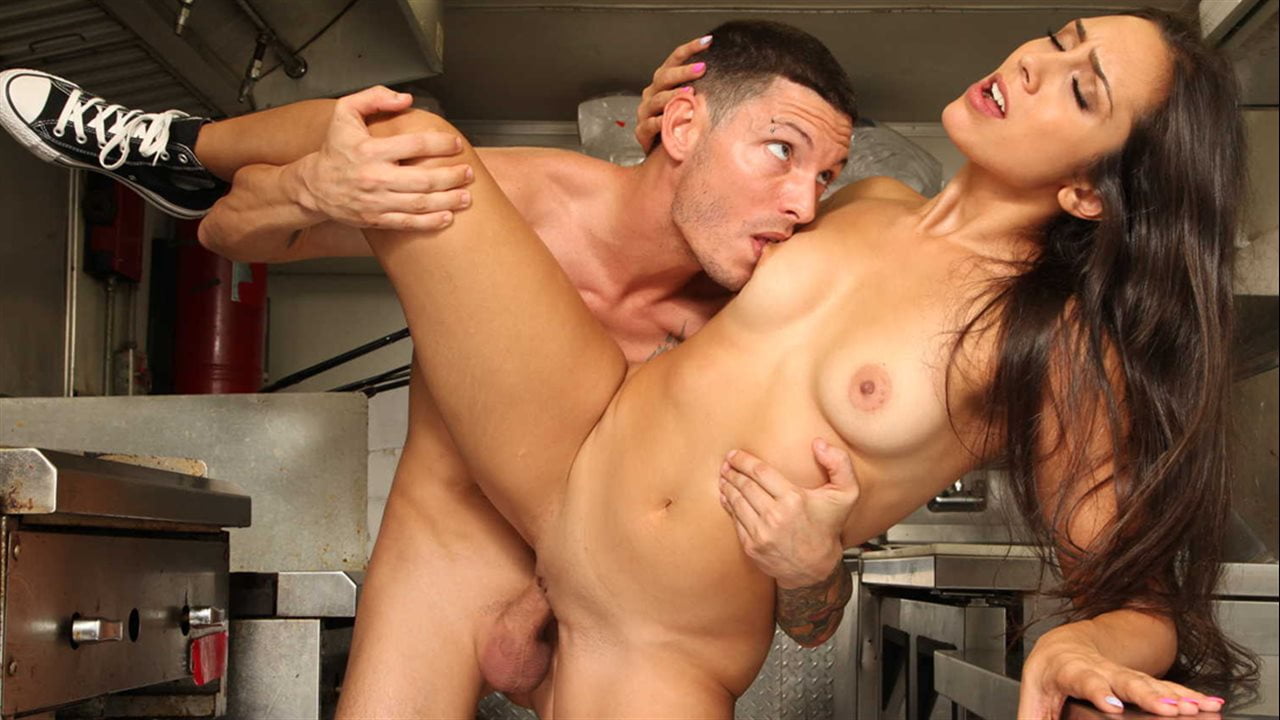 I was hanging out with my friend Tyler Steel when we decided to stop by a taco truck for a quick snack. Behind the counter was hot Latina Lilly Hall, ready to serve us some tacos! Turns out she was trying to raise money for a trip, so we were more than happy to give her a donation! While she was busy preparing our tacos, Tyler snuck around the back of the truck where he saw the door was open. That's when he noticed Lilly's ass peeking from under her apron! Turns out she wasn't wearing any underwear! Tyler couldn't resist licking her dripping wet pussy while the horny slut continued serving other customers! Of course, Lilly showed Tyler just how grateful she was for his support by putting her cock-sucking lips to good use! Then, they fucked each other's brains out in the taco truck!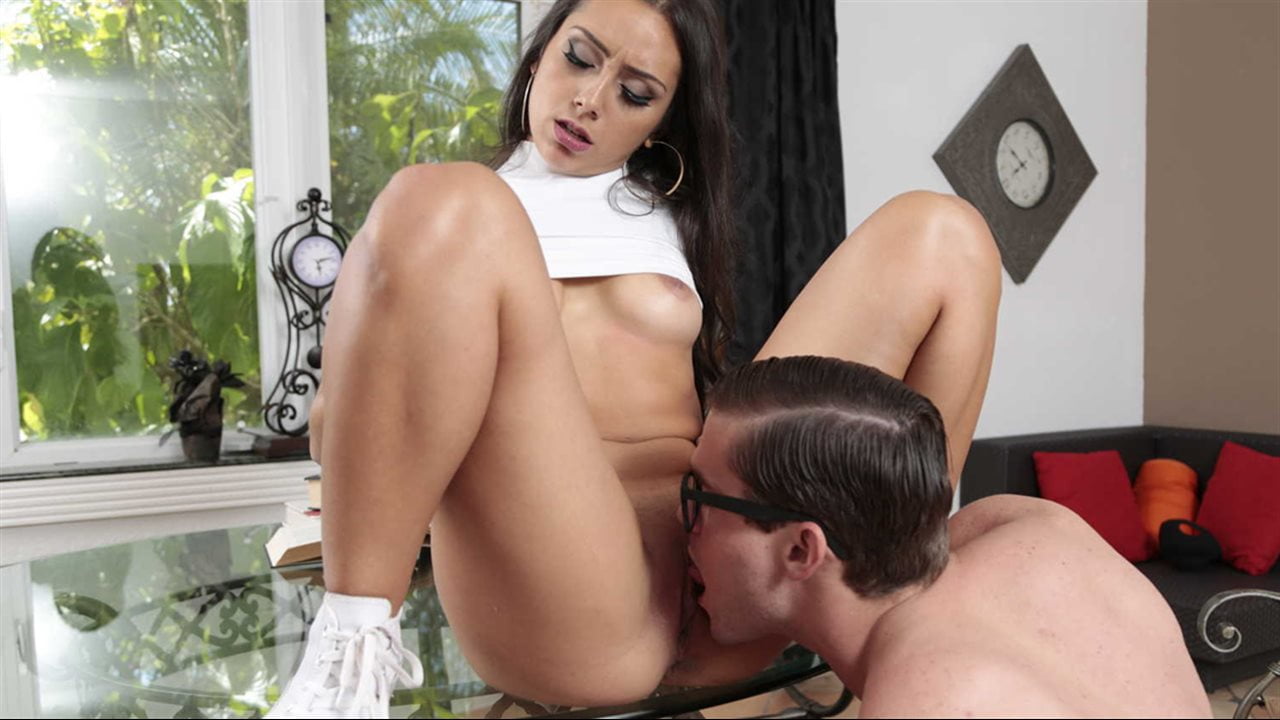 Luscious Latina Lilly Hall has one last chance to save her grade in Business Administration college course. Which is why her papi hired a helping hand for her, a tutor who's going to come over and help her write her final essay. Only, Lilly is so bored, she can barely keep her eyes on the books, no matter how hard tutor Rob Carpenter tries to keep her focused on the task at hand. When this horny hottie rather be sucking cock than writing the essay she's supposed to, Mr. Carpenter must decide if his job is worth losing over getting to stick his big dick between Lilly's dripping wet pussy lips! Then again, who can resist the Latina charm of Lilly Hall as she straddles her tutor and flashes her sweet perky tits for him to pull and suck on! Lilly gets Rob to write her essay for her, with a little lesson plan of her own: first she teaches him some dirty words in Spanish, then she teaches him how to "dame más duro"! But will getting the dicking she's been craving help Lilly Hall finally improve her grades, or will another lesson in Spanish dirty talk--and more fucking--be required?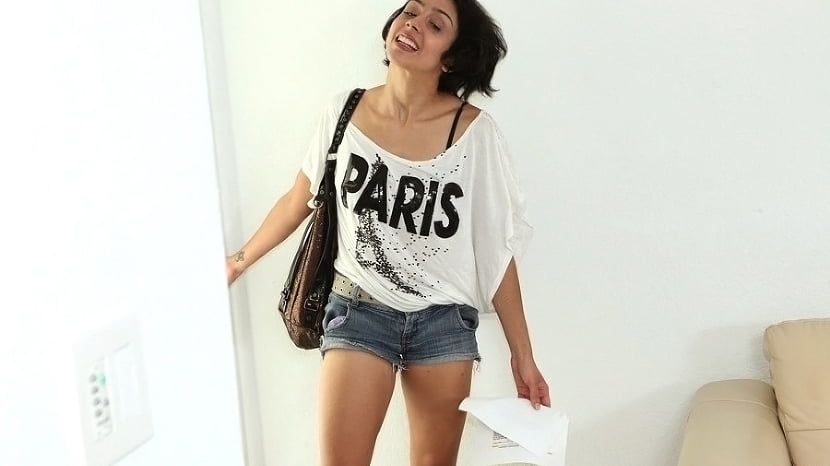 Lilly is an open-minded sexy freak who wanted to fulfill her fantasy of staring in a porn movie. During the interview, she reveled that she has quite a few fetishes, that she was no stranger to big dicks. Her curvy but slim figure, perky tits, nice ass and energetic attitude made her extremely attractive and the perfect candidate for First Time Audition. Preston had the pleasure of banging Lilly all over the office and making her experience multiple orgasms before splashing her pretty face with an unbelievable amount of cum.



Lilly Hall is a kinky freak who loves anything anal. Whether it be fingering, licking, or fucking if it's in her asshole she will enjoy it. Lilly was looking extremely hot in her white lace outfit as our boy started to oil her up. He paid extra attention to her arsehole which was about to be penetrated hardcore style. After giving Lilly an intense anal orgasm our boy quickly transferred his cock to her mouth so she could avoid the anal creampie and swallow his seed.