Latest updates featuring Linda Lay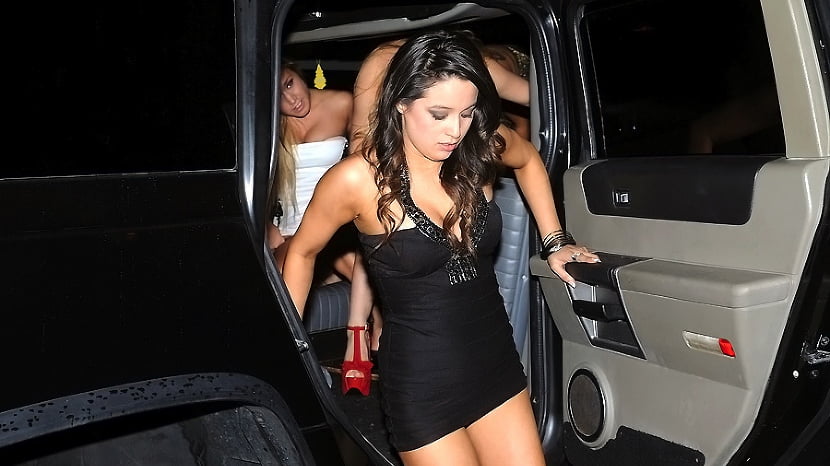 Kaylee got her glorious ass and her sexy girl friends into the club to fucking get loose. The only way they got i is because they knew it's not just a party in the VIP, it's a fucking party. One girl stripped down literally as soon as we got our spot. Even Jmac was surprised how fast she got naked. She had the girls all worked up like sharks in a feeding frenzy. Linda and Kaylee took Jmac's cock face first and swapped it back and forth. After some happy foreplay Jmac took over. He pounded the party into them with his meat stick. Kaylee's ass was something to get ahold of. It was one of the many there that was begging to be smacked.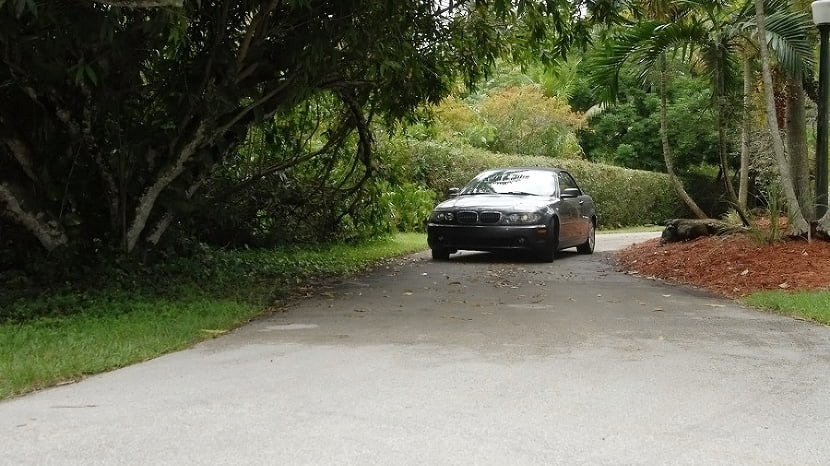 Linda was a sneaky, horny little devil. She knew her brother was going to have a party and a certain someone was going to be staying at the house. She was waiting for Preston to show up, so she could party down on his cock. She pretty much set up a trap most men would not be able to get out of. She was playing with herself and made sure Preston heard her. He walked in on her wondering what was going on because the house was supposed to be empty. He wasn't sure what to do, so Lina followed through with her plan. Preston was trapped and the only way out was giving her the cock. Linda's tits were so big and firm it was literally impossible to say no. They fucked for all it was worth. Lets hope the giant load all over her will help keep from telling anyone.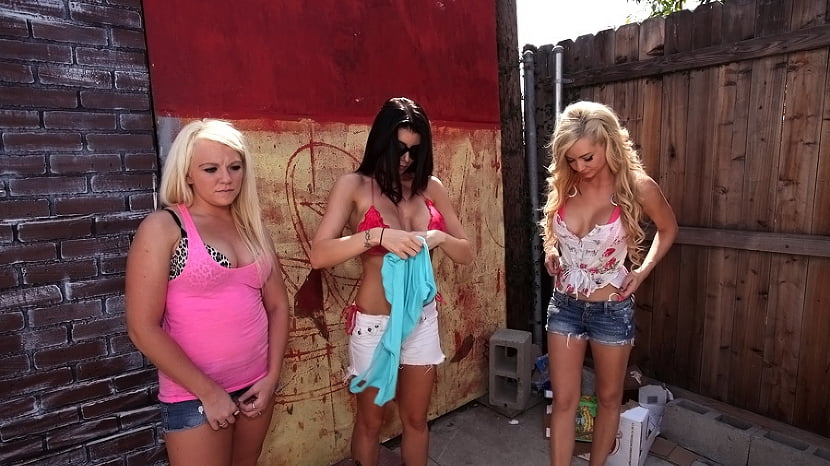 This week on Money Talks Havoc goes on a mission to find the right contestants for Electric Bikini and Gang Bang Workout. After some creative bikinis we head to the beach for a little exercise session with the locals. Finally its off to the bar where we find Linda ready for all that Jmac has to offer!


Linda Lay is all business. She wants to go to medical school and she has already tried saving up and working in several jobs, but the truth of the matter is that to be a doctor you need lots of money. She ended up here at bang. We immediately wanted to see her naked and find out just how horny she was to get into the business. Because even thought this is a great place to get money, we want girls that love to fuck. If Linda does well, she may have a future with us and the money to get her degree.