Latest updates featuring Macy Cartel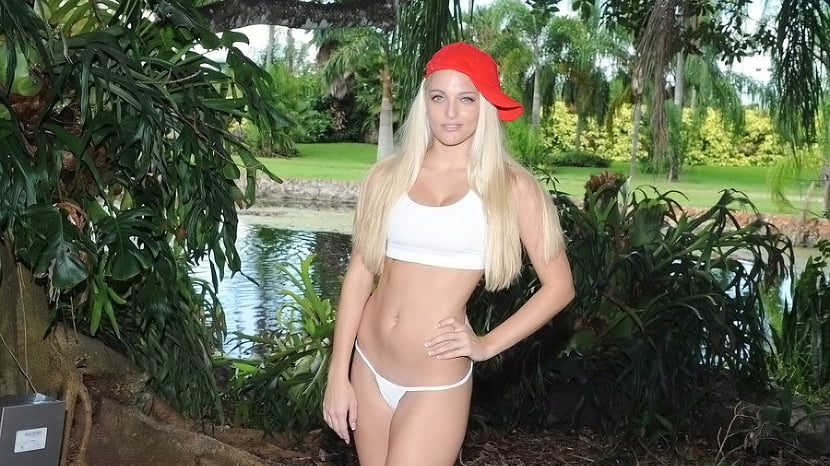 Macy was relaxing outside and showing off her sexy body for Tony while they waited for Jmac. She was a beautiful blond with a big ass and perfect tits. Unbeknownst to the party, Jmac was already there peeping her out. They found him lounging at the other side of the yard just chilling on a couch. This wasn't Macy and Jmac's first encounter. They quickly greeted each another and got right down to business. Jmac showed off his pussy licking skills, and Macy swallowed his cock down. The action moved fast and soon they were putting on a proper fuck-filled show. Macy's amazing tits and tight pussy eventually got the better of Jmac and caused him to erupt all over her stomach and body.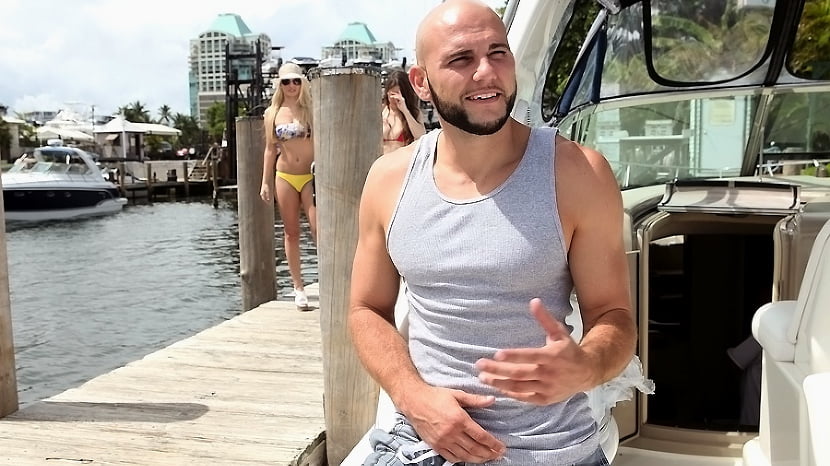 Jmac invites two beautiful girls, Macy and Zarena, to go for a boat ride off the coast of Miami. These girls having never seen Miami from the water are instantly onboard. Both girls thin and with captivating curves their swimsuits provide a sneak peak at what treasures they are hiding. They start by sunbathing on a deck above the bow. Jmac sees this as the perfect opportunity to cover them with oil. And we all know what happens when scantily dressed women are covered in oil. Macy and Zarena start by rubbing the oil on each other, but it isnt long before Jmac jumps in and gets a closer look at Zarenas pussy. Macy is ready to party and jumps right into the threesome. They want to see what Jmac has under his suit and soon theyre both sucking his cock. Two pretty mouths put Jmac at full attention. He starts with Macy, fucking her while Zarena rubs her pussy and tits. Not wanting Zarena to feel left out he starts fucking her as Macy rubs her tits and pussy. Then Jmac takes it to the next level, fucking Zarena in the ass while Macy licks her pussy. To end this glorious, seaworthy voyage Jmac has the girls lie next to each other while he covers their faces with cum.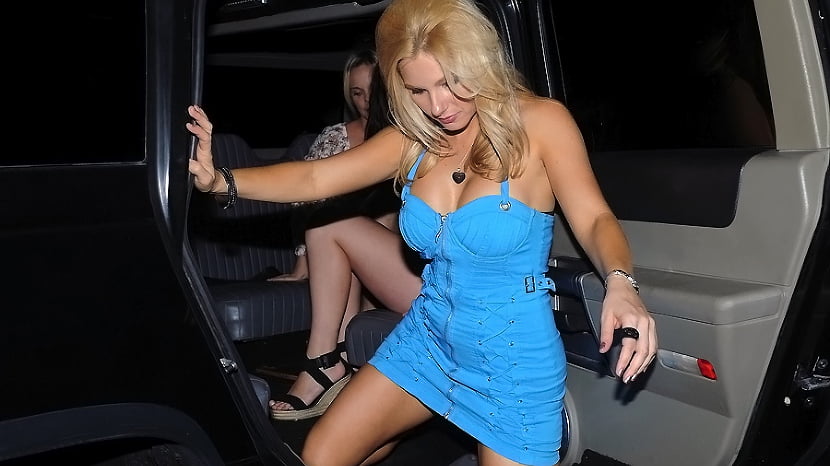 Macy and Gulliana are super fine. They make up a perfect dream of all dreams. They stole the show and all attention from everybody else in the whole club. These two sexy vixens would put the toughest guys on their knees begging for some loving. They fucked for so long it seemed like the guys didn't want it to end, and who could blame them. After Jamc and Rome were balls deep the other ladies had to get their own grove on, so most of them just played with themselves while they watch some of the hottest sex to hit the VIP.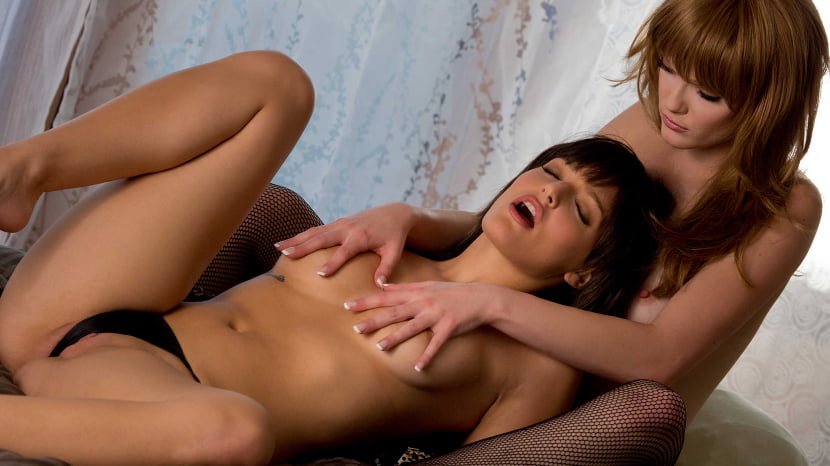 Macy wanted sex, and she didn't want to wait another minute to get it. She found her girlfriend Macy writing in her diary before bed, and just had to take her hands off the pen and put them somewhere more exciting. Getting told exactly where Macy wanted some deep, wet kisses turned Zoey on so much, she brought her mouth right down to Macy's perky breasts. These lusty naked babes licked and fondled each other until they both overflowed with the pleasure of delicious orgasms.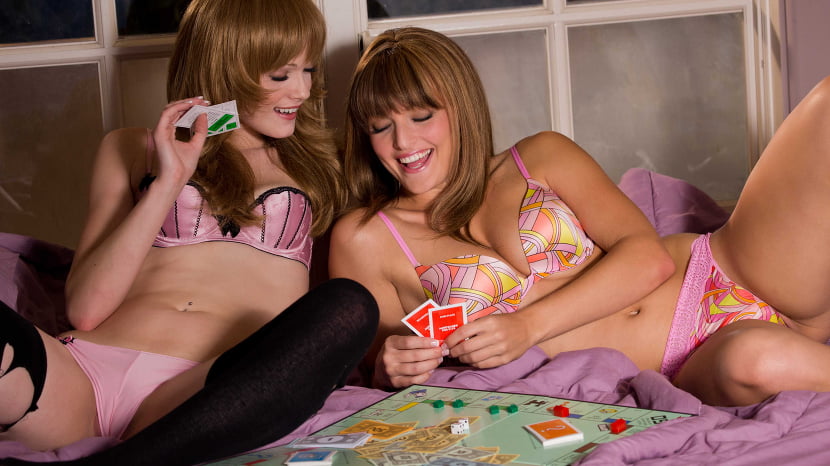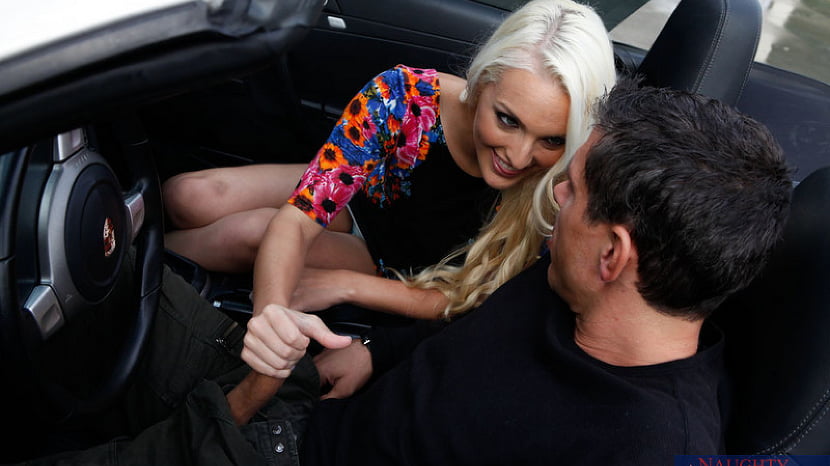 Plain and simple, Macy Cartel wants a dick other than her boyfriend's. His buddy Mick drives her home from the airport, and next thing you know she's giving him a blowjob in the car. Mick tells her she needs to stop because she's his friend's girlfriend, so she does. She invites him in for a coffee after driving all that way, and, well, the sexy blonde breaks her promise and starts sucking his cock again. Guess you just got to let cocksucking cockhounds suck cock.