Latest updates featuring Maddie Winters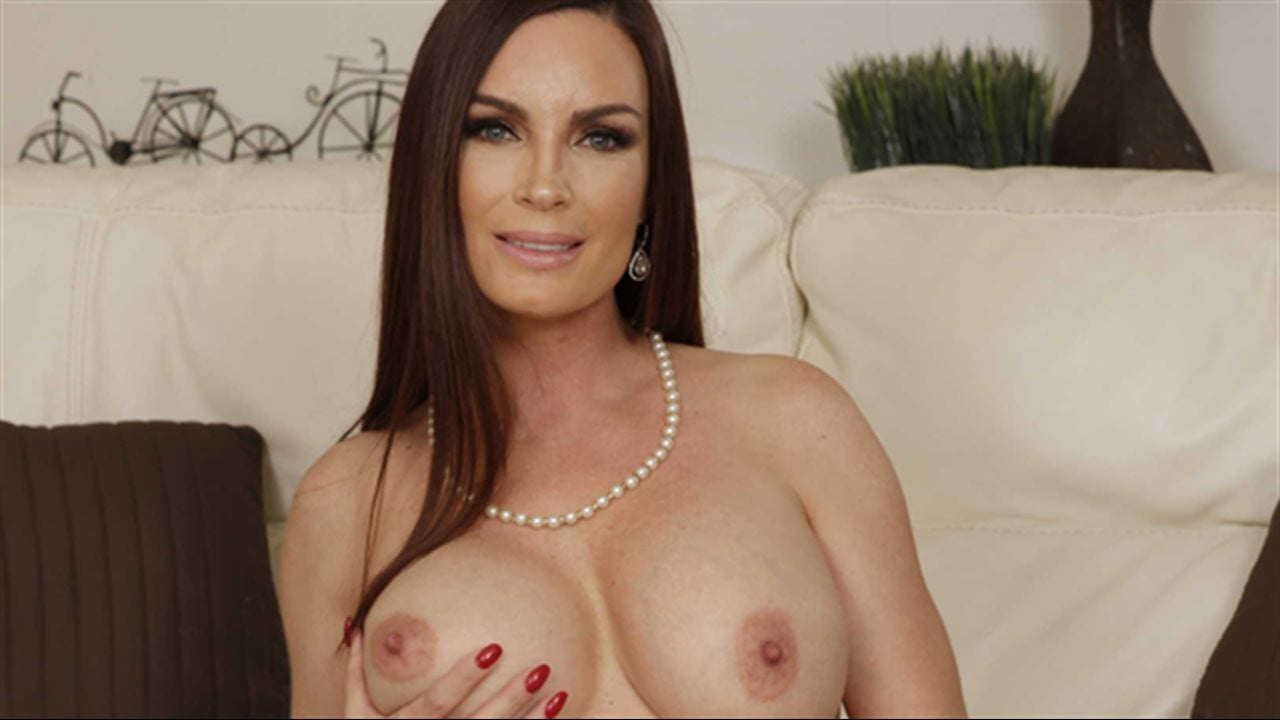 Maddie Winters has put together the perfect spread for hot MILF Diamond Foxx's tea party, but the elegant hostess wants her sweet young caterer on the table! When dominant Diamond walks in on Maddie playing with her clit in the kitchen and exposing the red rope harness she wears under her conservative dress, she turns her tea party into a sex party! She lays the naked teen down on the coffee table so she can serve her guest delicate morsels off Maddie's body, and for dessert she absolutely must get a taste of Maddie's sweet, juicy pussy! The tea party isn't complete until these babes have tribbed and Diamond's sat on Maddie's face to mark her as her new sub!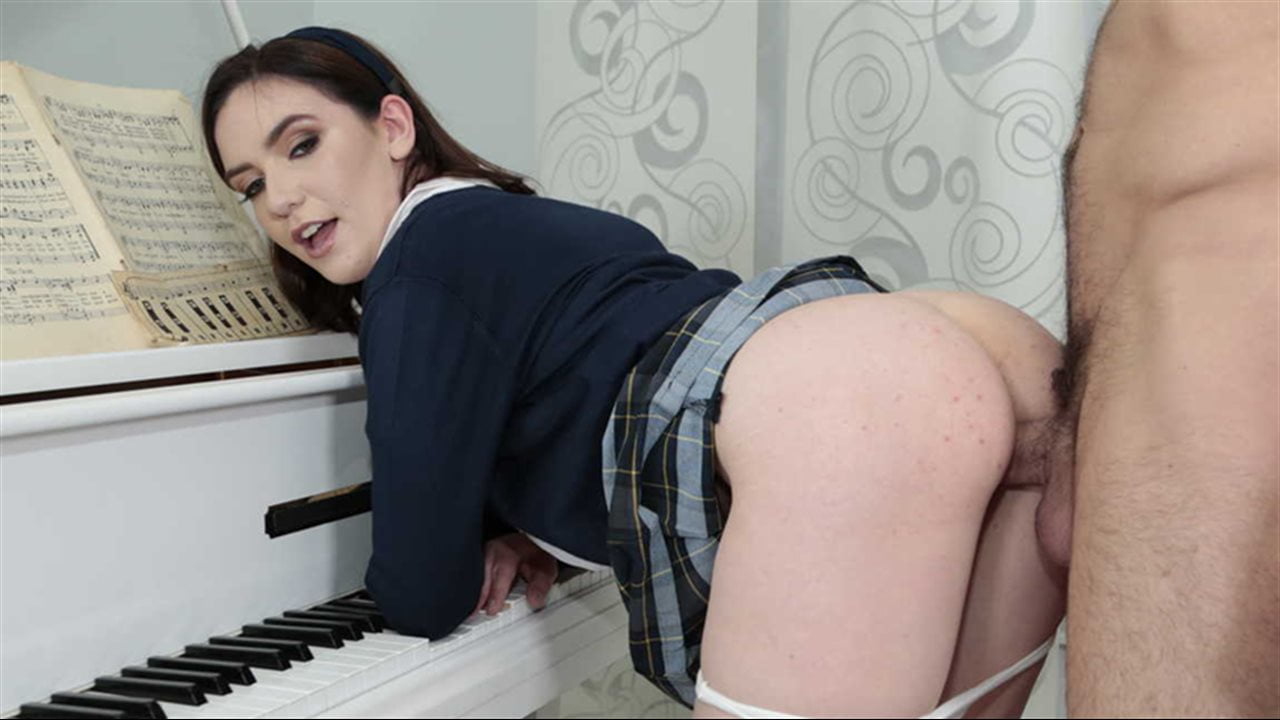 All sweet, innocent brunette Maddie Winters wants is to learn some Mozart on piano, but her new teacher, Charles, has a reputation for his unconventional methods. Even though Maddie is up for the challenge, this teen doesn't know how to react when her teacher runs his hand up her thigh and shows her the proper fingering technique. Maybe that's because maestro Charles' inappropriate advances have Maddie aroused and soaking through her tiny white panties in prestissimo time. Maddie admits she's curious about touching her first cock, so Charles shows her his instrument before ripping open her blouse and discovering just how eager this student is to play with his organ. Charles figures out Maddie is more skilled with her tongue than her fingers before bending her over the piano for a grand fucking in the classical tradition. And for a coda, Charles gives this beginner a lesson in facing the music…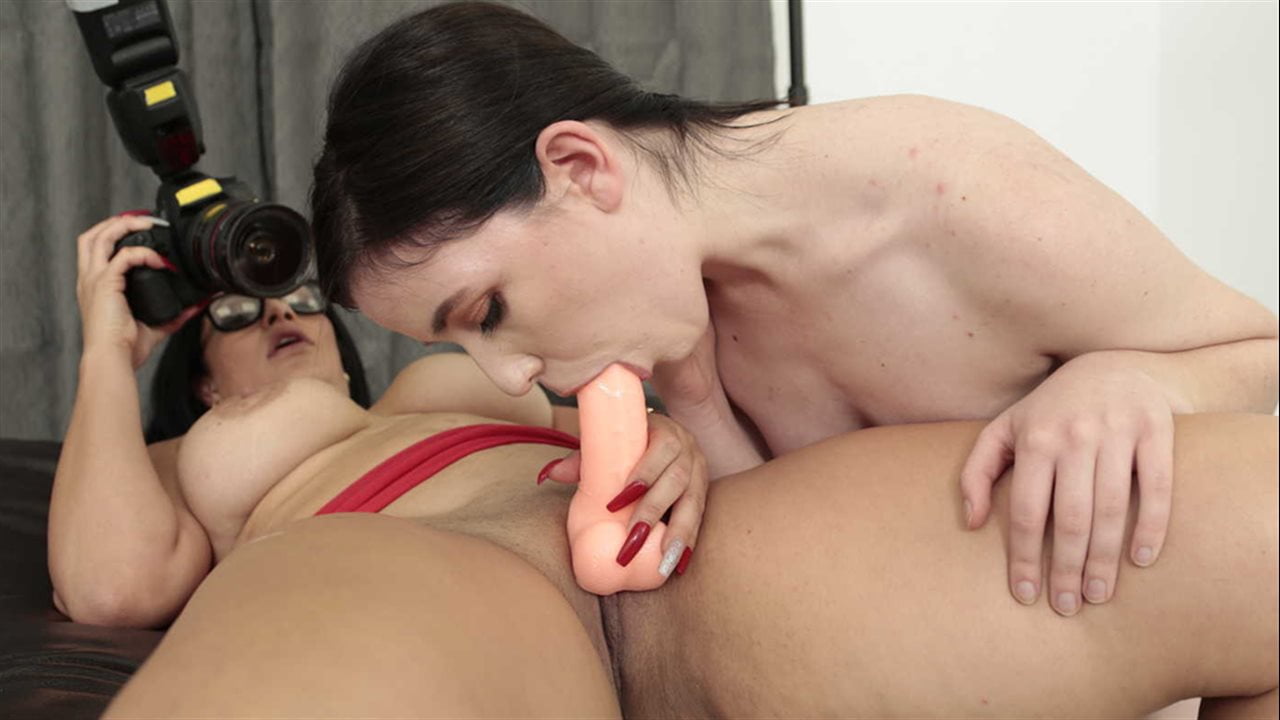 Hey guys, it's me, Maddie Winters. A really weird thing happened to me today, and I ended up having the worst fight with my parents… but a really good opportunity came along! We were taking a family portrait with a very respected, gorgeous photographer, Cristal Carabello. When my parents stepped out, Cristal told me I have what it takes to be a fashion model, and she started taking pictures of me. You know what kind of pictures. She had me lifting up my dress, posing in my underwear… then things turned really strange. She told me to touch myself, and the next thing I knew we were both naked and she was taking photos of me doing all kinds of weird things. I really want to be a model and I love how Cristal licks pussy, so I didn't mind being her little on-camera pussy pleaser!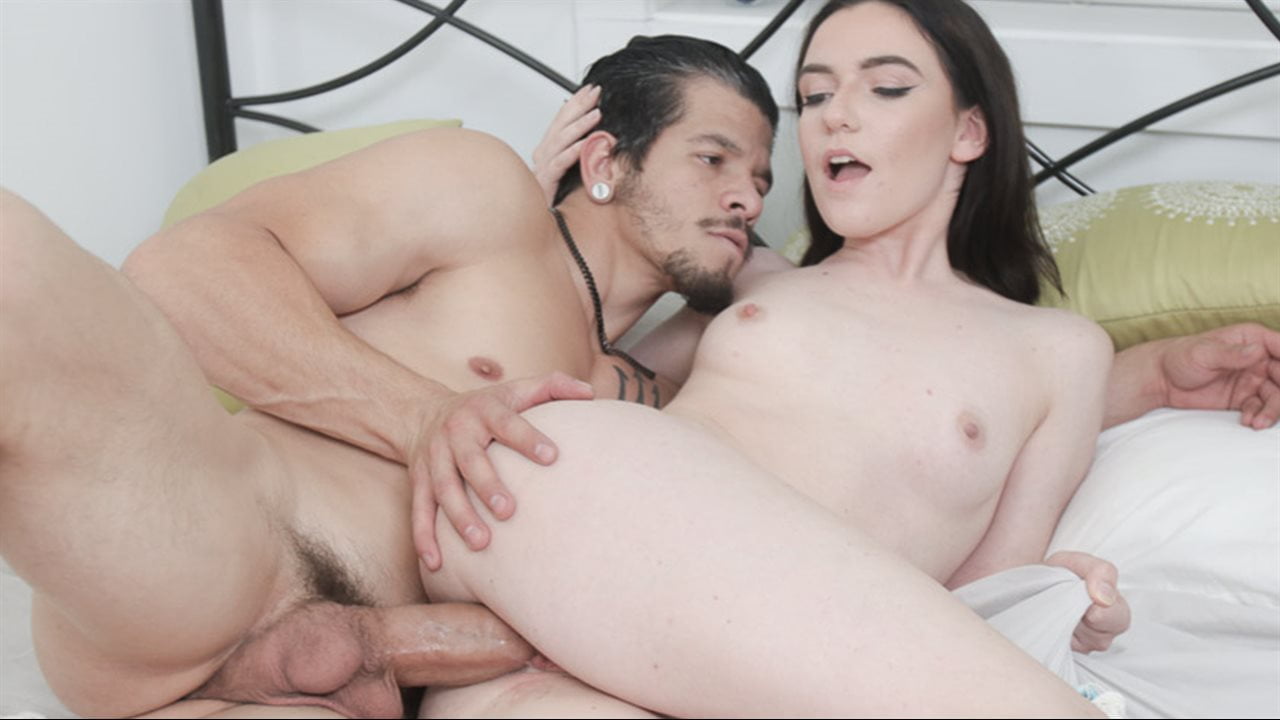 Maddie Winters was the only girl in her school that did not have a date for valentines day. She was definitely not too happy about it, and her stepbro could totally tell by how depressed she seemed. Her stepdad suggested that stepbro go buy some flowers and chocolate for her. They could make it seem like she had a secret admirer. This made Maddie the happiest little girl in the whole entire world! Now it was time for stepbro to use this to his advantage. He left a note outside the door telling Maddie to leave the door open and wait for her admirer. Maddie heard the knock on the door and her heart began to race. As it opened, she saw it was her stepbro and was pretty damn bummed. Stepbro somehow found a way to make her smile and feel special though. All this valentines day was missing now was some cocksucking and raw dog penetration. Stepbro was glad to give it to her, and also some of his seed too!
Today we catch up with Maddie as she walked to whatever place USA. We quickly interrupted her plans as we convinced her to help us out for this christmas special. We told her we needed help passing out present and we even had a sexy elf outfit. We told her to let us make her xmas be more special by giving her a thousand dollars for a quick good time. This chick sucked off the horny santa before getting fucked until she took his load in her mouth and face. We dumped this innocent chick even in our xmas special ho ho ho.