Latest updates featuring Madlin Moon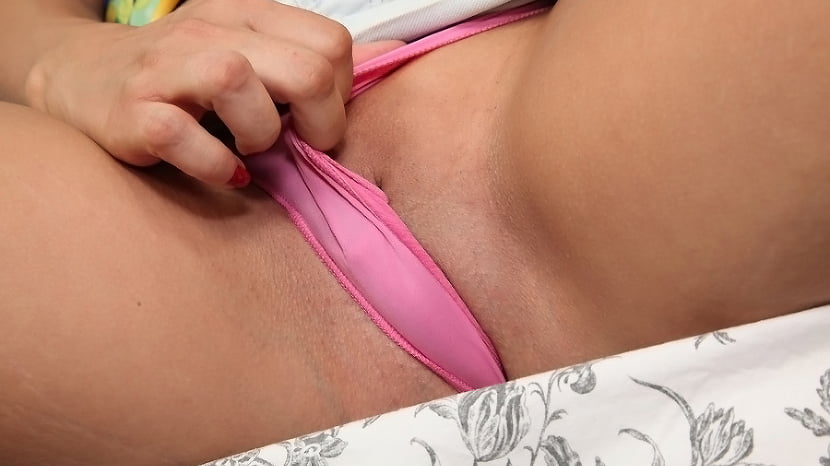 Madlin is new in the city and needs an apartment. She meets up with James who knows of a place. Madlin is on a students budget and doesnt have much money, so on their way over to check out the apartment James explains an alternative method of payment. You can see in her beautiful, baby blues that she is eager to agree to the compromise of payment. James slowly undresses her taking extra care revealing her round, luscious ass and her subtle, perky breasts. Like unwrapping a present the outer layers peel away to show something even better. Some time in 69 appears mutually beneficial, leaving them wet and ready. Madlin fucks as if shes paying off a yearly rental agreement. Shes eager to have her ass fucked ass well as she backs it into James face. Madlin herself gets an eye full in the end as james explodes all over her face and glasses. It appears this activity isnt one she needs to study for.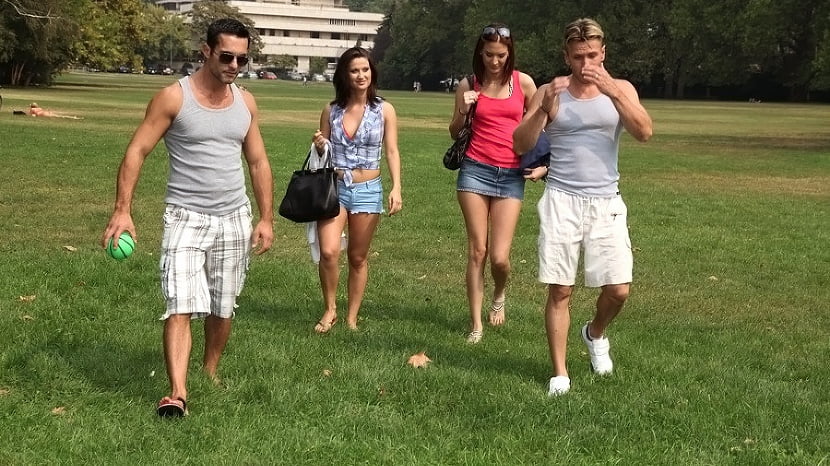 Choky found a couple of lose girls over by the bathrooms. I probably don't want to know how he got their attention, but it worked whatever he did. We all meet up and chilled for little bit. Our little picnic time started heating up, as it was obvious that the ladies were down to party. We brought them back to our spot and Renato started the pussy talk. They caught on and decided to show us the goods. These two liked each other and showed us right from the get go. It wasn't long before Renato and Choky were fucking these two back and forth. Madlin loved the anal and made sure she got some of both the guys. It was well worth the trip to the park.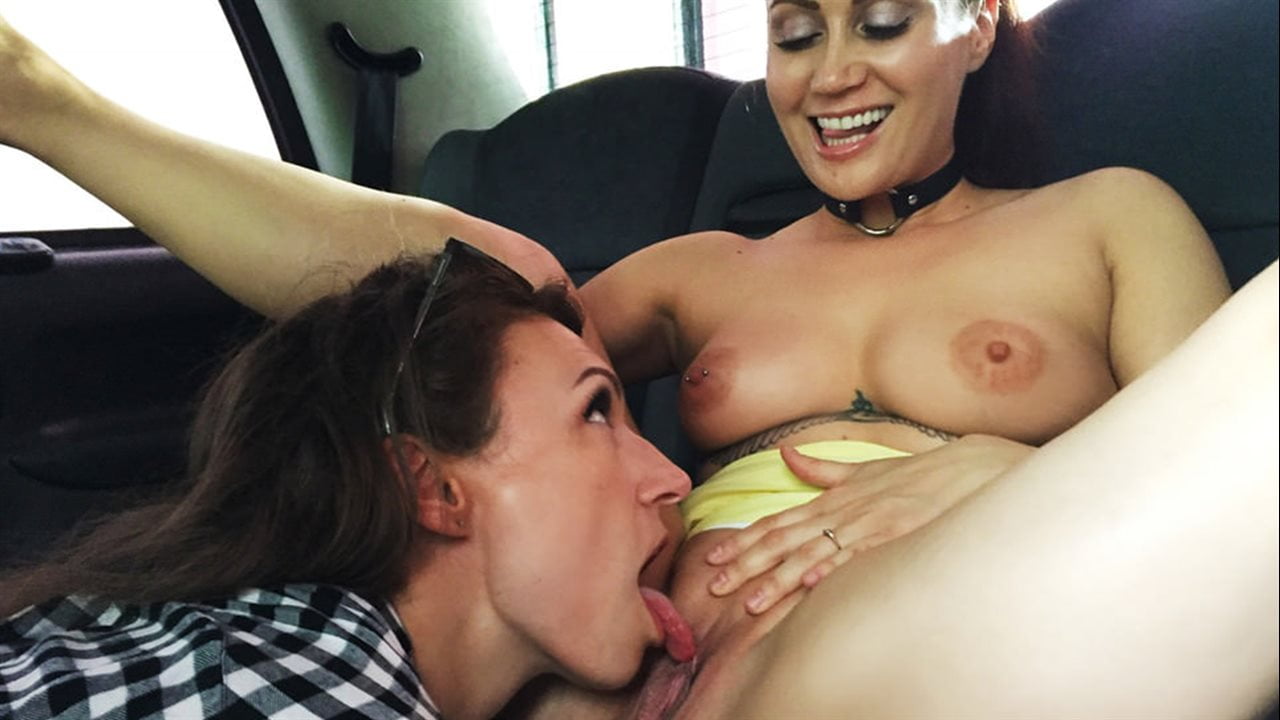 Madlin was on the lookout for me today, and flagged me down for a ride to the train station. The beautiful brunette told me she was on the way to her wedding! She had a special treat for me in her bag she'd been carrying around with her in case we ran into one another: a strap-on! The gorgeous little tart had such a great time the last time we fucked, she wanted one last fling before making her vows! No problem for me, she's stunning! As I found a place for us to park, she demonstrated how she was going to suck her husband's cock and turned me on so much. Such a sexy lady. I hopped in the back to see how her pussy licking practice was going without me, and it was clear Madlin had done a lot of work. The sneaky minx had been fucking other women! We did some hardcore scissoring that was just amazing, then I gave her a bunch of wedding presents, in the form of delicious orgasms, before sending her off to her new hubby! I love my job.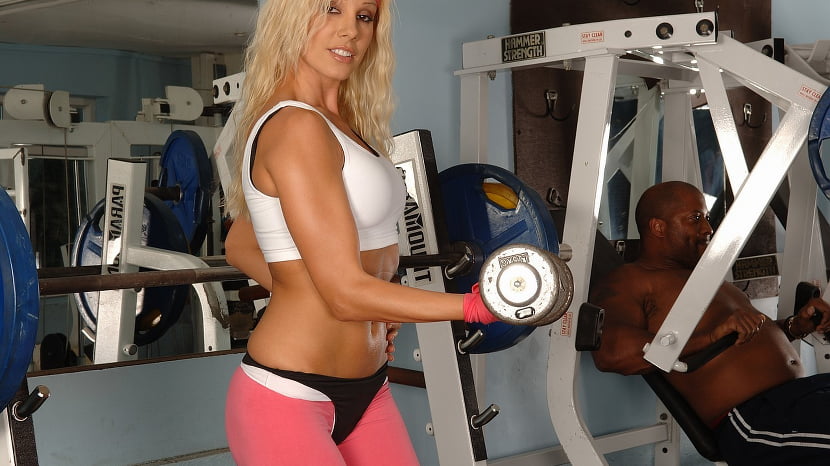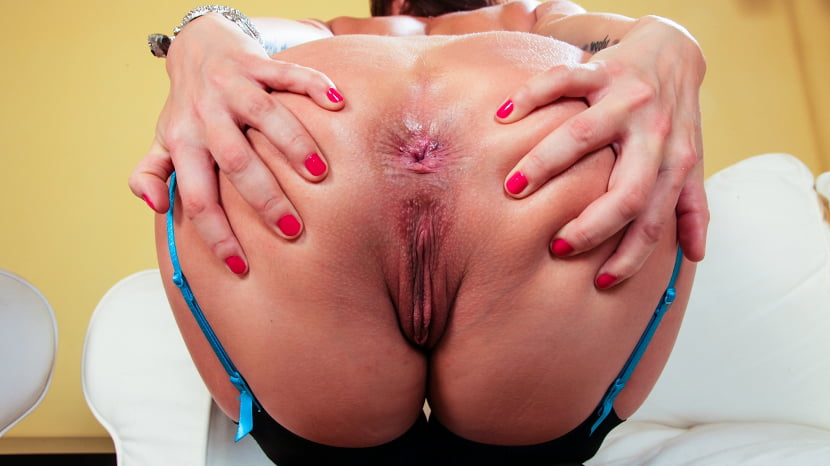 Clad in high heels, sheer stockings and lacy blue lingerie, cock-hungry brunette Madlin Moon seduces the camera. She reveals her perfect, all-natural boobs, strokes her sensitive nipples, then spreads her thighs to finger her juicy pussy while reaming her bunghole with a thick dildo. Madlin lewdly sucks the toy ass-to-mouth, and her gaping hole winks in anticipation of a deep rectal ramming from Evil Angel director David Perry. Madlin worships his thick cock, rides him passionately and sucks David's boner ass-to-mouth, straight from her gaping anus. This sexy bitch gets rewarded with a tasty load of semen.