Latest updates featuring Marry Dream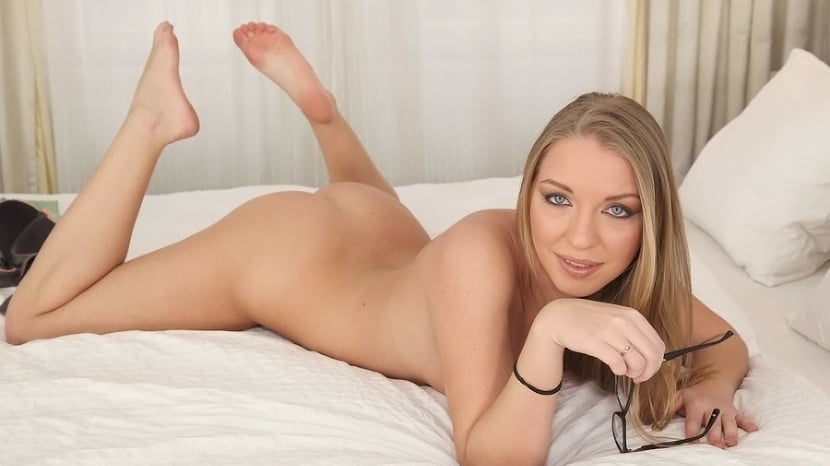 Marry had a great time with us last time she was in town, but she was only able to stay for the day. This time around she decided to rent one of our apartments and party all week. After a tour of the place, it was time to discuss the payment options. Marry opted for the Mikey special and signed on the dotted line. She then sensually got undressed and stuffed her mouth with James' hard cock. James reciprocated by licking her tight pussy and soon after, by fucking her pretty pussy and tight little asshole. Marry eventually got her entire face glazed with an unbelievable amount of jizz from James' super soaker.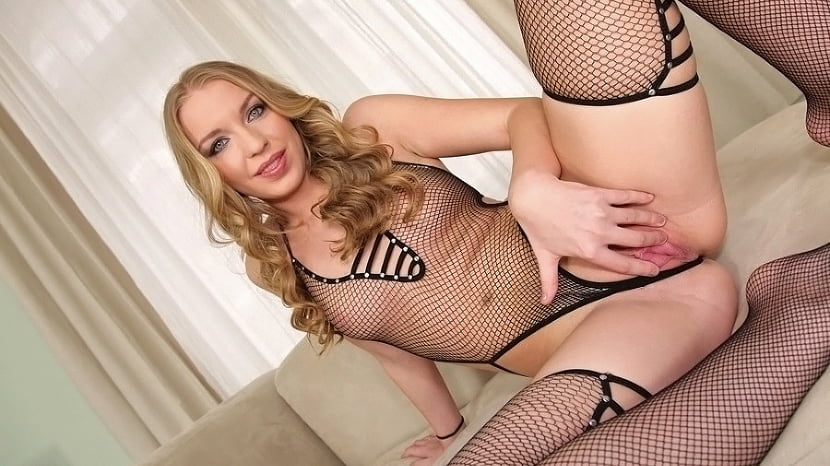 Marry, Tony, and, Renato are having having a party. This hot, sexy Russian comes ready, wearing a lace stretch suit. The suit shows off the amazing body of this blond haired, blue eyed beauty. Her sweet ass, plump tits, pussy and clit are all available for exploration. Renato gets started while Tonys in the kitchen. Once he hears the action moving forward Tony rushes in, not wanting to miss a second. We find out that Marry is studying economics and wants to prove that two cocks will provide a better return than one. With all three together the party can finally start and the fucking and sucking begins. Marry goes round and round as the guys fuck her mouth, pussy, and ass. Renato explodes and showers Marrys face and mouth with cum followed by Tony spraying his love juice all over her pussy. Mary, and the guys, are greatly satisfied with the results of her economic experiment.