Latest updates featuring Mattie Borders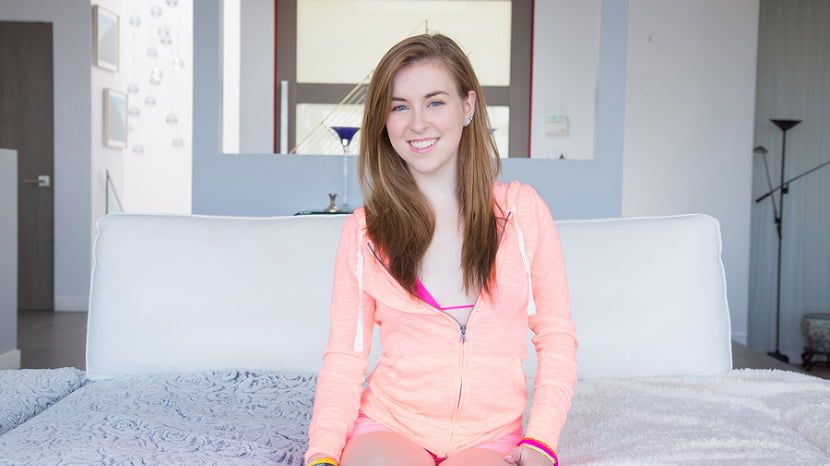 Mattie had a fantasy about getting fucked with a big dick, so we brought her over to meet Johnny. She gave us a brief introduction about how she was eighteen and really horny. Mattie pealed her clothes off and rubbed one out as she dreamed of a huge dick. She got herself really heated up and was ready to get fucked. Mattie pulled out Johnny's strong arm, and her jaw dropped open as her eyes got really big with amazement. She didn't have to fantasize anymore, because it was right in front of her face. Mattie tried a few times to take it all in, but she just gagged on it because her tiny mouth just didn't have the room. Mattie laid on her back, as Johnny eased it into her. She moaned with excitement because she'd never had such a huge cock deep in between her legs. After Johnny loosened her up, he started to pound away. Mattie was gasping for air, as he continued to fuck her like never before. He ended her fantasy with a blast of reality all over her cute face.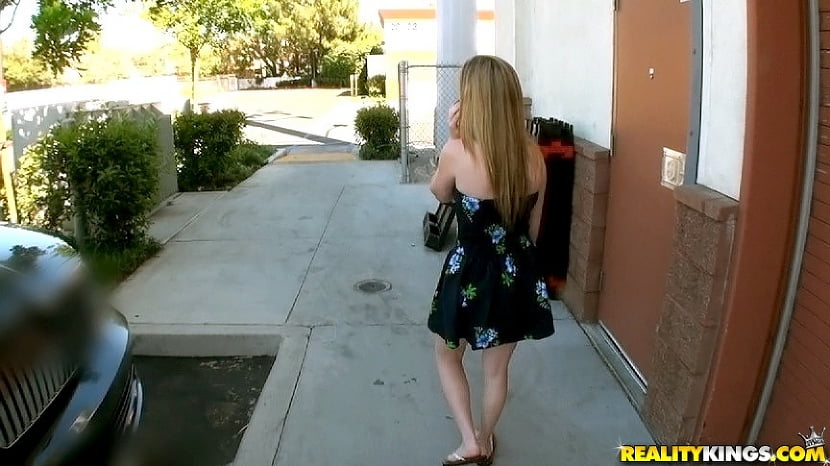 I was walking out of a store when I noticed this cutie talking on her cell phone. Her name was Mattie, and she was telling someone she'd just been robbed and had no money to get home. That was where I swooped in and offered my services. I gave Mattie a ride and I offered her some money to show me her sweet ripe tits and suck my dick in the car. I made some more negotiations and I took Mattie back to my place. She took off her clothes and revealed her juicy ass. I pounded her sweet pussy and gave her my man juice in her mouth. Mattie swallowed it whole. Another great day.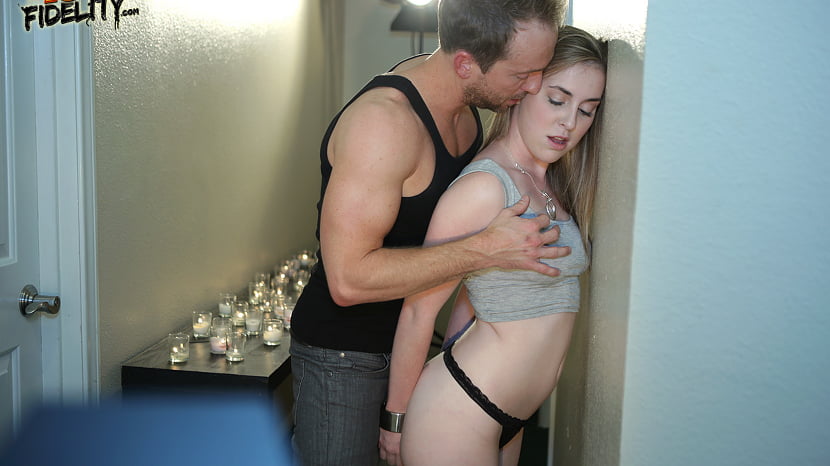 Mattie Borders is chained up in an unfamiliar place and when she finally sees her captor, she fears for her life. Once he gags her with his cock, pours hot wax on her tits, chokes her out, throws her in the pool and cums in her pussy she's torn between the idea that she was being tortured and the fact that she's showing signs of Stockh...