Latest updates featuring Megan Sweetz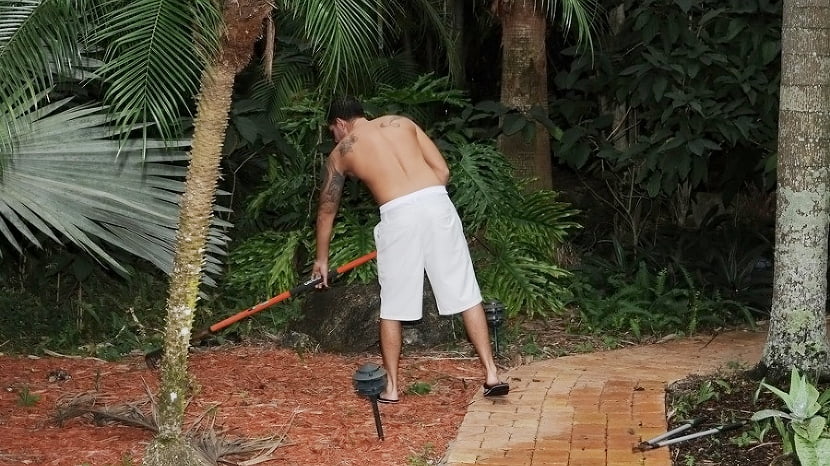 Meagan stops home after a day of shopping to find nobody home. To her surprise Jimmy is there doing yard work. Meagan is on the phone with her friend and as she walks over to see what Jimmy is doing. Meagan tells her friend that she is going to go fuck the shit outta Jimmy. Having just turned 18 Meagan wants to show Jimmy how mature she is now. They start talking and Meagan doesnt waste any time. She playfully brushes her skirt up and reveals her pink panties and a picture perfect camel toe. Then she takes Jimmys hand and rubs it against her pussy. Jimmy is friends with Meagans brother, but hes not about to turn down this petite, blond who is effortlessly giving up her 18 year old pussy. They get into her room and Jimmy submerges his face in the aforementioned pussy. He is overwhelmed by this choice piece of ass that just fell into his hands. They go back and forth licking, sucking, and fucking until Jimmy explodes all over Maegan, covering her from her neck to her pussy.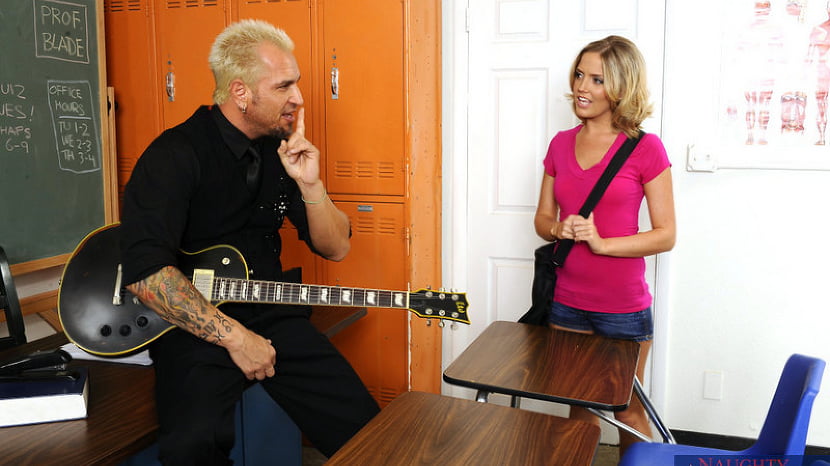 Megan Sweetz visits her music teacher Professor Blade to tell him that she saw him on TV in a music video. He denies it up and down until he can't any more, and so he he tells her to keep it hush-hush because the video was a bit explicit, and he could lose his job at the college if the administration finds out. The petite blonde coed wants badly to be in a music video, so she shows her teacher what she's willing to do to make it in such a glamorous business by blowing and fucking him right in the classroom!