Latest updates featuring Megan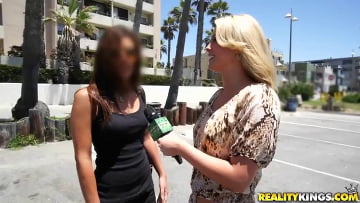 16th July
- This week on Money Talks we start off by finding a girl and a guy out on the street willing to partake in a lap dance. Once back at the studio, we sur
prise them with the Cock Cage! From there, it's on to another Money Talks classic with the new and improved pussy pump. And for the Grand Finale, Jmac and Esmi find the lovely Liily. After some negotiation and foreplay, it's time to bend over and slap that ass!
...Read More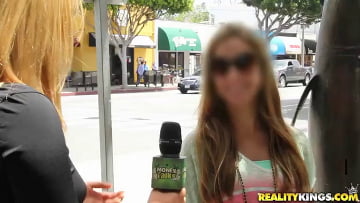 21st May
- This week on Money Talks we bring you some shiny oily booty in Glitter Ass. Then its back on the streets for some good ole titty flashes. Finally its
back to the shop for a hell of a threesome starring Esmi and Maci. Check it out!
...Read More
>> CLICK HERE TO DOWNLOAD <<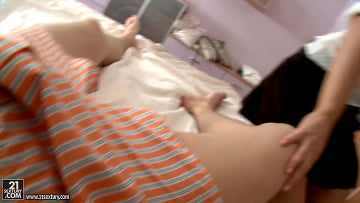 10th November
- Megan looks so cute and naive, isn't she? Well, she is not. She is the sluttiest girl in the neighborhood and she is proud of it. She has a competitio
n with her friends; the girl riding the most cock will be the Teen Queen. Currently Megan is the proud owner of the title.
...Read More
28th February
- This week on party of three we have these two sexy ladies named Jessica Rabbit and Megan joining Mercedes for a pussy eating contest. These girls are
fucking bad and I want you to jerk your shit to these fine ass lesbos.
...Read More