Latest updates featuring Mi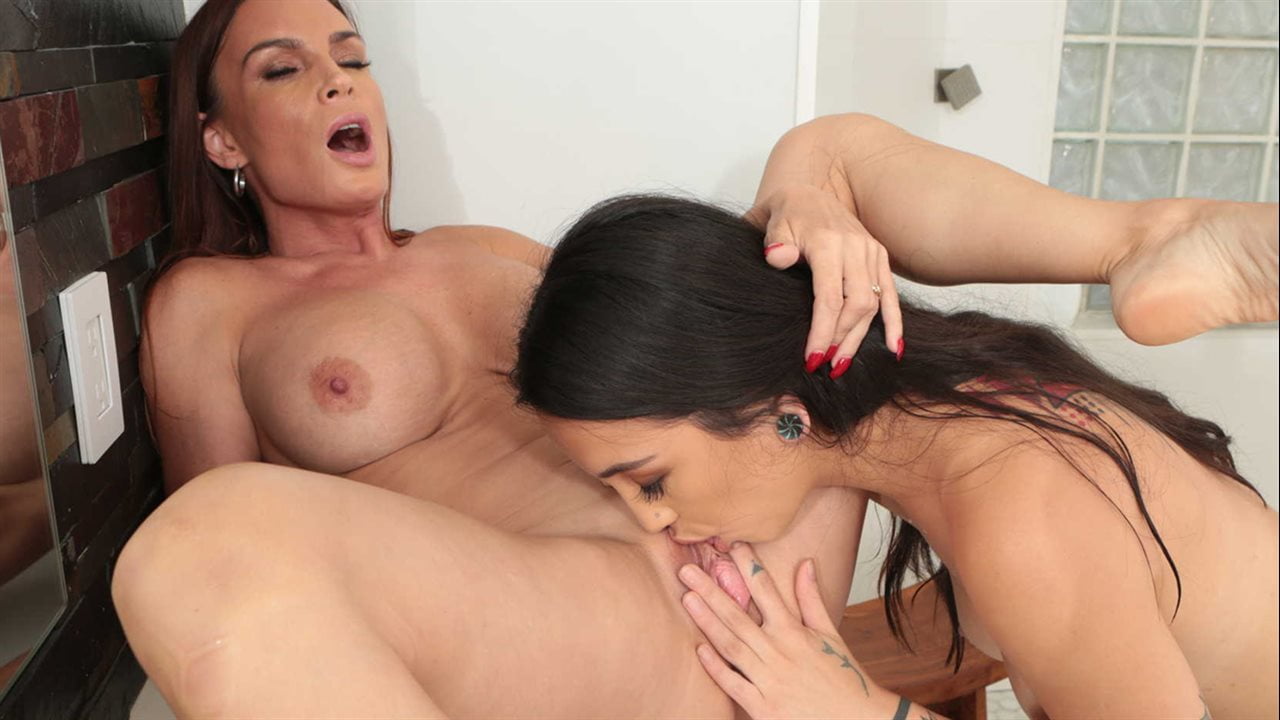 Smoking hot MILF, Diamond Foxxx, comes home to relax and take a shower, but finds her boyfriend's daughter, darling Asian Mi Ha Doan, already in it! Beautiful, all-natural Mi is touching herself in the shower and when sexy, big-ass Diamond confronts her, she explains that she skipped class to see the MILF. Soon, the two are making out and rubbing each other's juicy clits. Mi has always wanted to grab those huge, fake-tits and Diamond has always wanted to run her tongue over Mi's warm, tight, little pussy. Watch as these two babes rub and cum all over each other; it's a shower scene you'll never forget!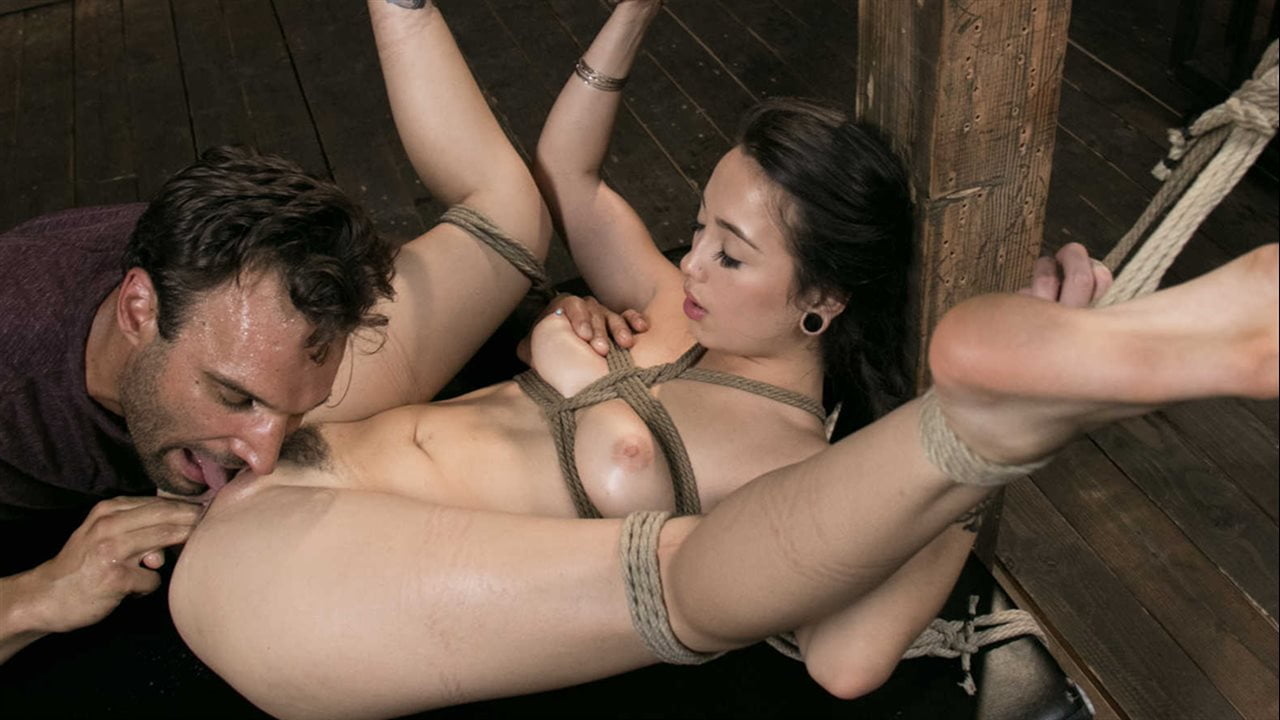 Mi Ha Doan is what's known in the BDSM scene as a switch, which means that this sweet Asian babe is just as happy to get tied up and fucked as she is to be the one doing the tying! Today, Mi is heading over to the Reality Kings dungeon to indulge her submissive side, and stud Alex Legend is ready to put her through her paces. At his command, Mi strips off all her clothes and quickly agrees to follow every one of Alex's instructions to the letter, but it's hard for this cock-hungry babe to hold back when Alex makes her wait for his big dick! Alex trusses Mi up with rope and glow-in-the-dark cord for a stunning visual that's even hotter when he fingers her pussy and makes her moan with a dildo. Then he puts her in suspension at just the right height to fuck first her pussy and then her mouth! This good little sub takes Alex's facial with a big smile, and she can't wait for her next scene!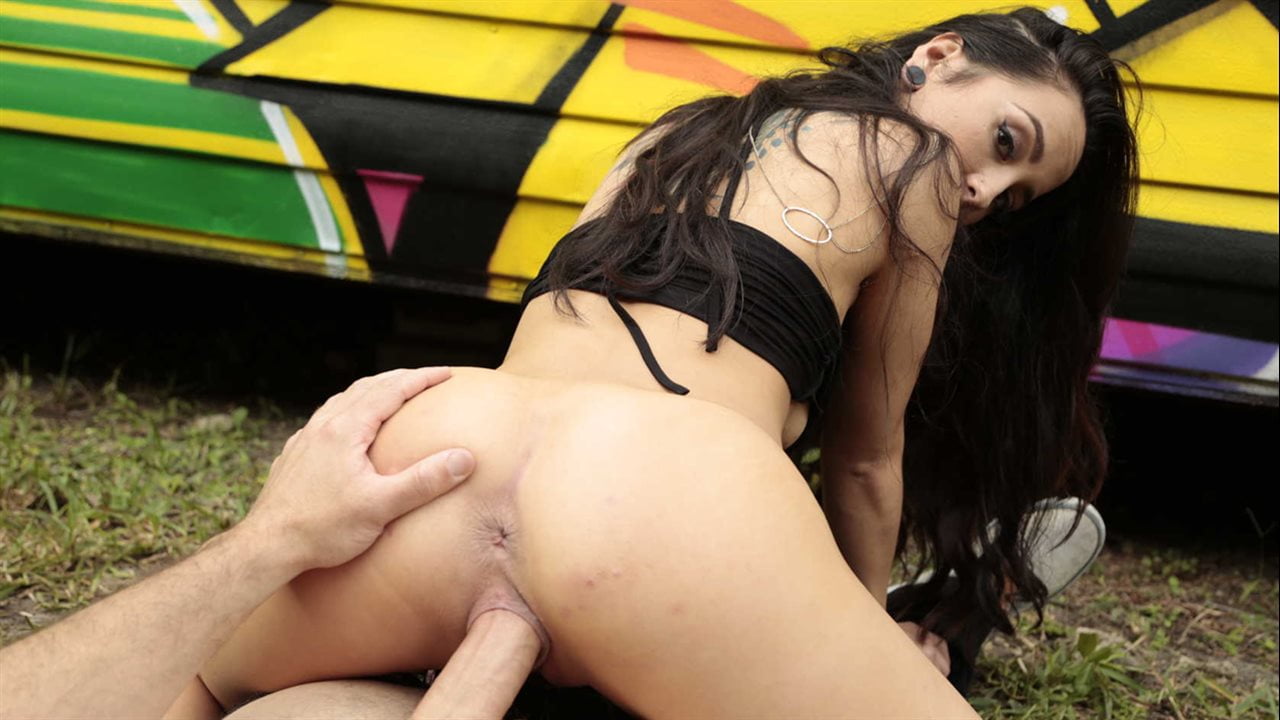 I like to go urban exploring almost as much as I like getting my dick sucked. Sometimes you find the freakiest things in the most unlikely places, and that was the case when I ran into this little badass, Mi Ha Doan, while I was making a video of my latest exploration site. I was all prepared to upload a video of some abandoned crap or graffiti to the internet, but Mi had already scouted around, so she led me to the cool stuff, then she gave me something really worth putting online: sexy shots of her tits with their pierced nipples and round ass! I thought that was it, but this wild hussy started masturbating for me, putting on a show. Turns out she was only teasing – she wanted me to pay for any more action, so we worked out a deal, and I got to indulge my other hobby – facefucking hot local sluts!