Latest updates featuring Mia Monroe
Word about the Cumfiesta got out rather quickly to all the local freaks. Pretty soon, Mia heard about the Fiesta from Liza, the last chick who had some Fiesta fun! Liza raved to Mia that if she passed the inspection and got the password right, a fat juicy cock would be waiting to please her wet, petite pussy. When Mia heard that she got dolled up and headed to the Fiesta party as quickly as she could! She passed the test with flying colors and would not be disappointed. Mia's tasty little ass was served proper!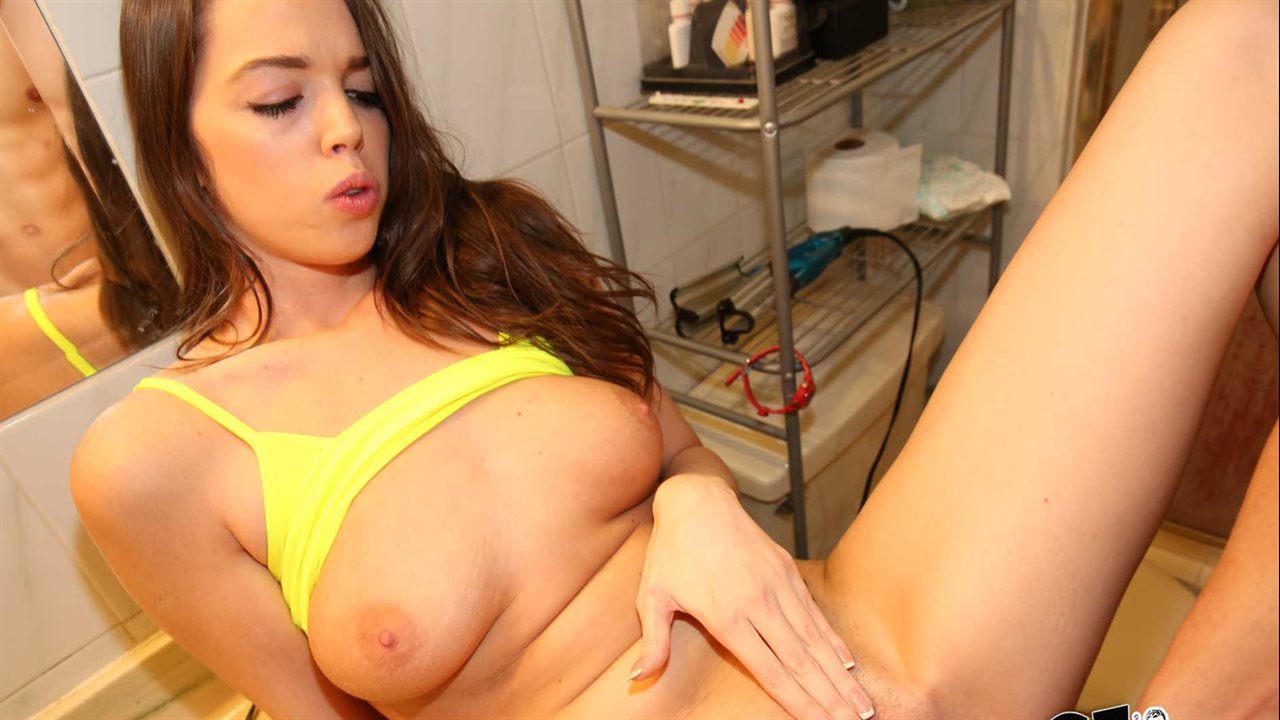 I was driving around with my gorgeous girlfriend Mia Monroe next to me in the passenger's seat. Mia's a long legged beauty and I couldn't wait to celebrate our anniversary together! I got Mia a special surprise and I couldn't wait to give it to her! Mia reached into the backseat and pulled out the gift--which was the vibrating dildo she's been begging for for months! I got her the pink one to go with her tight, pretty pink little pussy! I really wanted to see Mia play with it, so I convinced her to try it out right there in the car! Mia pulled down her soaking wet panties and started masturbating, getting her clit absolutely throbbing for cock! I had another gift for Mia when she got home--the gift of dick that is! I pounded her pussy all over the house before finally cumming all over her! There's nothing like celebrating a sexy anniversary with selfies, sex toys and a horny as fuck Mia!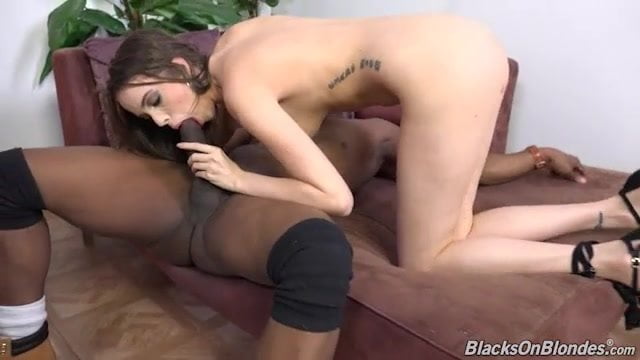 Spoiler Alert: this is Mia Monroe's first ever interracial scene. And what a debut she had! Mia's pairing with Prince Yahshua comes off as a wise choice from the very second the camera records the sights and sounds coming right at ya! Once Prince shows her around the Dogfart studio, Mia gets down and dirty in her first interracial scene. We also catch Amy Faye and Belle Noire being voyeurs off set as Prince lays the smackdown on Mia's tiny pussy. The constant friction of his black cock against her clit nearly ruptures the eardrums of both Amy and Belle. The last order of business is for Prince to deposit his creamy goodness while Belle and Amy cheer them both on.
Santa Dickens is in town.. and he is looking for some HOE, HOE, fucking HOES! Hahaaaa! You know how we do! Throwing money at chicks and slinging dick in a fuckin' box! This is the mothafucking X-MAS EDITION BITCHES! What you know about that? Time to pick up another piece of ratchet pussy and get down and dirty. We pick up this broad at the mall named Mia and make sure she gets a proper dicking. That cunt and throat get a nice dose of Santa's hard cock. Amateur hardcore fucking ensues as usual. Another victim of the Bus....Just in the time for the Holidays! MERRY XMAS you horny bastards!