Latest updates featuring Mindi Mink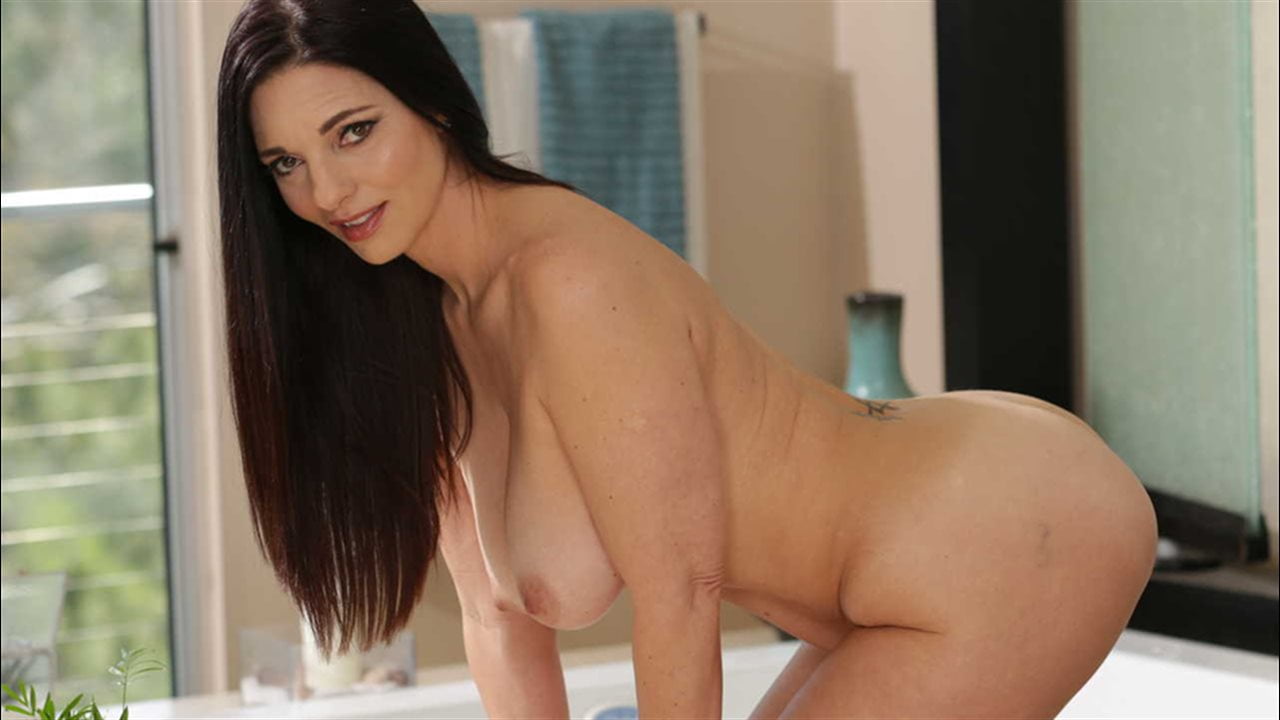 It's the day of 18-year-old girl-next-door Shyla Jennings's first scene, but she's really nervous! Luckily, experienced makeup artist Mindi, a retired pornstar herself, is on hand to give the starlet the pep talk she needs to get over her stage fright. When her words aren't enough to calm Shyla down, Mindi leads the sweet teen into the shower, caressing her body under the cool water until Shyla feels better. In fact, she feels so much better that she wants to shoot a scene with Mindi instead! The experienced pornstar is happy to show Shyla the ropes as she rubs her pussy and teaches her how to eat ass before they scissor until Shyla is definitely not nervous anymore!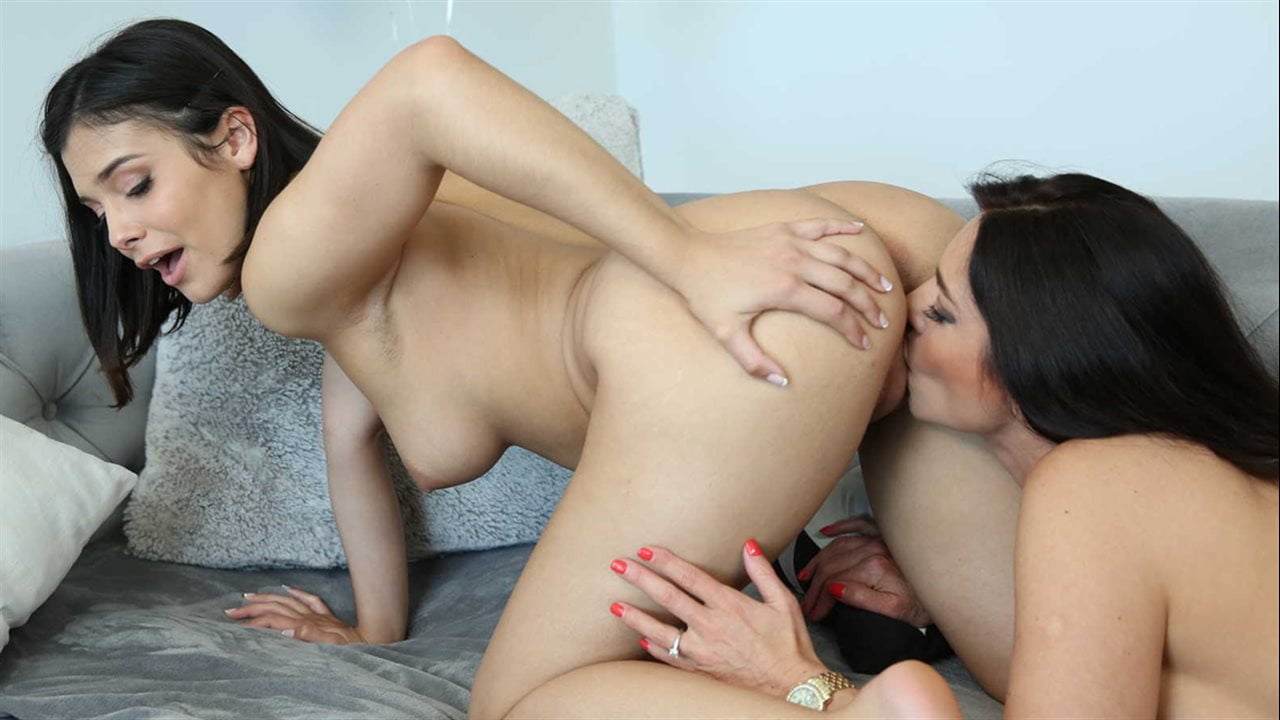 The gorgeous Violet Starr has graduated from college so her mom's setting up a party for her. Violet feels like her college days have flown by, that she's been studying too hard and regrets missing out on the full college experience. She's wanted to experiment, but has been so busy with her head in her books to notice that her time in college was almost up! Feeling a little down, Violet is hoping that her graduation party will go out with a bang! Luckily for her, her mom's sexy friend Mindi Mink is more than willing to show her what she's missed out on—by giving Violet the lesbian experience she's always wanted to have! But will Violet's mom realize that her daughter is being seduced by a busty MILF like Mindi? And will these two luscious lesbians be able to hold their moans of pleasure while setting up the party?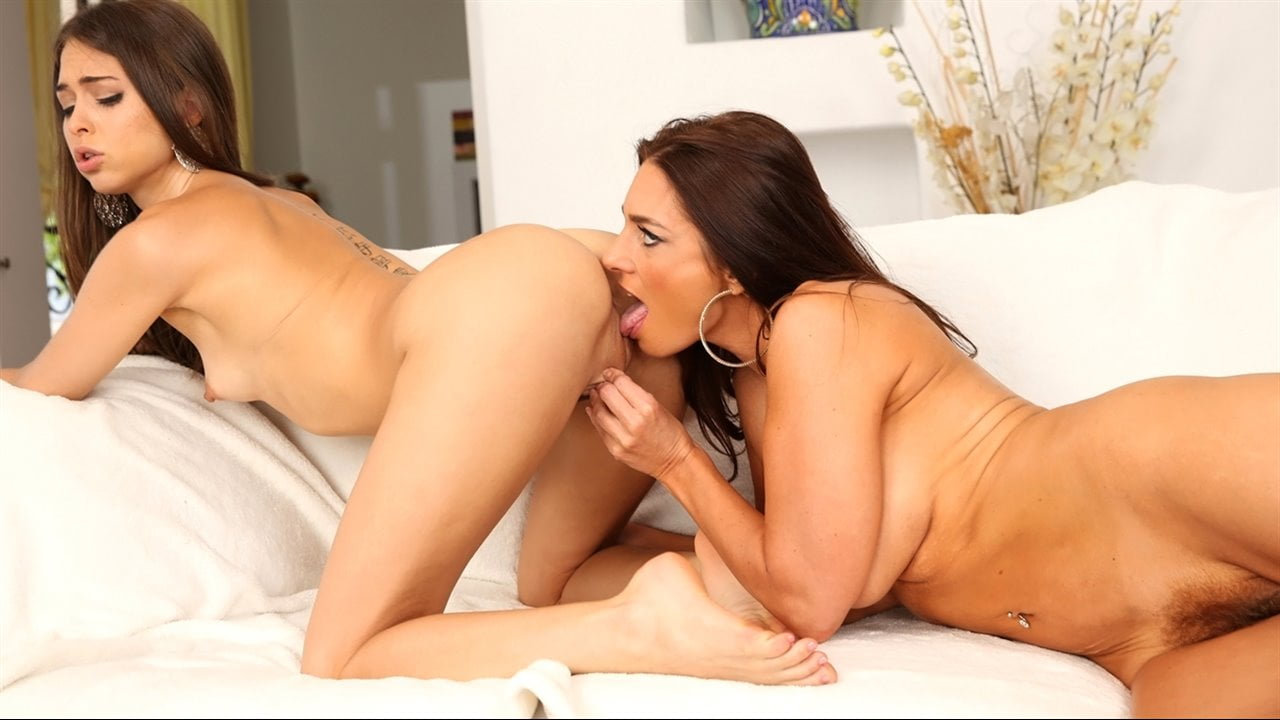 Riley Reid was swinging on the swing when her step mom Mindi Mink asked her to put some oil on her back. And on her butt. This got Riley intrigued and she was watching her step mom secretly as she was changing. Mindi's body was turning Riley on and she could not resist to slide some fingers into her wet pussy. None of us could have ever expected that she got caught. Luckily Mindi was a nice and she offered that if Riley would just ask, she could watch. And they both would keep it secret from dad. Watching turned into kissing, kissing turned into pussy licking, pussy licking turned to ass licking, ass licking led to tribbing and everything combined made Riley squirt. This step mom was a keeper!