Latest updates featuring Minnie
We have a fun filled Euro Sex Party in store for you guys this week. We had a nice variety with a blonde and a brunette that both wanted to get fucked silly. These girls came to please and did just that with no hesitation. These girls liked to go all the way and the hot little blonde even took it right in her tight ass. Dont miss out on the massive loads these girls get out of these guys, super hot!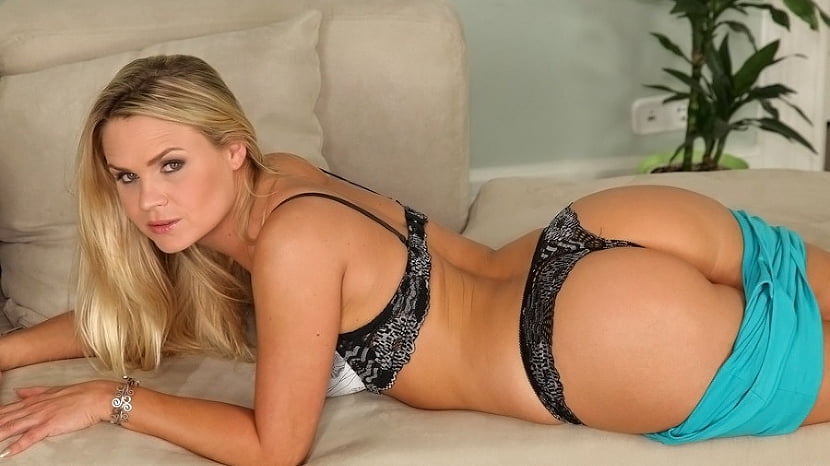 We wanted to get outdoors for a change and soak up some of the warm weather while it's around. Into the city we went to hit up the giant Ferris Wheel and scope some titties. We could tell that Barra and Minnie were were down from the get go and looking to have fun. Truthfully, Barra wanted cock just as much as some great scenic pics. It was pretty exciting being out in the open like that trying not to get caught. Our ride had to come to an end, but that didn't mean the fun was over. We went back to the crib to finish what we'd started. The girls stripped down, as they started to play with some dick. The guys did their part and licked pussy until it was soaking wet to slide right in. Barra and Minnie made sure they each got a full share of cock. They were very excited to please the guys and made sure to finish them off right. These two guys blasted loads all over them. James actually blasted his load all over the room as it ricocheted off of Barra's face.

Scenes from other sites featuring Minnie
Sorority Babes are know to be high-strung, high class, and high intensity freaks, and when some new Russian blondies are brought to the sorority house and start acting up they start a catfight that turns into a hell of a lot more! Ripping clothes, pulling hair, and secretly getting horny as hell, their secret doesn't stay secret for long as they get down on their knees and start sucking on the first dick that enters the room! That just creates more jealousy, with creates more pussy dripping, which means the group action is officially on for these business looking bitches, with five amazing hotties and one lucky dude all engaged in some fucked up sex fighting with anal, deep throating, hair pulling, and plenty of clothes getting ripped in the name of hole penetrating passion! One lucky babe becomes the ultimate focus of these freaks, as she's taken for a spin by all of the other girls while getting fucked and jizzed on like the slut she is! For rough sex action sorority bitch style look no further!