Latest updates featuring Mira Shine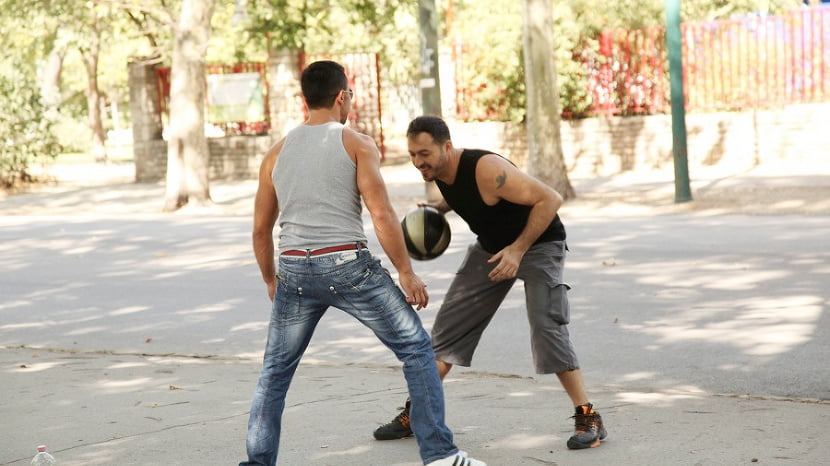 We had to check out the park while the weather is still nice out. There are always girls out, so we just hung out for a while. We got some smiles out of a couple hotties as they ran past us, so we decided to cut them off around the circle to try again. They stopped as they saw us, but they still gave us a wave hello which was our clue that they didn't mind us checking them out. We went over to them to see how nice they really were. They were laid back as we were which made the connection we hoped for. We got them to come back for some after workout relaxation time. They jumped in the shower and caught us peeping on them, but they only had smiles for us. It was time for the party to begin. Renato and James rubbed them down and got they loosened up for a real sexy workout. Their sexy fit bodies were something else, and they just loved all the attention. There is nothing like the summer fun and sexy chicks that love to fuck around.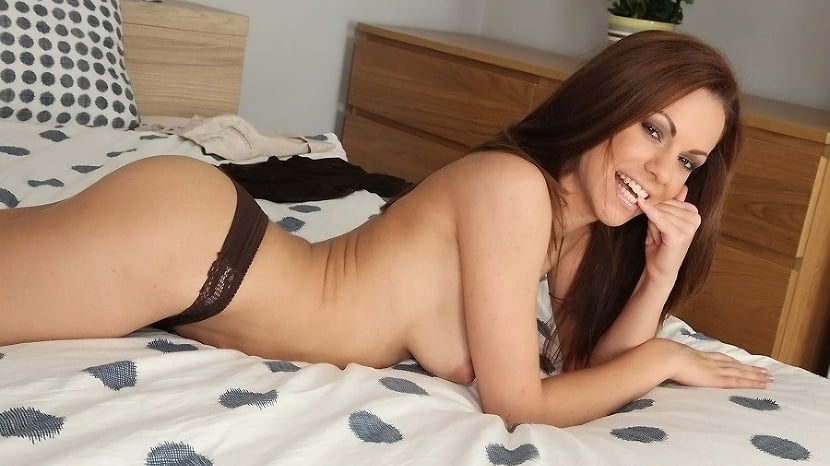 Miira was a soft spoken girl that didn't seem very freaky. I didn't think we were going to get a video from her, but to our surprise she was totally cool with it. Tony undressed her, and she was more than happy to stuff her mouth full of cock. She took control of that dick as she jump on top. Her payment was release all over her flat little belly. Tony was just loving it because she told him that his dick was big. I loved it because I got a hot movie to share even though I told her it was going to be a personal video.