Latest updates featuring Mira Sunset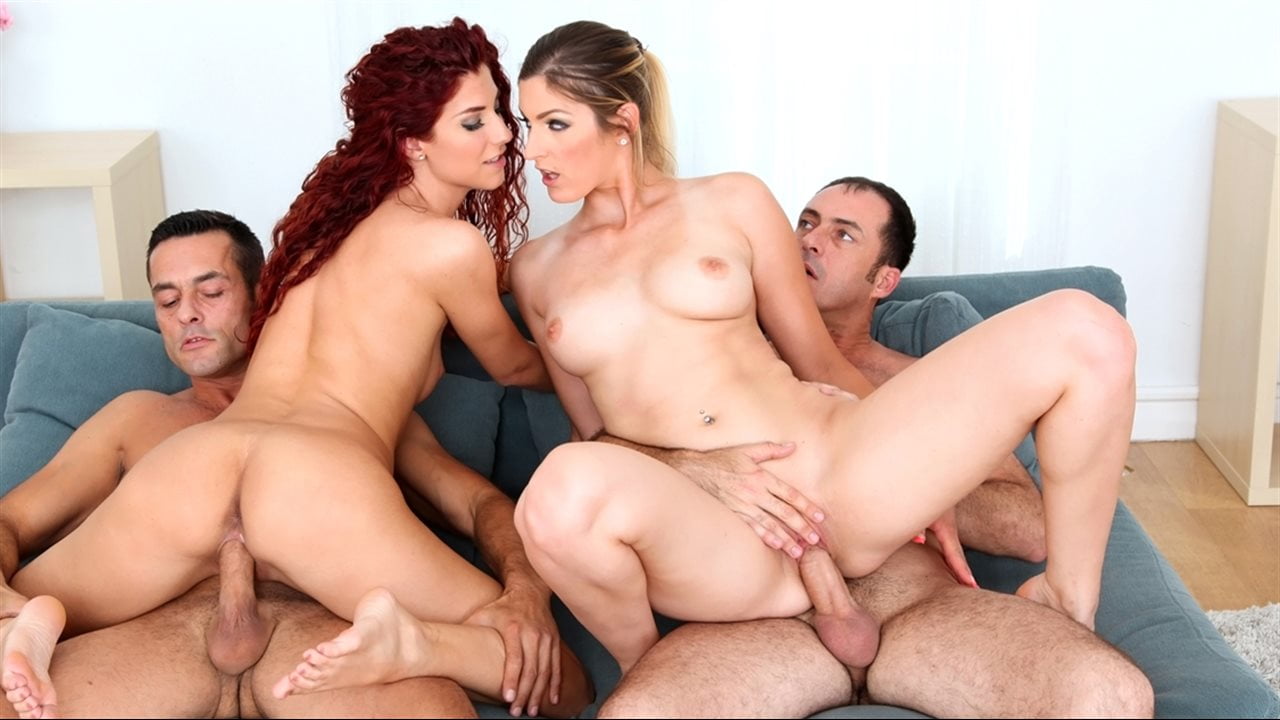 Mira Sunset and Shona River were taking a shower at JJ's house. He had this cool bathroom with the bathtub in the middle. Renato walked in and immediately was intrigued by the two naked girls. He started to soap Shona's butt. Soaping is always a good pretext to touch it. As a thank you the girls gave him a double blowjob. They moved to the living room. There is only so much 1 penis, 2 pussies, 3 mouths and 6 hands can do. Luckily James Brossman joined and now the possibilities were endless. So the girls got fucked from all different angles, all positions, always cuddling their heads together and moaning at each other. Renato came on Shona's belly and it looked as if James wanted to do the same with Mira but some of his jizz flew too far, all the way into Mira's face.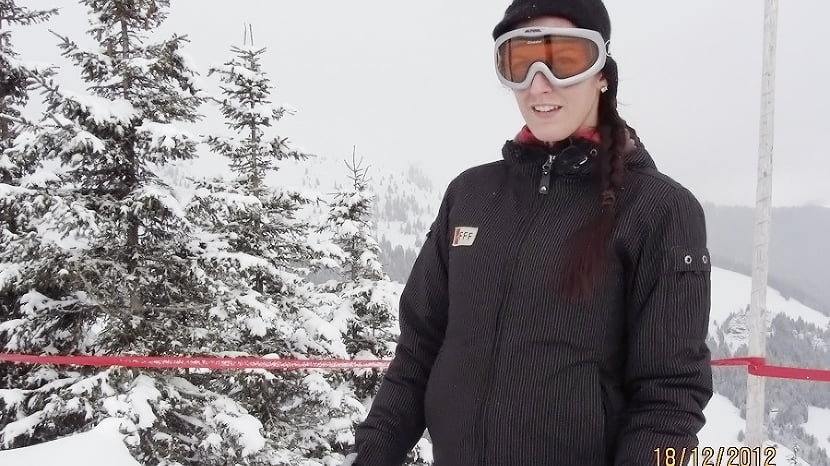 A few weeks ago Mira rented an apartment from Mikey and through the process we've become good friends. Since she was the last tenant of the day that I had to collect rent from, I invited her to the ski resort to enjoy the slopes with me. Mira really impressed me with her skiing but her amazing tits that she flashed during the cable car ride down the mountains superseded anything that she did on the slopes. The temperature was unbearable so we decided to go back to the apartment where Mira satisfied my foot and striptease fetish. James was patiently waiting for his piece of the action and when Mira was ready he jumped in with his hard cock in hand. He fucked her sweet pussy relentlessly and eventually shot his load all over her bald beaver.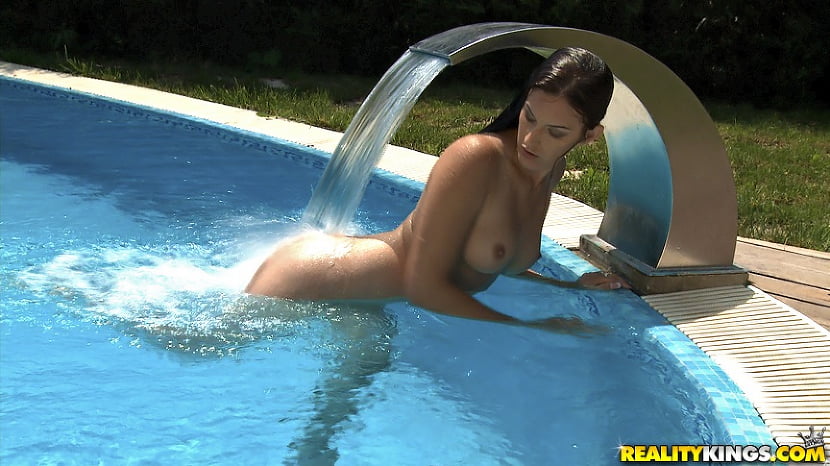 Renato and Choky worshiped Mira's sexy curves while she swam naked for a few laps before fucking her pretty mouth and tight pussy. They pounded her clam relentlessly and she experienced multiple orgasms. Renato then slipped his hard cock in her ass while she sucked Choky's balls. The guys sent Mira home with an ass and face covered in cum.



Mugur is chained to the wall, a slave to Mira Sunset. Then Mistress Mira brings in another slave, Sophie Lynx, and puts her on her knees to suck Mugur's cock--sort of; actually she sucks it through a plastic sheath. Then she sucks it for real, the balls too. This is just the beginning of a bizarre journey into domination for Mugur and Sophie, as Mira calls the shots and supervises her slaves' various positions for fucking while in cuffs and chains. Mira guides Sophie's tongue to Mugur's butthole. Blindfolded, Mugur is compelled by Mira to lick Sophie's feet and her pussy, and to fuck the Lynx ass. Sophie gets a toy in her butt, too, and she sit...
Tanned, sultry Sandra Romain and sleek, seductive, young Mira Sunset are dolled up in lacy lingerie, sharing a huge, black rubber phallus. The two gorgeous Euro-sluts caress, stroke and suck the huge toy; Sandra squats over it and Mira guides the ribbed invader up her girlfriend's asshole. She pulls it slowly out and cleans Sandra's sphincter with her tongue. Next, Mira dons a rubber glove and stretches Sandra's backdoor passage until it's gaping. After Sandra returns the favor, using her probing fingers to ream Mira's tender butthole, these classy lesbian beauties mutually satisfy each other in a sensuous 69.