Latest updates featuring Mischa Brooks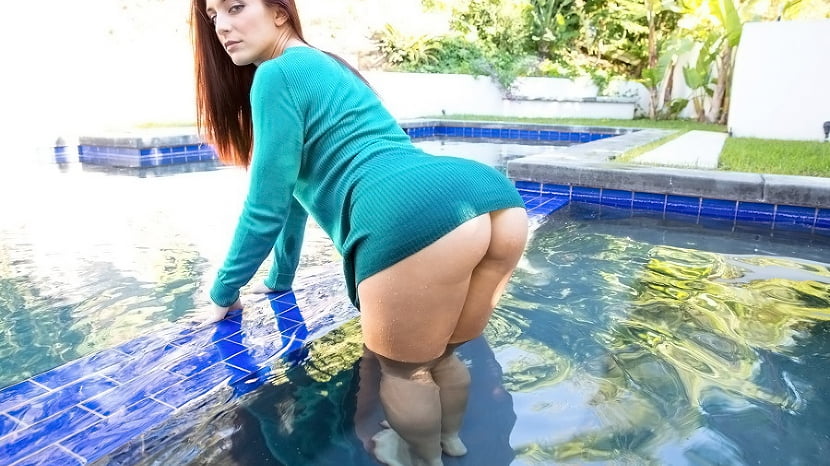 Mischa is back with another present for all of our members. This time around she decided she will do anal. Her ass was worshiped, praised and venerated for a very long time. Even before we got to all the ass adoration, she teased us with her titan tush by dipping it into the jacuzzi like some enormous ass tea bag. Dripping wet, she walked up the steps to the bedroom ever so slowly letting every little drop ease down her robust rump and down her legs. Her juicy caboose just glistened in the afternoon light. She took a pounding and swallowed every last drop of cum. This is a perfect 10 update!
Malena was instructing Mischa and Alyssa in a workout session. They were all looking super hot in those tight aerobic outfits. They worked out and flexed those juicy asses. After the workout, Malena checked out the girls asses to see the progress and their asses were amazing. She squeezed their round juicy asses and soon after, she was licking their assholes. They all licked each others pussies. Malena put on a strap on and pounded Mischas pussy from behind while playing with her asshole. It was a great workout.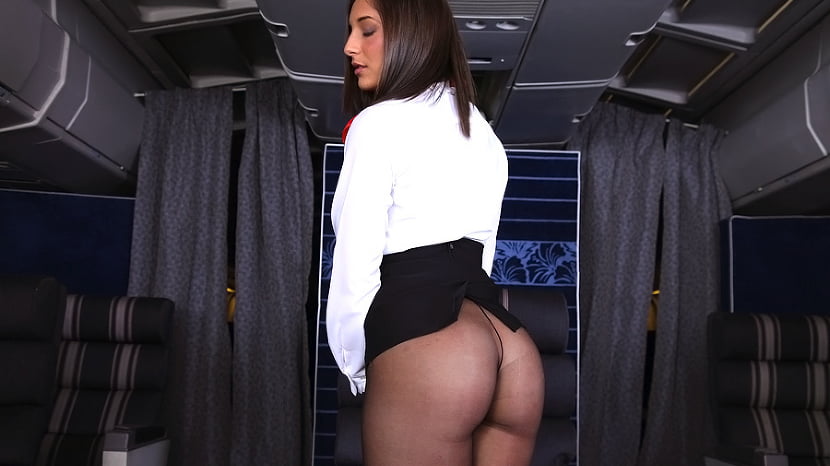 While Mischa was doing her duties as the new flight attendant for RK Airways, her captain came to check up on her. He was checking her out more than anything else. He made it clear real quick that he was in charge, and he liked close relations with his crew especially the girls with big asses. Mischa was a little shy and off set at first. Once he started rubbing her ass and between her legs, she melted and gave in. She wanted to make her captain happy, so she did everything. You could hear her wetness as her big ass and pussy bounced off his face. She did the same to his cock until he made another mess for her to clean up.