Latest updates featuring Misha Cross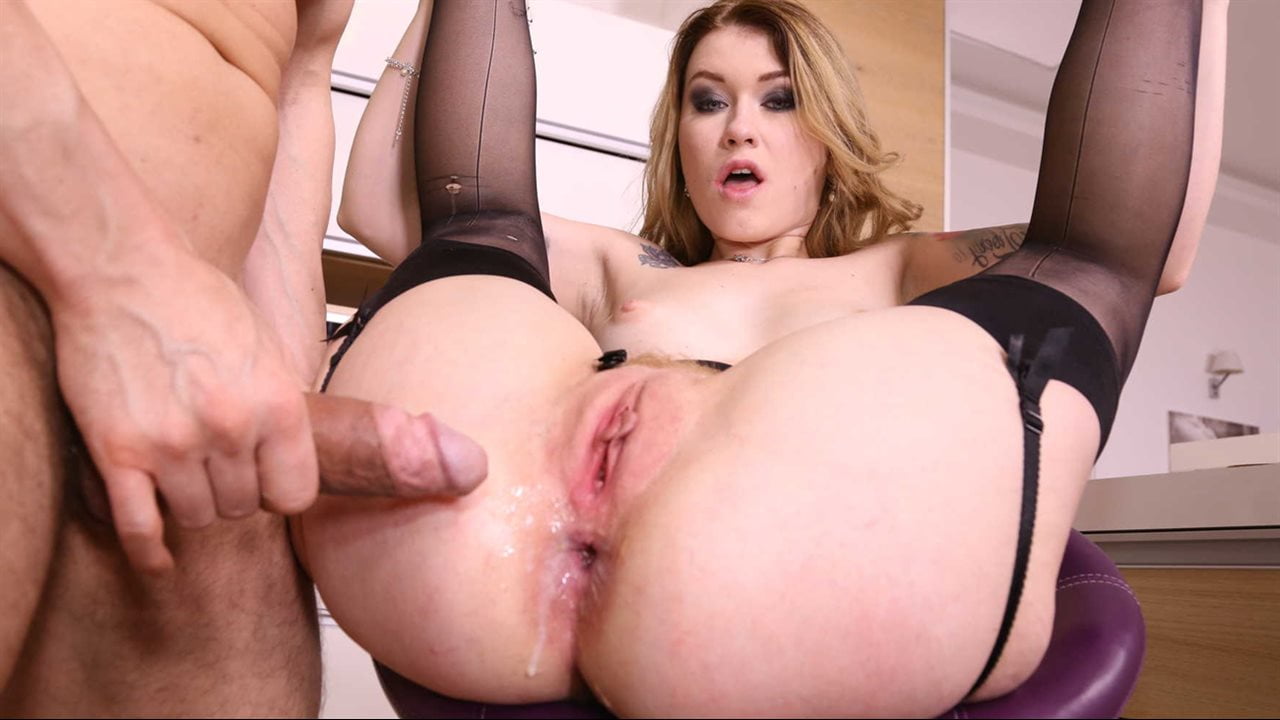 Wealthy honey-haired Misha Cross and her husband are holding one of their affairs later, and the regular cook had the nerve to take the night off, so they've hired hunky caterer Erik Everhard to fill in. Spoiled Misha doesn't know the first thing about cooking, but that doesn't stop her from making a pest of herself, giving Erik orders and getting in his way. Maybe Misha is provoking him because she wants sex served hot while her husband isn't looking. Erik has had enough, so he spins this bossy babe around, pulls up her little black dress, tears her panties aside, and fucks her doggystyle. Then she drops to her knees to give him a blowjob and sneak a taste of his secret sauce while her husband stands nearby, oblivious. And for dessert Erik whips this cheating wife up a creampie surprise… the chef's secret: he serves it up anally!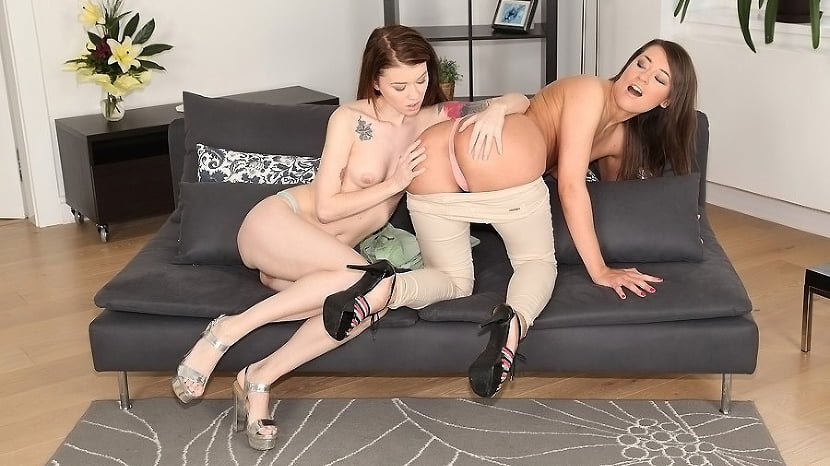 Savannah and Misha came to party! As soon as they get to the apartment they start kissing and stripping each other down. Savannah's plump, juicy tits and ass come out along with Misha's perky tits and tight firm ass. Things get much hotter as nipples and clits are bit and licked. Sabby and James show up to be pleasantly surprised by these girls on the living room couch. They join in and this party goes full force. Everyone seems to get a piece of everything from everyone as this party gets into full swing. A dual blowjob to James from the girls leaves Savannah and Misha with their faces covered in cum. Savannah gets a little something extra in the form of a pussy covering by Sabby. Exhausted and extremely satisfied the girls caress, kiss, and lick each other till the end.