Latest updates featuring Missy Lynn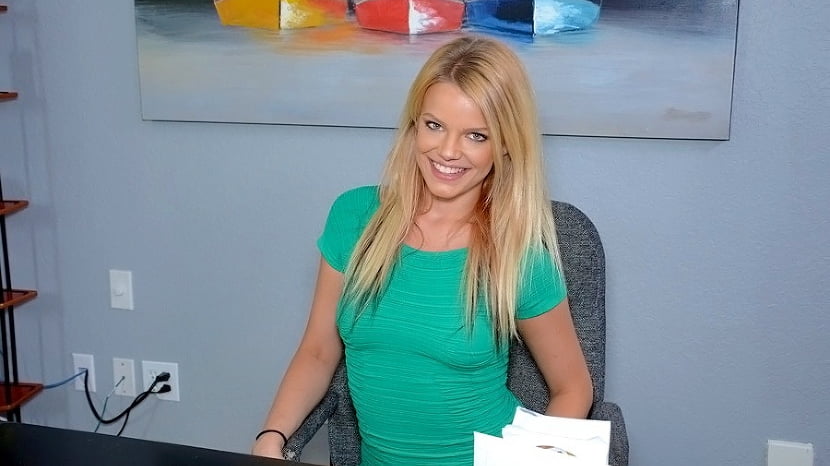 Jessy and her long legs flew all the way over from Las Vegas to get her feet wet in the adult industry. Her pussy and face were the only things that got wet though because that's what the industry does best. Jessy was excited to be there, and she was very personable. Levi put the important questions on the table, and she answered them all with the best answer possible. Jessy was more than happy to show us the goods and didn't hesitate a second when Levi wanted to get touchy feely. He spread her ass cheeks, as she asked for a little ass licking. They started the real hardcore part of the interview in her favorite position, which got her super excited. Jessy put some moves her own on Levi to show she was hot enough for the industry. Levi blasted her face with jizz, and she smiled through the whole thing. Jessy even slurped up what was left on her chest and gave us a thumbs up.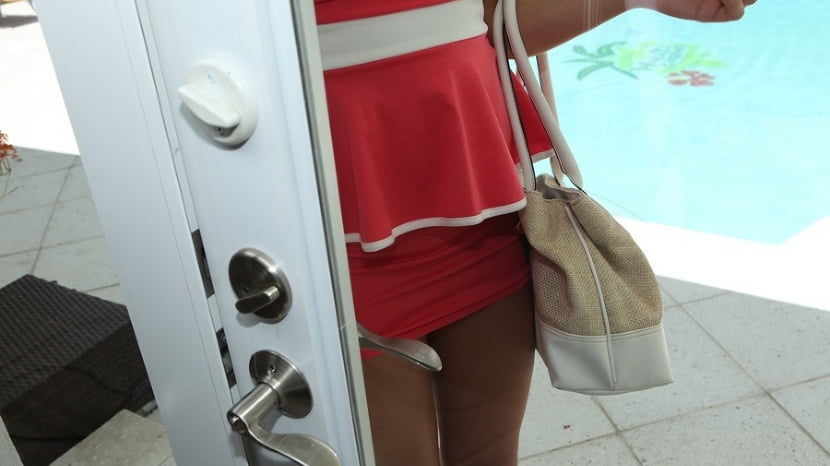 We had ourselves a cute spunky blond come over, by the name of Missy, this week for a little Cum Fiesta action. She was all about the cum and couldn't wait to get it all over her. In fact, Missy came all the way from Vegas to get hosed down. This little fire cracker got right to work taking it all off and getting herself all wet for some cock. Missy also had some amazing cock sucking skills but really shined when she started getting the dick. Don't miss out on Missy working for her nice hot load at the Cum Fiesta.