Latest updates featuring Natalie Moore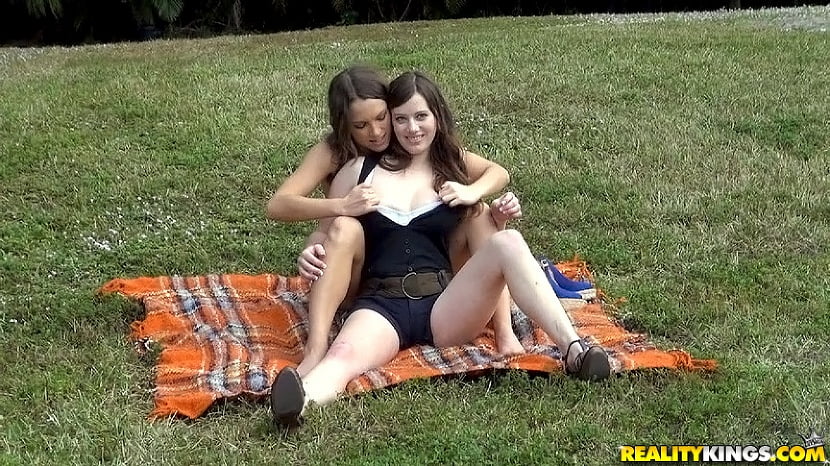 Lily and Natalie were hanging out in the back laying in the grass. They were looking very hot while making out with each other. It did not take long for them to reveal those big juicy tits. They both shook those beautiful knockers all around. They took turns sucking and titty fucking Jmac. They continued the action inside, where they took turns riding that cock as their juicy jugs bounced around. They got their pussies pounded and got man juice all over those huge fun bags.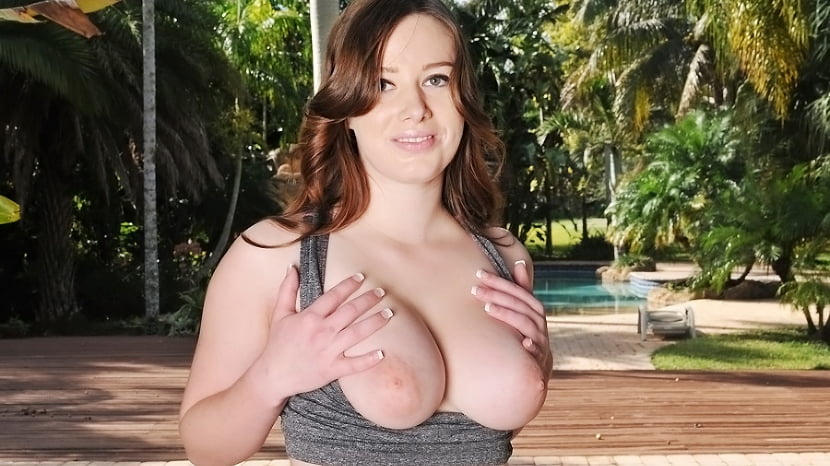 Natalie Moore did give us more. Her sexy body has it all. Beautiful smile, great big tits, sexy legs and the list went on with her. She wasn't wearing much which was a win for all of us. Her pussy lips were popping out of her tiny little panties that screamed fuck me. Jmac must have heard it some how because he was hard as a rock before he even came into view. She teased us with her big tits, and you can tell she was turning herself on by doing it. She was a horny twenty two year old that love the rough play. With a body like hers, she will always get what she wants. She told Jmac to fuck her face and smack her titties around. He did what she wanted, and I don't blame him. Natalie was a girl that love to give pleasure as well as receive it. She looked like a good time and proved it as well.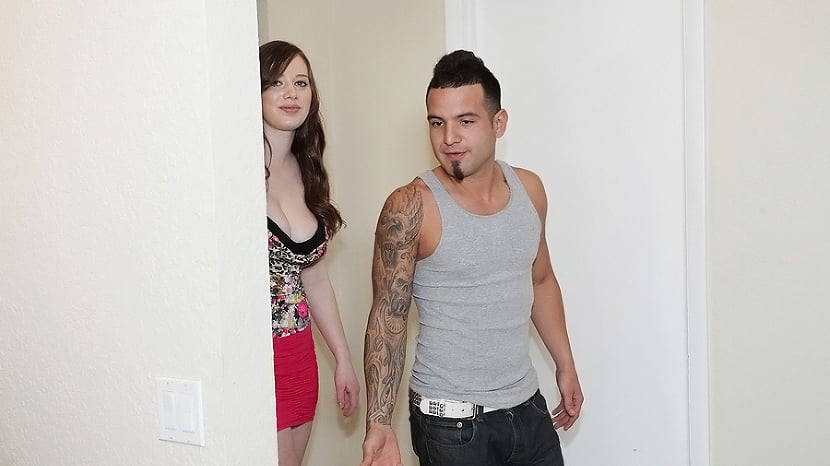 Natalie stopped by to hang out with a buddy of mine and immediately started giving me the third degree about the camera. I told her my pal had mentioned how hot she was and I thought I could capture some footage of her before they left. She reluctantly agreed to it but that was just enough time for my friend to warm her up and get her to sign off on the next bit we had planned. We talked about how guys are always staring at her huge double D boobs and how she always gets free stuff just because of them. She was really into my friend and wanted to do something crazy while she was on vacation so we suggested filming her having a blast with my friend for her own private collection back home. Natalie was one adventurous girl and jumped at the chance. Those tits were mesmerizing as they bounced up and down and jiggled every which way.