Latest updates featuring Natasha Juju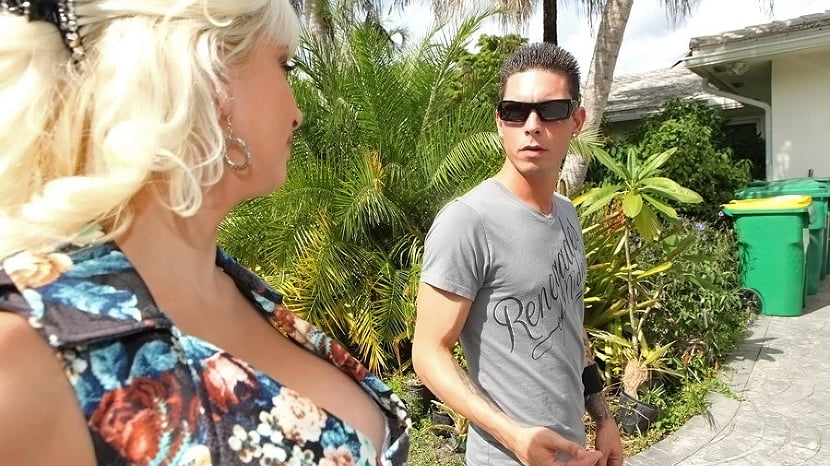 Natasha paid a moving guy to come to her place and move some stuff in her garage. Once he arrived, he noticed the job was a lot more stuff to move then she said on the phone. He told her he might need more guys to come help. Natasha said she needed the work done now, and she did not have time to wait. He started moving stuff and then got tired, so he decided to sit down and soak in some sun. Natasha caught him and took him inside to talk. She told him he was good for nothing and a piece of wood. He explained that he had a piece of wood for her. Soon after, she could not resist but grab his cock. Natasha was impressed by his crotch timber and pulled his cock out and started sucking. He pulled off her clothes and revealed those big juicy tits and luscious ass. Natasha got her pussy pounded and got man juice all over her beautiful tits.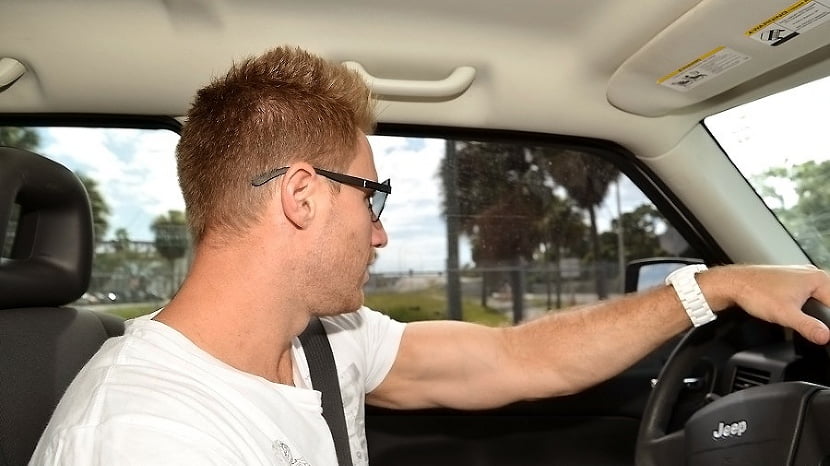 Levi was up all night, and after exhausting all of his entertainment options, he decided to order a mail-order bride. He made all of the arrangements, and a few hours later, he went to pick up his new girl at the train station. Levi went into full stakeout mode and patiently observed Natasha, his new bride for the time being, while she exited the train and searched for a place to sit. After he confirmed that the girl waiting was the same from the online profile, he approached her and introduced himself. To further verify her identity, Levi had requested for his bride not to wear panties. He asked Natasha about his special request, and she showed him her nice bald beaver in plain view of all the other passengers. Natasha and Levi went back to his place where she offered to clean, cook or dance, but Levi just asked her to get naked, so he could see her amazing body. Natasha kicked one of her nice long legs in the air and did a standing split revealing her juicy pussy and tight little asshole. Levi immediately tongue fucked her asshole before stuffing his schlong down her throat. Natasha said that she was extremely flexible, and Levi tested her out by banging her from multiple angles and positions before glazing her pretty face with his man goo.