Latest updates featuring Natasha White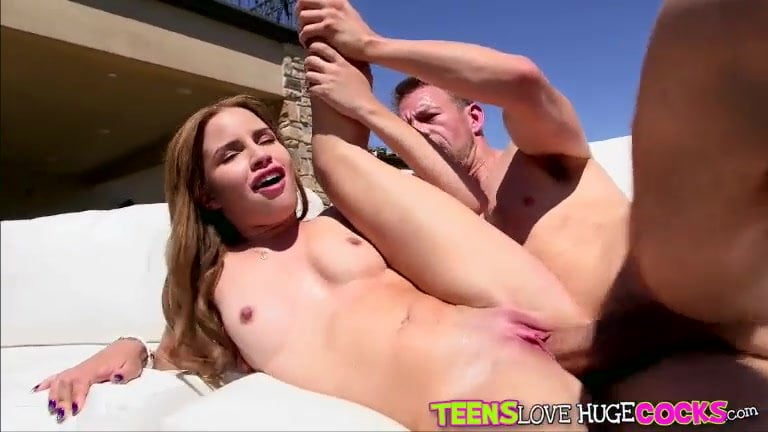 Natasha White decided to hang out with us at our cottage up in the mountains. She was admiring the expansive view and said the only thing that was missing was having some amazing sex way up there at that altitude. I called my friend Erik who was also staying at the cottage and he obliged immediately! He had been checking her out in her cute, tight cut-off jean shorts and little red tank top all morning. Her perky nipples were peeking through her sheer shirt and you could just barely see her butt when she moved in certain ways. Natasha is petite but what she lacks in physical stature she more than makes up for it in gumption and passion. She deep throated his cock with such zeal and excitement it only made it that much hotter to film.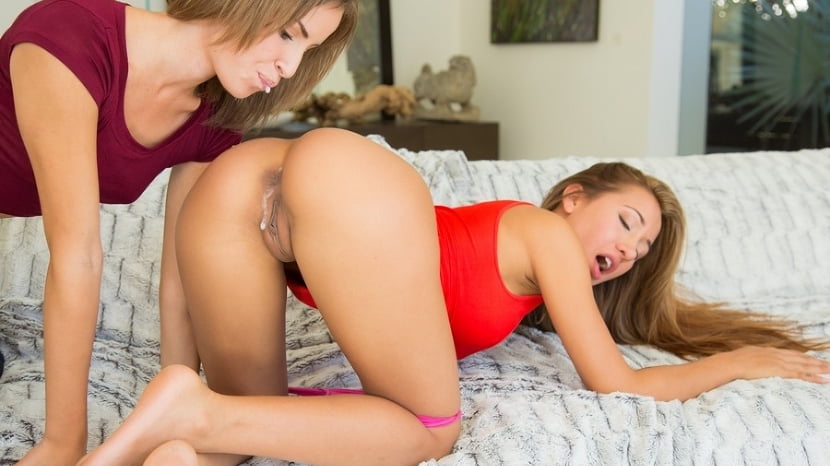 Amia Miley and Natasha White are two of the finest Latinas you'll ever see. These freaky ladies were coming back from lunch, and Natasha stopped Amia in the hall to feel her up against the wall. Natasha told her she was super attracted to her and began kissing Amia. Amia was nervous because she'd never done that with another woman. Natasha told her to relax, and soon after, Amia was bent over getting her pussy and asshole munched on. They continued the action in the bedroom where they licked each others pussies and assholes until they both climaxed.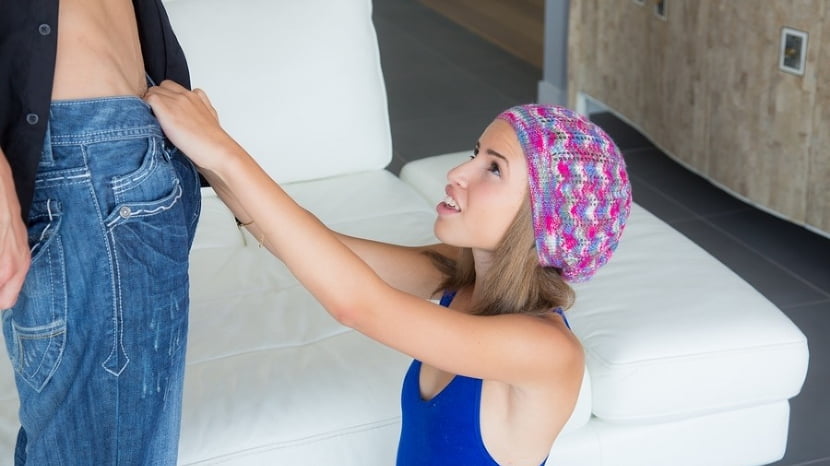 Natasha was young, beautiful and loved big cocks. One would never expect this by looking at her 5-foot-1, 100 pound frame, but this girl knew what she wanted. Chris had just what she needed and was on his way over to give it to her. Natasha got excited just thinking about what Chris was going to bring over. She started to masturbate, rubbing her clit and fingering herself. Chris showed up and didn't let her down. Natasha lost her breath, as she pulled down his pants. And even more so when he started to fuck her. Natasha was so happy to have a big cock she made sure he fucked her properly in as many positions as possible. Natasha also loved huge loads in her face and Chris fulfilled this need as well.