Latest updates featuring Nelly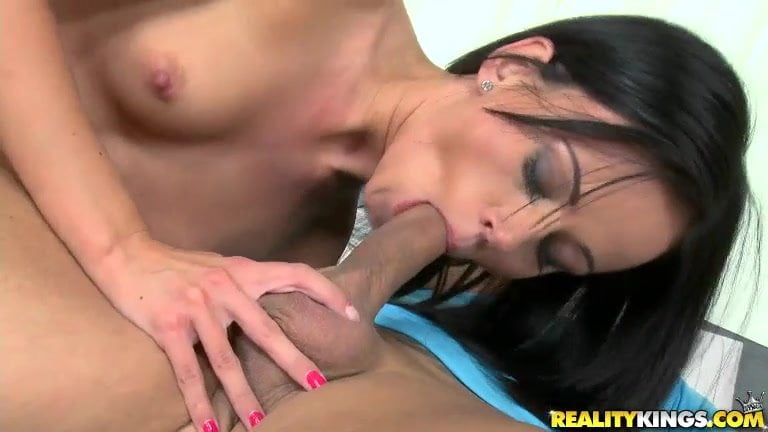 Tina Walker walked into Mike's apartment with a smile so big you could barely see her lips move when she talked. She was in town to party with some friends, so she was already excited. She didn't realized how expensive the apartment was, so the idea of stripping was turning her gears. She was real shy and uncertain at first. Once she had a dildo in her and came from masturbation, she was a whole different girl. She wanted dick and wasn't shy about it. Tina Walker went to town on his dick. Sabby put it on her tiny frame. She must be have been a100 lbs soaking wet, and she was wet. She got even wetter when Sabby blasted an ocean of sperm all over her.

Scenes from other sites featuring Nelly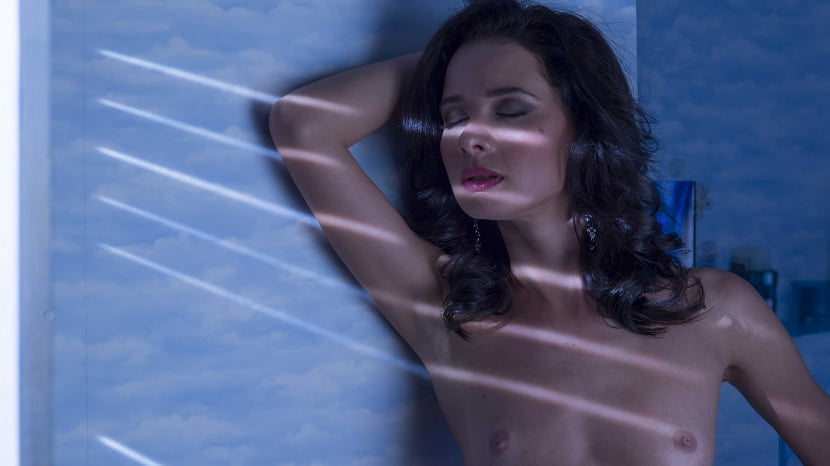 Nelly's beauty calls back to another time, an era of glamor and seduction, hot jazz and cool customers. Sip from the nectar of this erotic scene, as this glamcore starlet peels off her lingerie and dances to a song that's as sweet and low-down as her body. Feast your eyes as she reveals those sumptuous curves and bends, from her flat stomach down to her toned legs and the sweet spot where they meet.
Who doesn't love a fly ass Colombian chick?! Nelly is a petit hottie with a cute smile and a great body. She's one of those types of girls who with clothes on can trick you in to believing there's nothing special underneath, but once she takes off her gear you're like DAMN! She's got a perfect set of small but juicy tatas. She's got a booty that'll blow your mind. Colombian women are known to take care of their men and lucky for Max that's exactly what she does. Nelly knows how to p[lease her man and does so with no problem. She was asked to give Max a blow job in public and she agreed so they stop the car by a truck stop and get it on right there with no care! You have to see Nelly walking with her shorts down to her knees. It's pretty hot! Once they have their fun out in the open they move the party to the house where the good stuff goes down. Man Nelly can ride a dick! Enjoy!