Latest updates featuring Nickolas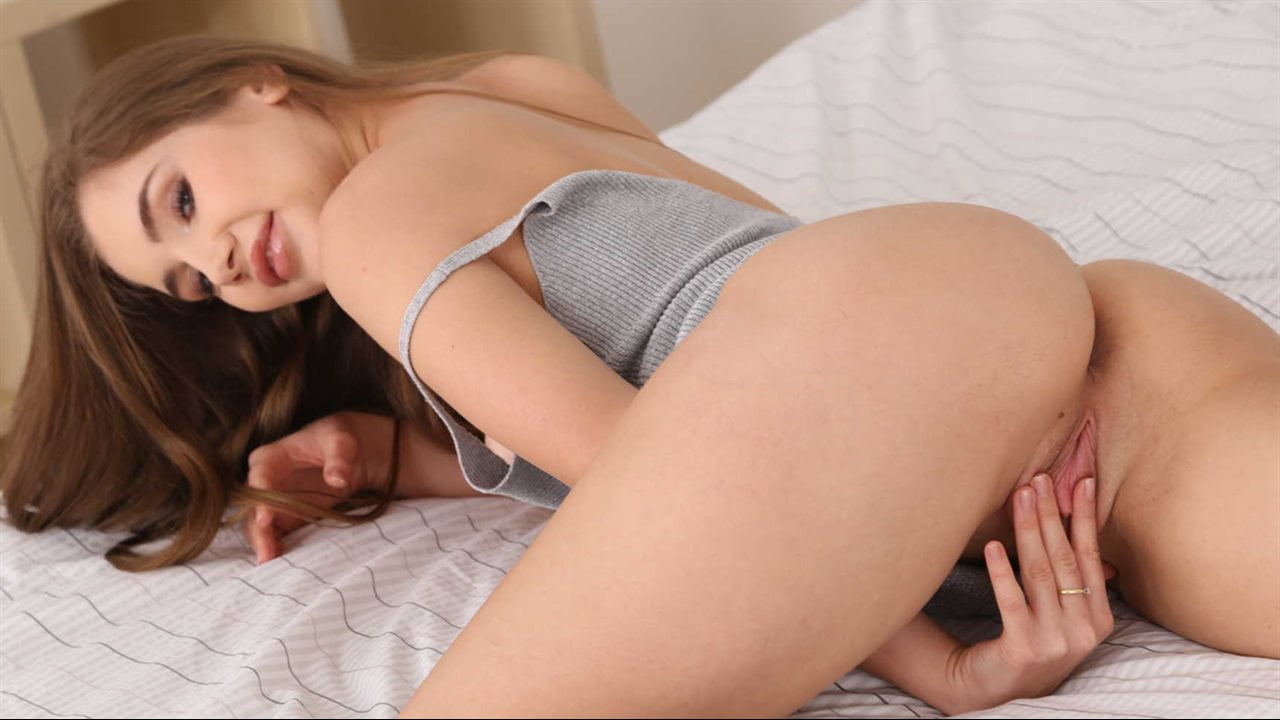 Young Russian couple Nikolas and Mary arrive at Mike's Apartment excited for three fun days of shopping, sightseeing, and partying in Budapest, but the price of the apartment is a bit of a bummer! When landlord JJ finds out that stunning brunette Mary is a very flexible dancer and gymnast, he immediately offers her a discount to see her do the splits, and Mary has no hesitation about slipping off her tight jeans and showing what she can do! Seeing what an uninhibited pair these two are, JJ has an even better offer for them: a free stay if he can watch them fuck. Mary rides Nikolas's cock in the full splits, and when her boyfriend asks if he can fuck her ass, she squeaks an enthusiastic yes! Mary isn't done yet, impressing both JJ and Nikolas with a full backbend blowjob before he cums on her face!
Lou and Nickolas arrived at Mike's Prague apartment. It was beautiful and right in the center of town. Turns out they did not bring enough money for the rent. Luckily Mike had a work around idea. If they would fuck in his video he would let them stay for free and give them some sightseeing money on top. The cute young Russian couple needed a few minutes to talk this over. Acting in porn was something they never did but were always curious to try. Sounded like a win-win. They walked up to the bedroom and Lou slowly stripped. Then she took of her boyfriend's shorts and gave him a gentle blowjob. Nickolas returned the favor by first licking her pussy and then her ass. As her ass was already in front his nose he just climbed on her and showed his doggy skills. Some spooning, cowgirl and guess most men come during missionary. At least so did Nickolas and he spread his sperm over Lou's pussy.